We Are Looking for New Writers for Movie News Net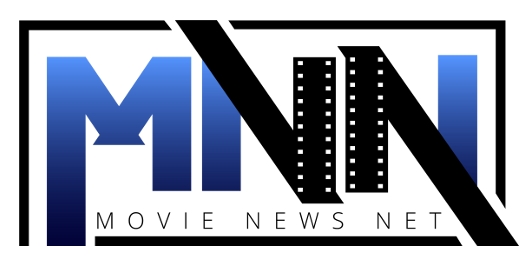 Almost two years ago we started the site Movie News Net, wanting to expand our coverage on movies and franchises outside of Star Wars, including comic book movies, sci-fi, Pixar, Disney, other Lucasfilm properties like Indiana Jones, and more! For this period several writers were established as the main core of the site, and now we're looking for additional talent to expand the team!
Movie News Net also covers television content – including direct-to-consumer content provided by streaming services. Since the site covers a broader series of subjects, we're able to bring you updates on all sorts of things, ranging from film reviews and business information to coverage and editorials – all without clickbait. And it's important to us that we represent a variety of voices and opinions on this site as we expand and continue to grow, so we're extending an invitation to any entertainment writers that are interested.
We are not asking for a full availability, and the topics covered by any writer may depend on their personal preferences and interests. (For instance, if you're just into news related to the Fast and Furious franchise, but aren't familiar with Marvel Studios movies, then we'll only ask you to cover the former.) To ask about a position for Movie News Net, please send an email to [email protected]. We'll review your information and get back to you if we see a good fit.
As this is a sister project to Star Wars News Net, this site will continue to give you the latest and greatest news about the galaxy far, far away. While the Skywalker Saga may be over, there are many Star Wars projects in the pipeline, and we'll be here to give you updates.
We look forward to seeing you at the movies, and we'll save you a seat at Movie News Net!

Grant Davis is a freelance writer who has covered entertainment news for more than four years. His articles have frequently appeared in Star Wars News Net as well as as other entertainment-related websites. As someone who grew up on Star Wars and comic book movies, he's completely thrilled with the current era of genre entertainment.