Disney Renaming 20th Century Fox And Fox Searchlight Post-Merger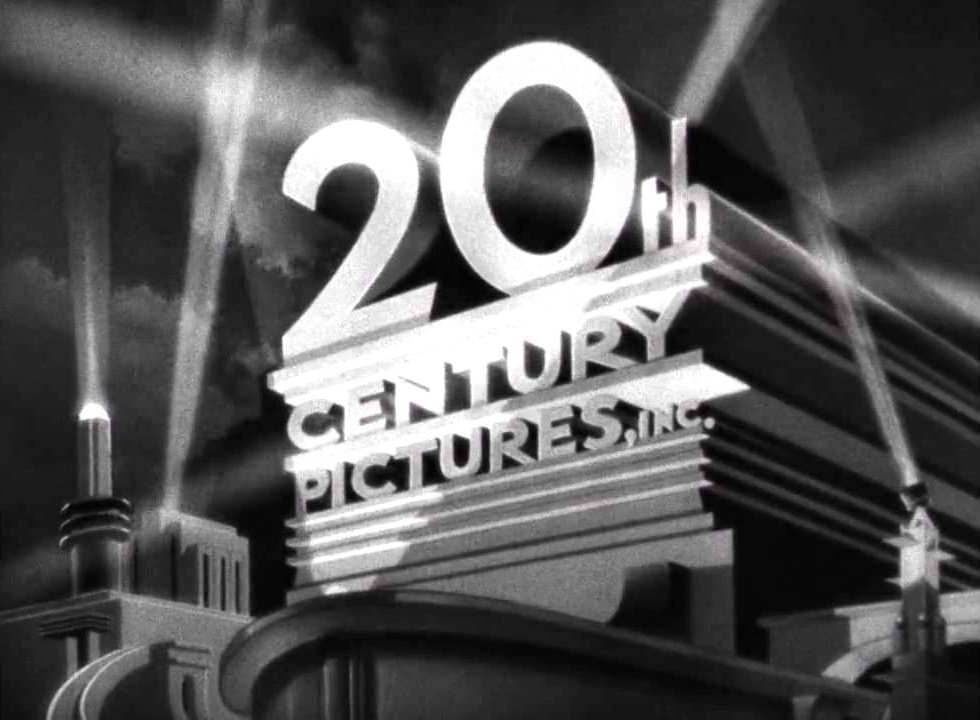 Several months after completing a major merger, Disney has opted to rename 20th Century Fox and Fox Searchlight. Otherwise, the divisions will remain unchanged, and will continue to exist as different labels under the larger Disney conglomerate.
According to Variety, Disney has opted to distance their newest subsidiaries from the old guard with their future films. The new names of the companies will be 20th Century Studios and Searchlight Pictures. The move has been revealed after Disney has released most of the remaining slate of movies that were in active development prior to the completion of the merger, but before Disney themselves reveal their new slate of content now that those film companies have been folded into Disney. Meanwhile, the TV studios related to the merger are expected to remain unchanged for now, with 20th Century Fox Television and Fox 21 Television Studios keeping those names. Discussions about what they may be called in the future, presuming that they do change their names, are currently ongoing.
The first releases with the new, Fox-free logos from 20th Century Studios and Searchlight Pictures will be Call of the Wild and Downhill, respectively. Both are set to release in February of this year. For those fearing the removal of the iconic fanfare in front of new 20th Century Studios and Searchlight Pictures productions, fret not; the same Fox logo presentation that you know and love will remain unchanged, aside from the changes to the company names. As it stands, movies made prior to 2020 that were produced by Fox are likely to not be changed retroactively on their home video releases and through streaming. Creative changes at these subdivisions of Disney are also not expected, and the move is likely to distance Disney from things like Fox News, which some mistakenly believe that Disney own after their purchase of the entertainment assets that Rupert Murdoch sold in 2017.
On an incidental note, this would not be the first time that the company has been referred to exclusively by the "20th Century" name; back when it was founded in 1933, the company was referred to as 20th Century Pictures (as seen in the article image up top), before becoming 20th Century-Fox (sic) after a merger with Fox Film Corporation in 1935, a move that happened as a result of financial turmoil for the studios during the Great Depression. So 87 years later, we're back to where the company started. Everything old is new again.

Grant Davis is a freelance writer who has covered entertainment news for more than four years. His articles have frequently appeared in Star Wars News Net as well as as other entertainment-related websites. As someone who grew up on Star Wars and comic book movies, he's completely thrilled with the current era of genre entertainment.