'Black Widow' Trailer Sets Up An Anachronic Epilogue For Scarlett Johansson's Superhero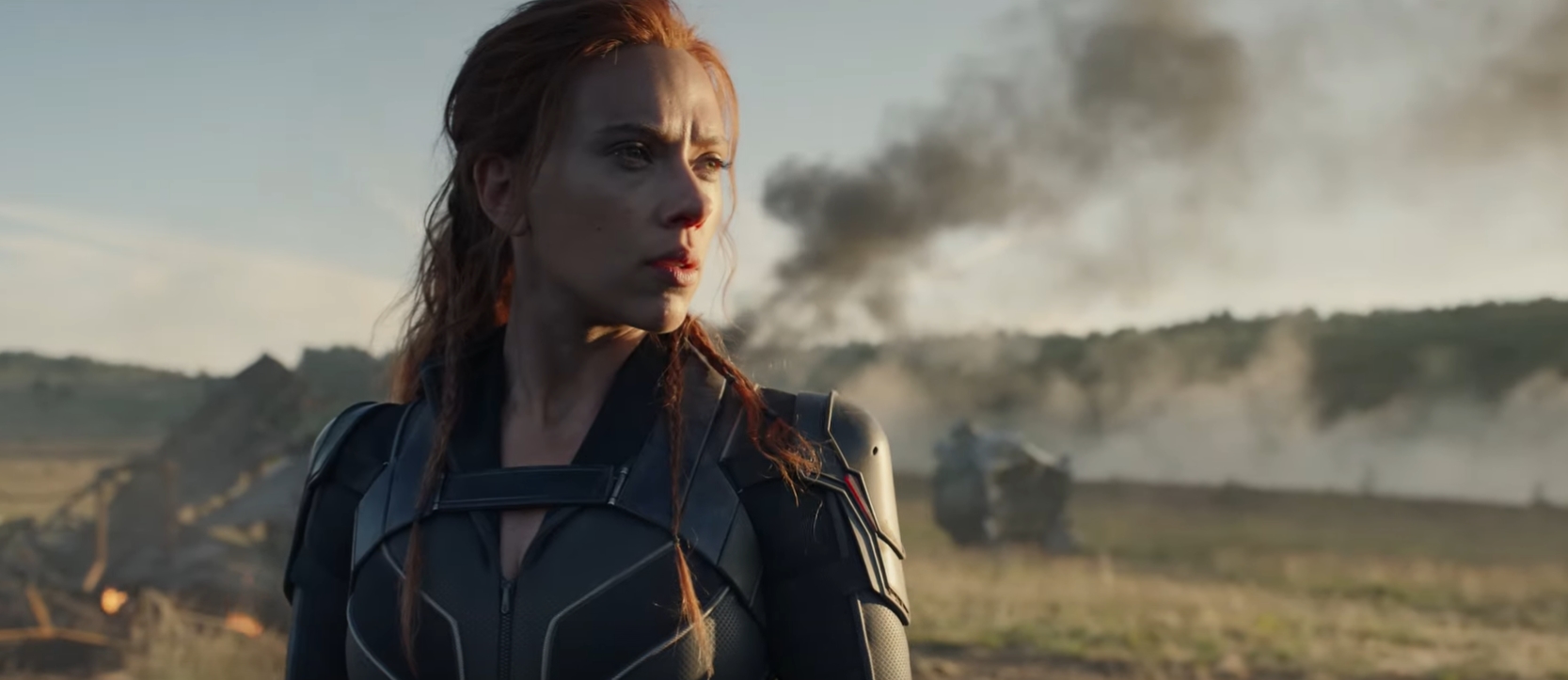 While Black Widow's story very definitively ended with the events of Avengers: Endgame, Scarlett Johansson is getting one last hurrah with a standalone film exploring her past, while planting the seeds for the post-Infinity Saga Marvel Cinematic Universe.
Covering a large period of time through flashbacks, but mostly set between Captain America: Civil War and Avengers: Infinity War, Black Widow provides greater context as to just who Natasha Romanov really was, and just how deep the red in her ledger went. After participating in the conflict that drove the Avengers apart, Black Widow travels back to Budapest, Hungary in order to resolve some unfinished business. Along the way, she meets a number of ghosts from her past, including fellow Black Widow operative Yelena Belova, Alexei Shostakov (also known as Red Guardian, the Russian counterpart to Captain America), intel source Rick Mason, and her old instructor Melina Vostokoff (who is yet another Black Widow). Along the way, Natasha will have to face off against a mysterious, anonymous operative known as Taskmaster, who has the ability to copy any combat ability that he sees.
The film, directed by Cate Shortland and written by Jac Schaeffer and Ned Benson, stars Scarlett Johannson as Natasha, Florence Pugh as Yelena, David Harbour as Alexei, O-T Fagbenle as Rick, Rachel Weisz as Melina. Also returning to the fold is William Hurt as Thaddeus "Thunderbolt" Ross, and Robert Downey Jr. as Tony Stark (who appears by means of a deleted scene from Captain America: Civil War that was repurposed early into this film's narrative). The trailer hints that Samuel L. Jackson's Nick Fury and Jeremy Renner's Hawkeye may have cameo appearances.
Check out the new trailer:
Black Widow will be released on May 1, 2020. The film will be the first one released after The Infinity Saga and will mark the beginning of Phase 4.

Grant Davis is a freelance writer who has covered entertainment news for more than four years. His articles have frequently appeared in Star Wars News Net as well as as other entertainment-related websites. As someone who grew up on Star Wars and comic book movies, he's completely thrilled with the current era of genre entertainment.