'Spider-Man: Into the Spider-Verse' Sequel Officially Announced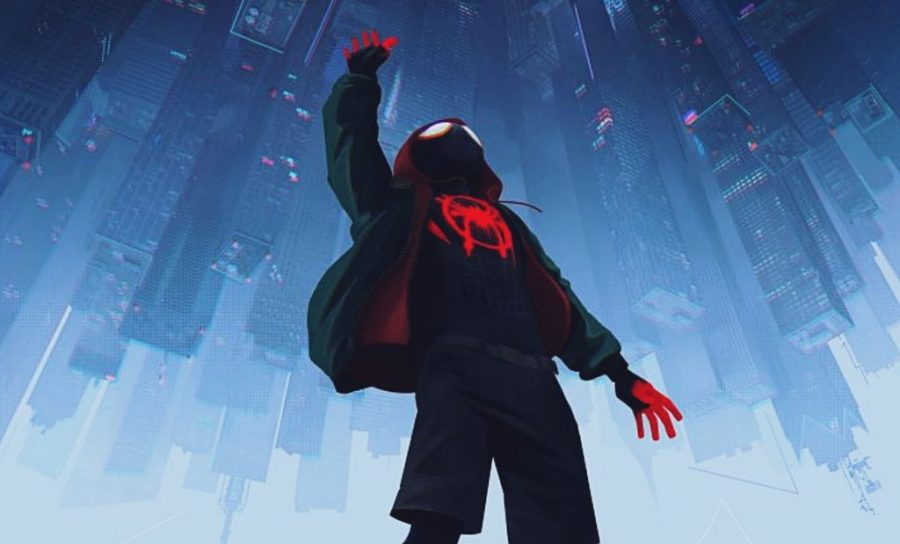 What's up, danger? The exceptional Spider-Man: Into the Spider-Verse has finally received an official sequel announcement.
Right before the release of Spider-Man: Into the Spider-Verse in 2018, Sony revealed that there were plans to expand the Spider-Verse setting with a sequel and a spin-off led by Gwen Stacy and other Spider-Women as a show of confidence in the film. These are movies that Sony are still committed to, and Sony are also interested in doing TV shows expanding upon the multiverse.
In that initial report from The Hollywood Reporter, they said that the direct sequel was to be directed by Joaquim Dos Santos, while the spin-off was to be directed by Lauren Montgomery. Both animators worked on Netflix's Voltron: Legendary Defender. As of right now, it's not clear if Dos Santos is still meant to direct the sequel, but Sony Pictures Animation has officially confirmed that another Spider-Verse movie is in the pipeline:
April 8, 2022 🕷 #SpiderVerse pic.twitter.com/FC5nVIuciB

— Spider-Man: Into The Spider-Verse (@SpiderVerse) November 1, 2019
It's also been confirmed that Philip Lord and Christopher Miller will be back as producers as the animated Spider-Man world continues to expand, which is not surprising considering that they are signed on to do multiple Spider-Man shows with Sony, and should be in close orbit of the web-head's future. Little is known about the next animated Spider-Man movie at this time, but producer Amy Pascal has indicated that the movie will be some sort of love story between Miles Morales and Gwen Stacy. Other plot threads from the previous film that could be followed up in a sequel include the Spider-Man of the 2099 reality and the Spider-Man of the 1962 cartoon factoring into the plot, based on the first movie's post-credits scene, or Dr. Olivia Octavius getting involved in exploring the multiverse for her own nefarious purposes, as teased in a deleted scene.
The untitled Spider-Man: Into the Spider-Verse sequel will be released on April 8, 2022. The original film is available to watch on Netflix, Blu-Ray, DVD, Digital, and On-Demand formats.

Grant Davis is a freelance writer who has covered entertainment news for more than four years. His articles have frequently appeared in Star Wars News Net as well as as other entertainment-related websites. As someone who grew up on Star Wars and comic book movies, he's completely thrilled with the current era of genre entertainment.