Paul Dano Joins 'The Batman' as Riddler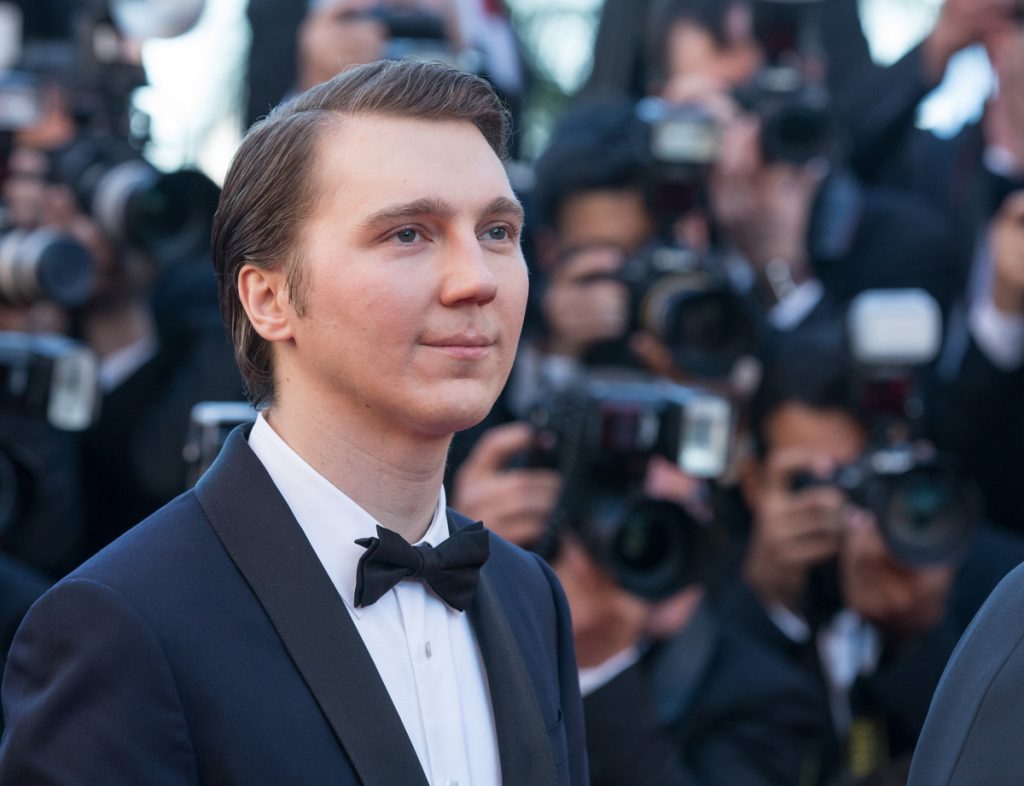 Casting is heating up on Matt Reeves' The Batman as the upcoming DC movie adds another of Batman's infamous Rogues Gallery with Paul Dano signing on to play Edward Nashton, aka The Riddler.

According to The Hollywood Reporter the Emmy nominated Escape from Dannemora star reached a deal with Warner Bros. yesterday to play the iconic villain. Dano becomes the second potential adversary for Robert Pattinson's Batman, after Zoe Kravitz joined the cast earlier this week as Catwoman, with THR reporting that Reeves plans to "include a rogues gallery of Batman villains in the film."
With his name change from Nigma to Nashton, losing the E. Nigma name, it remains to be seen if Dano's version of the character will don the traditional green suit and bowler hat with a question mark cane, or be a more grounded take on the character. Dano now follows in the big screen footsteps of Jim Carrey, who played a version of the character in Batman Forever. On the small screen, the classic Batman villain has been played by Frank Gorshin, John Astin, and, most recently, Cory Michael Smith in Gotham. The Riddler was a recurring villain on the acclaimed Batman: The Animated Series where he was voice by John Glover.
In addition to his work on Escape at Dannemora, Paul Dano has appeared in Love and Mercy, Prisoners, 12 Years a Slave, There Will Be Blood, Little Miss Sunshine, Youth, Okja, and more. Dano also directed, co-wrote, and produced Wildlife, the critically acclaimed 2018 drama about a family in crisis.
The Batman is due to hit theaters June 25th, 2021.