Michael Rosenbaum Not Returning as Lex Luthor for 'Crisis on Infinite Earths'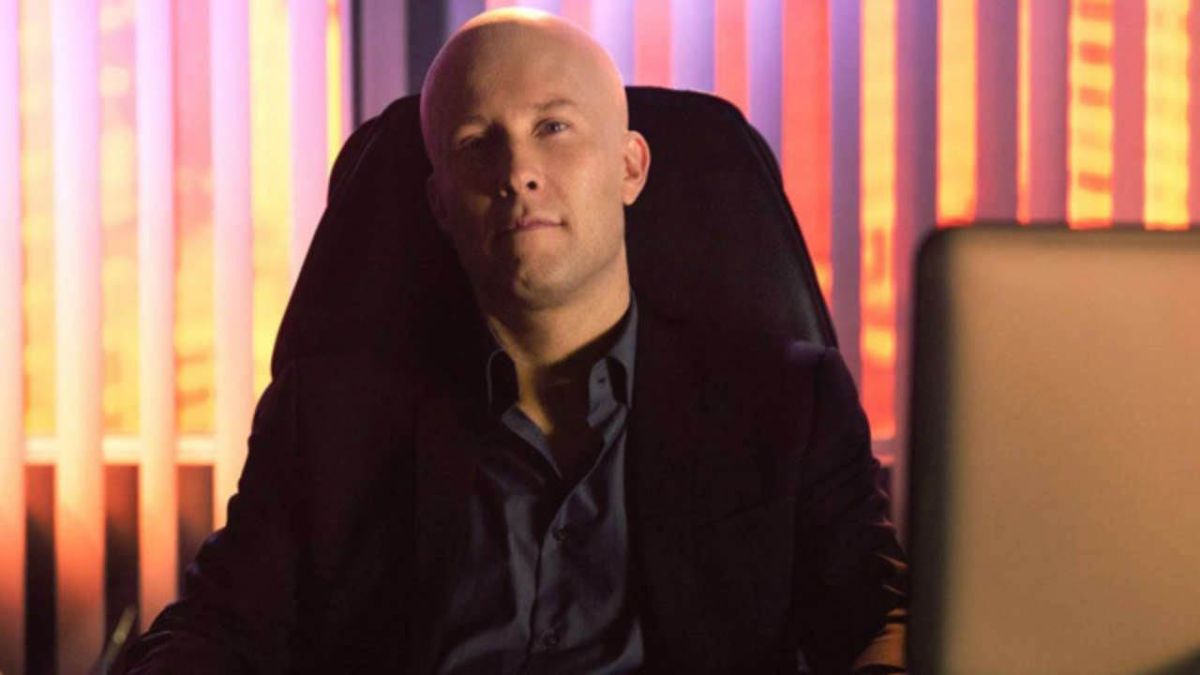 Smallville star Michael Rosenbaum has sadly confirmed today that he won't be returning as Lex Luthor for the Arrowverse's Crisis on Infinite Earths crossover event later this year.

With the recent news that both Tom Welling and Erica Durance will be returning for the event, and the promise that Crisis will show what's happened "in the eight years since Smallville ended", fans were optimistic that Rosenbaum would soon join them for the crossover. The fan favorite actor has frequently been called the greatest live action version of the infamous DC villain for his nuanced portrayal of Lex's journey from Clark's childhood friend to greatest enemy. With the long running series' final scenes revealing that Lex was now President of the United States, many fans, including myself, were hoping to see a glimpse at what happened next and how his relationship with Welling's Clark had evolved.
Unfortunately that was not to be.
Taking to social media Rosenbaum reached out to update the many fans who had been asking the actor directly about his return;
"Friends, many of you have tweeted and asked me about joining the Infinite Crossover. I can't tell you how much this means to me. I'll just be straight up about this. WB called my agents Friday afternoon when I was in Florida visiting my grandfather in a nursing home. Their offer: No script. No idea what I'm doing. No idea when I'm shooting. Basically no money. And the real kick in the ass "We have to know now." My simple answer was "Pass". I think you can understand why. I hope this answers all of your questions. Lovingly, Rosenbaum."
Here ya go. 🙂 pic.twitter.com/8PFT6wsPMo

— Michael Rosenbaum (@michaelrosenbum) 24 September 2019
As much as it breaks my heart that we won't see his Lex Luthor in the crossover, I can understand why he passed and appreciate his openness on the subject.
As for why there's currently no script and no idea what Lex's role would have been, my best assumption is that they were waiting on Tom Welling to commit before approaching the other actors and writing the Smallville universe into the crossover.  Arrow producer Marc Guggenheim confirmed on Twitter that Welling only signed the day before the announcement was made. Erica Durance was announced a day later, the same day that Michael Rosenbaum confirms he was approached to return. Now they know who they have, and sadly don't have, they can add them into the story. The same was done when Rosenbaum returned as Lex for  Smallville's finale.
Crisis on Infinite Earths begins December 8th on Supergirl.