Ernie Hudson Confirms 'Ghostbusters' Return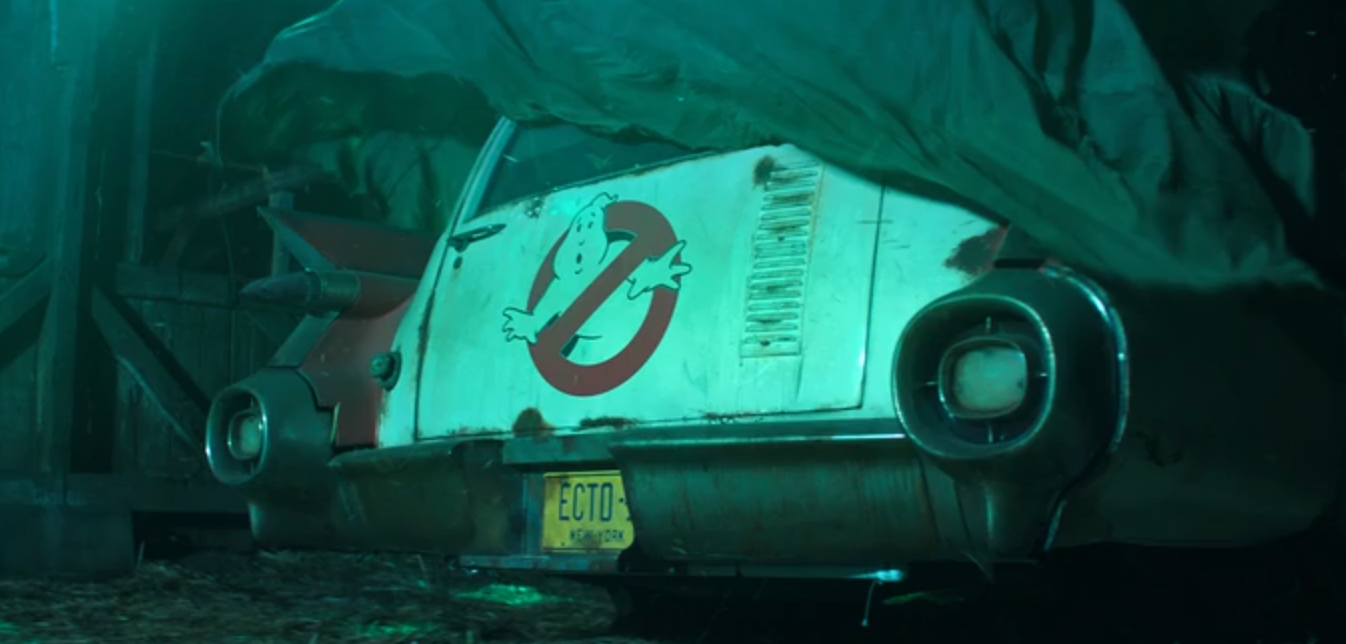 There's a new generation of Ghostbusters heading to the big screen next year and now it's been confirmed that a member of the classic team will be joining them on this new adventure.

Ernie Hudson, who played Winston Zeddemore in the original movies, will once again be donning the iconic uniform and combatting the paranormal.
In a personalized message posted on the celebrity shout out site Cameo, and first discovered by ComicBook.com, Hudson recorded a message saying:
"We're shooting the new Ghostbusters right now, coming out next summer, so I'm hoping that you'll enjoy it as much as the other movies that we've done. I know that I'm having a blast doing it."
Hudson becomes the second member of the classic team to appear in the decades later sequel, as Ray Stantz actor Dan Aykroyd has already confirmed his involvement. Whilst Stantz hopes that Bill Murray can be tempted to appear in the sequel, the elusive actor has not yet signed on to reprise his role as Peter Venkman.
Speaking at Celebrity Fan Fest in June, Hudson has said he believes this new installment in the franchise will "give the fans what they've been looking for," and praised director Jason Reitman, son of original Ghostbusters director Ivan Reitman, saying "there's a love for the [original] movie" and that "he's an amazing filmmaker and I think he's gonna take it to a whole other level."
The new Ghostbusters and is said to pick up three decades after the events of the original movies. When a seismologist and summer school teacher (Paul Rudd) comes to a small town experiencing strange earthquakes, he encounters a suburban family (Finn Wolfhard, Carrie Coon, and Mckenna Grace) who have a mysterious connection to the original team.
The currently untitled Ghostbusters sequel opens July 10th, 2020.