Disney Theatrical Bring 'Aladdin' from Stage to Screen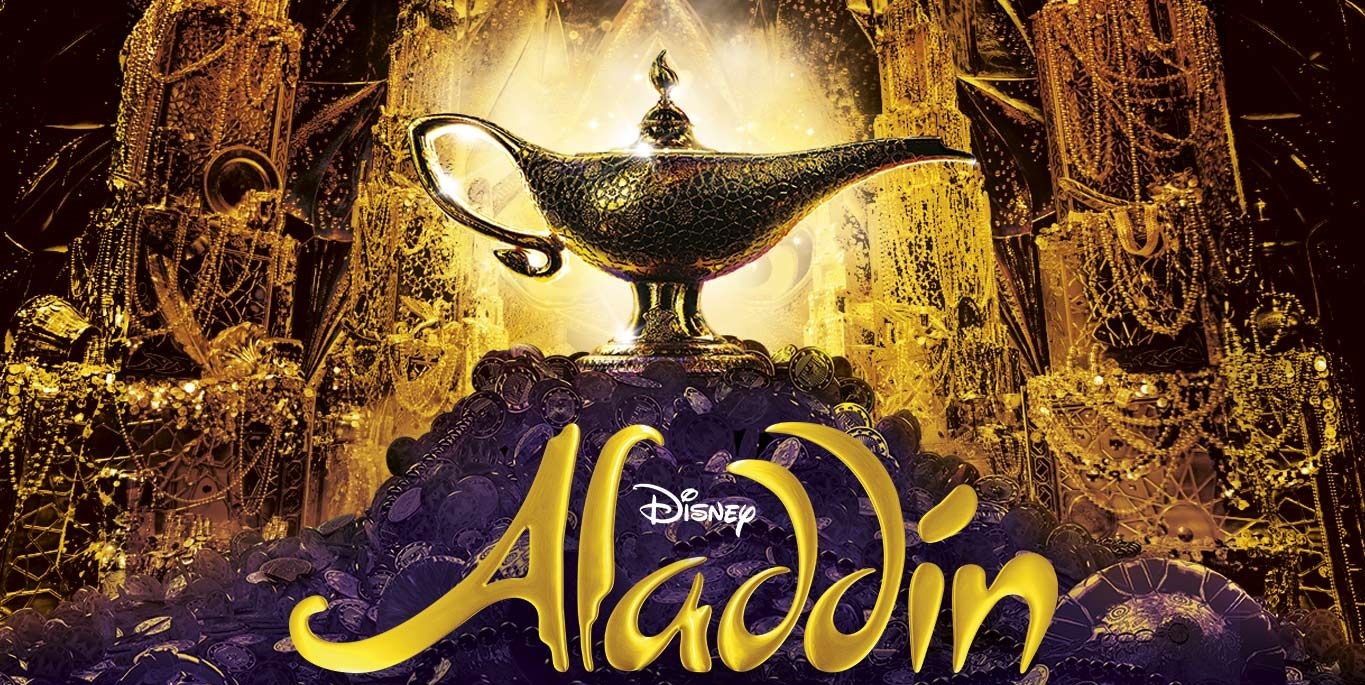 Your third wish is granted. After a legendary animated movie and a smash hit live action adaptation, what do you do next? You bring the stage show to the screen! And that's exactly what Disney Theatrical is doing as the international hit musical Aladdin has officially been filmed for release.

And this is no ordinary live recording. To bring Aladdin to the screen, Disney Theatrical brought together an all star cast from productions across the globe at London's Prince Edward Theatre. There, under the eye of original director and choreographer Casey Nicholaw and taking advantage of an empty theatre, the show was fine tuned for film and recorded across five days before bringing in a live audience for a special recorded performance.
Headlined by the West End's Trevor Dion Nicholas as Genie, this international production stars Australia's Ainsley Melham as Aladdin, the US Tour's Isabelle McCalla as Princess Jasmine, four of the original Broadway cast including Jonathan Freeman (yes, that Jonathan Freeman) as Jafar, Don Darryl Rivera as Iago, Brian Gonzales as Babkak, and Brandon O'Neill as Kassim, Australia's Robert Tripolino as Omar, London's Irvine Iqbal as the Sultan, and the West End ensemble of Aladdin.
Whilst Disney have confirmed that the production has been filmed for future release, they have not yet announced what form that release will take. Most likely the filmed production will have a limited run in cinemas and then head to streaming on Disney+. Disney Theatrical previously teamed up with Fathom Events for the cinema release of Newsies: The Broadway Musical, whose three day release became Fathom's highest grossing Broadway event. As much as I'd personally love to see a Blu-Ray release, Newsies went straight from cinemas to digital download, and whilst Aladdin is a much bigger property Disney+ just seems like the most natural outlet for it after cinemas.
First staged at Seattle's Fifth Avenue Theatre in 2011, Disney's stage adaptation of Aladdin restored several characters and songs that were created for the original animated movie but cut when the film was reworked during production. The creative team took the heart of the film and leaned heavily into musical comedy to create something uniquely theatrical. The show opened on Broadway in 2014 and went on to receive Disney Theatrical's fastest ever international rollout.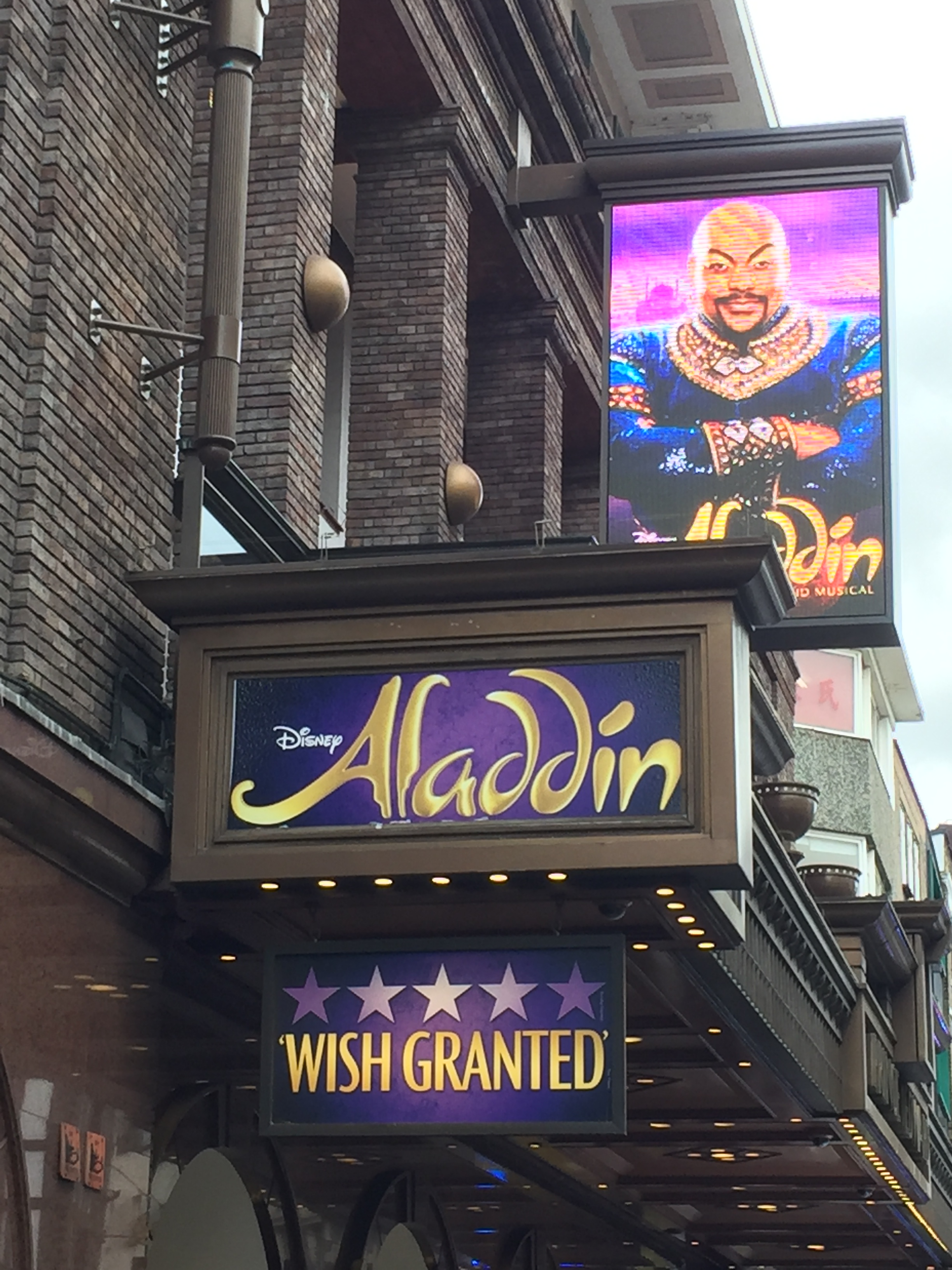 I was lucky enough to attend the live recording in London at the end of August and I can't wait to see the finished film. The energy and passion that the cast brought to the stage was simply electric and the show is just a joy to behold. And hearing Jonathan Freeman, the original Jafar, doing that laugh in person just filled my inner child with pure delight. It really was an all star production and I can't wait to see it on the big screen.
Release details for Aladdin are expected to be announced soon.