The Biggest Movie Releases of Fall and Winter 2019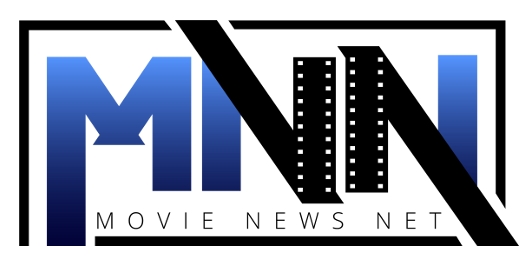 Autumn and Winter are about to arrive, and with it come a lot of big movie releases worth looking at. Here's our rundown.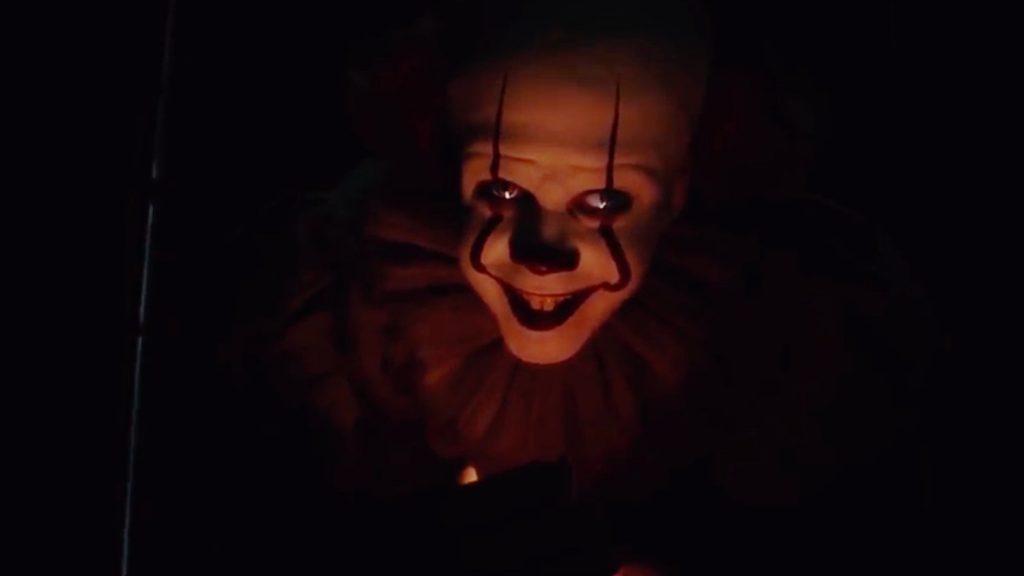 IT: Chapter Two (September 6)
Set 27 years after a group of seven kids managed to defeat an otherworldly threat masquerading as a circus clown, they return to their hometown to put the monster down for the count for good. Interspersed throughout are several glimpses back at the past and how they inform the future defeat of IT.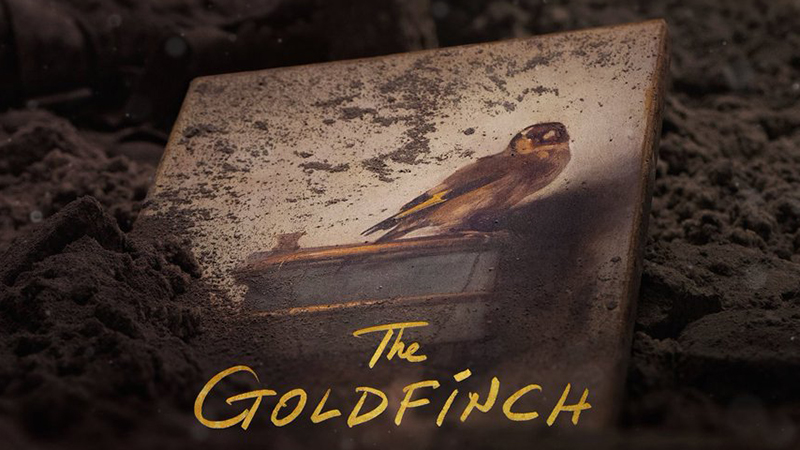 The Goldfinch (September 13)
After a boy's mother is killed in a terrorist incident at an art museum, he finds himself moving from guardian to guardian and grows up to become an art forger. But one thing sticks with him in spite of all of his issues: a painting of a goldfinch that he stole on that fateful day.
Hustlers (September 13)
Set against the backdrop of the financial crisis of the late-2000s, a group of sex workers have to scam some of the corrupt individuals who allowed the crash to happen. Based on the New York magazine article "The Hustlers at Scores".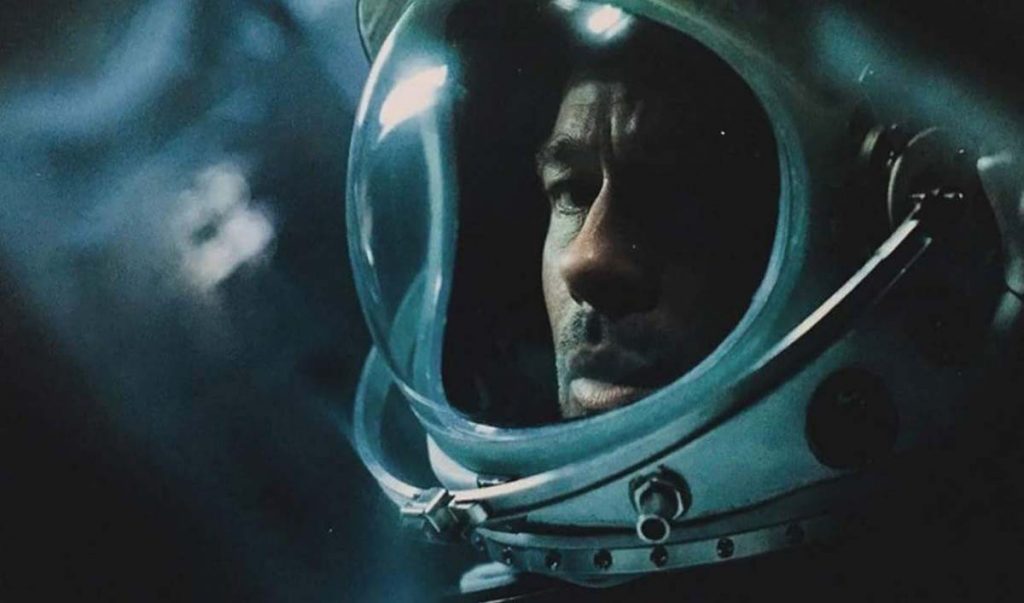 Ad Astra (September 20)
Twenty years after his dad left for Neptune in search of extraterrestrial life, an astronaut travels the solar system in hopes of finding clues about what went wrong. All the while, the fate of the entire Earth is left hanging in the balance.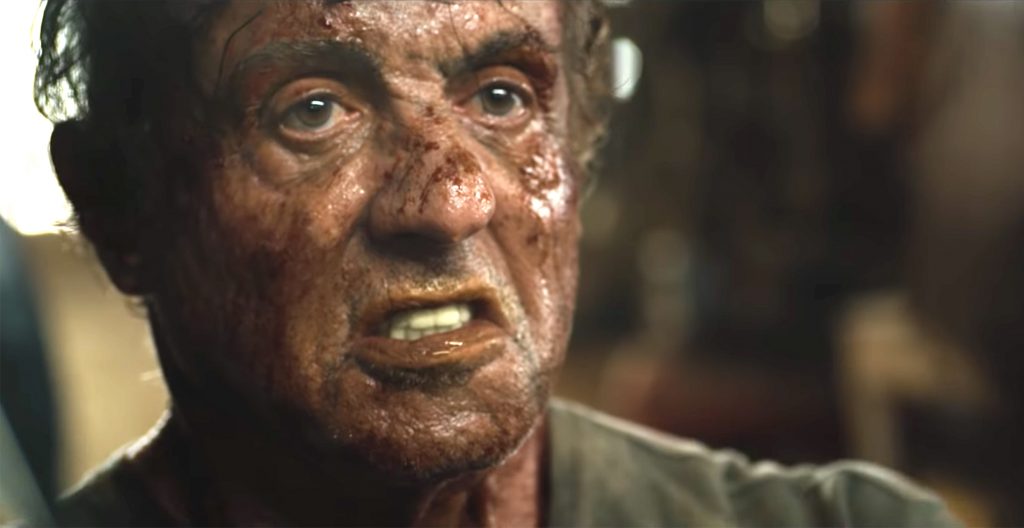 Rambo: Last Blood (September 20)
In a swan song for Sylvester Stallone's John Rambo character, he goes to Mexico to destroy a cartel and rescue his friend's daughter. In spite of an action-heavy trailer, the movie is suggested to be more of a dramatic exploration of the character as he undergoes his last fight.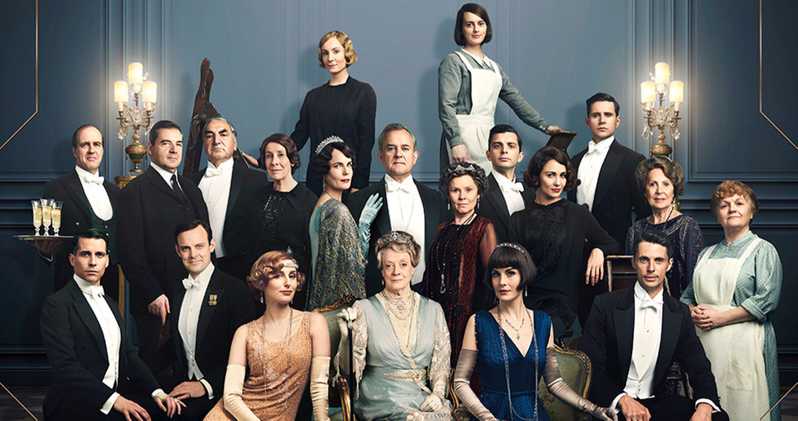 Downton Abbey (September 20)
In a movie sequel to the popular British drama series, King George V and Queen Mary visit the titular estate. While the staff are initially thrilled to hear that the Royal Family will be visiting, conflict arises when they are told that they won't be needed, which is something that they won't take lying down.
Friends 25th: The One With the Anniversary (September 23, September 28, and October 2)
A three-night event from Fathom Events, this "movie" is actually 12 fan-favorite episodes of Friends aired in celebration of the show's 25th Anniversary. Even after all these years, they'll be there for you.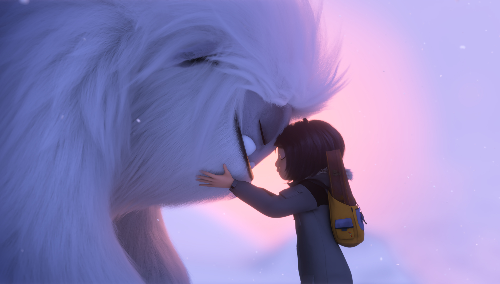 Abominable (September 27)
When a teenage girl in China discovers a lost Yeti on her roof, she vows to help get the creature home to its family. Yet, in an unsurprising twist, it turns out that there are people in high places who want a giant snow-creature for themselves, leading to a chase across the globe to get the Yeti back to Mount Everest.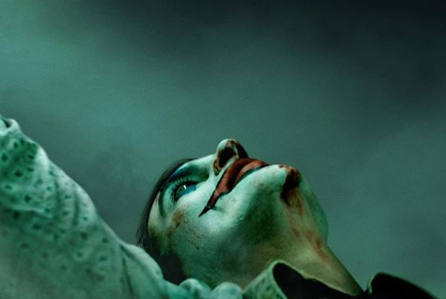 Joker (October 4)
A gritty crime tragedy film influenced by the likes of The King of Comedy and Taxi Driver, a man who just wants to put smiles on faces in Gotham City finds himself driven to the edge by an increasingly hostile environment. Not part of DC's shared universe of films.
The Current War (October 4)
Chronicling the so-called "war of the currents", Thomas Edison and George Westinghouse compete to see which two types of electric currents can best power the modern world, culminating in a fateful confrontation at the Chicago World's Fair.
Lucy in the Sky (October 4)
The directorial debut of Noah Hawley (at least where movies are concerned), a female astronaut begins to lose grips on reality after her time in space. She has an affair with another astronaut, only to have her world rocked when it turns out that they're having an affair of their own.
The Addams Family (October 11)
When the Addams Family moves to New Jersey, they have to face off against a reality television show host that intrudes upon their way of life… Just in time for the extended family to show up.
Gemini Man (October 11)
One of the world's greatest assassins finds that he's been cloned, but has empathy for his alternate self, who he wants to live a life free of the dark path that he lived through. The assassin has to work to defeat his younger self without killing him, all while having to stop a boss who wants him "retired".
Jexi (October 11)
A man named Phil, who is addicted to his phone and no social life to speak of, gets a new lease on life when his phone gets updated with an artificial intelligence called Jexi, who serves as a life assistant. But when Phil becomes less reliant on his phone and gets a life, Jexi becomes more determined to keep the both of them together.
Jay and Silent Bob Reboot (October 15)
After they lose the rights to their characters (Bluntman and Chronic) to a movie studio, Jay and Silent Bob travel across America to stop the reboot from being made.
Maleficent: Mistress of Evil (October 18)
When Princess Aurora seeks to be married to Prince Phillip, Maleficent, Aurora's Fairy Godmother, has her reservations. When Phillip's mother decides that she's better-suited to be Aurora's guardian, Maleficent takes this slight very seriously and goes to war.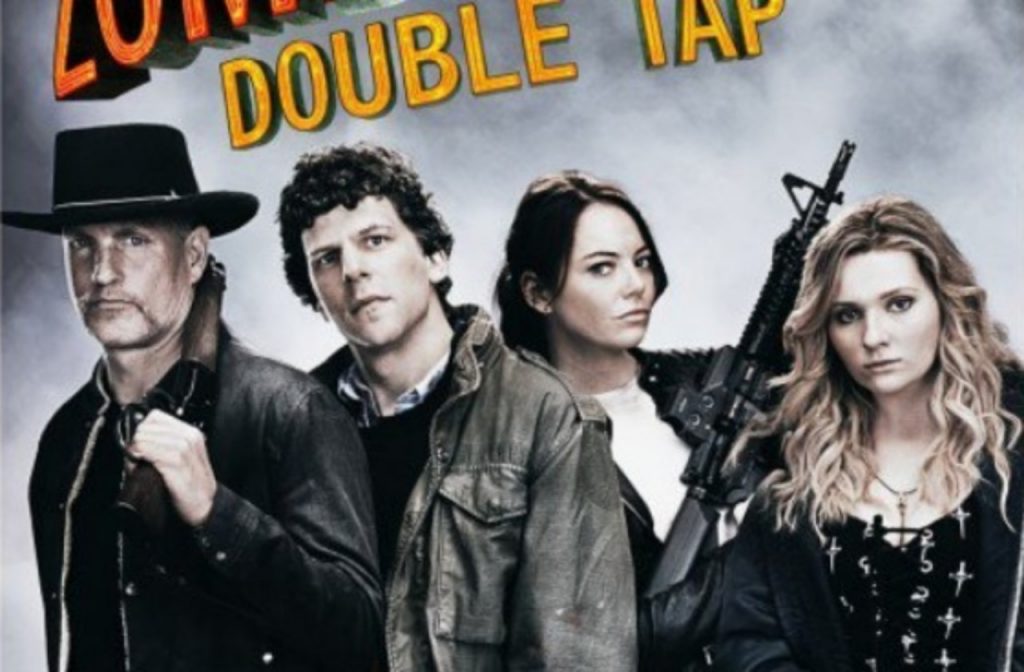 Zombieland: Double Tap (October 18)
Four survivors of the zombie apocalypse continue their journey across the United States as they learn what it truly means to be a family.
The Lighthouse (October 18)
From the director of The Witch comes the story of a younger keeper (Robert Pattinson) and an older keeper (Willem Dafoe) tending to a lighthouse. Insanity ensures.
Jojo Rabbit (October 18)
During World War II, a German boy discovers that his mother (Scarlett Johansson) is keeping a Jewish girl hidden from the Nazi regime. Things take a turn for the weird when the boy's imaginary friend, a goofy version of Adolf Hitler (portrayed by writer-director Taika Waititi), helps him figure out what direction he wants to take his life in an unconventional anti-hate satire.
Black and Blue (October 25)
When a New Orleans cop discovers that crooked members of the NOPD have deliberately murdered a drug dealer, she has to team up with a total stranger in order to expose the corruption before a gang puts a bounty on her life.
A nurse downloads an app that allows her to see when people are expected to die. When she learns that she's only got three days left, she has to find a way to evade death and a mysterious entity chasing her. (Nothing visual has been released on this project, so I'm using the image of the studio instead.)
The Last Full Measure (October 25)
Based on the true story of William Pitsenbarger, the movie covers the heroic exploits of an Air Force member who gave his life in the Vietnam War to protect his fellow soldiers.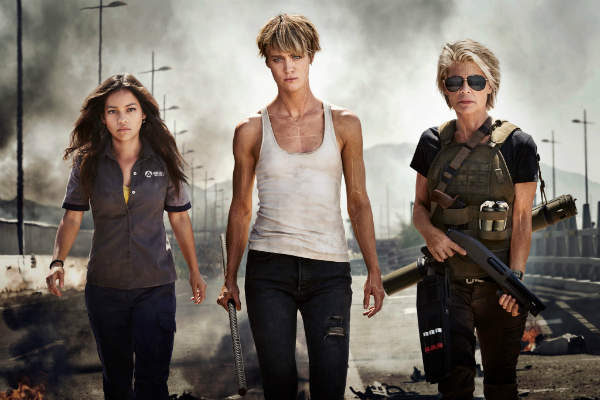 Terminator: Dark Fate (November 1)
Sarah Connor destroyed Cyberdyne Systems and stopped Judgment Day… Or so she thought. Years after the events of Terminator 2, Connor has to work with a human cyborg and a long-lost T-800 to protect a young woman who is being targeted by a new model of Terminator.
Arctic Dogs (November 1)
A fox with aspirations to become the best deliverer there is finds himself over his head when he uncovers a plot to melt the world's icecaps. With his friends, he might just be able to save the world.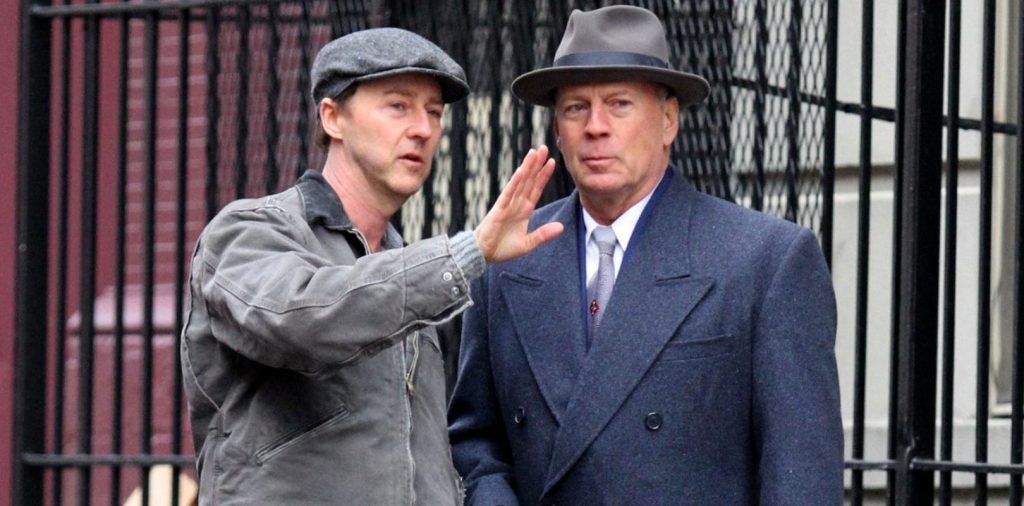 Motherless Brooklyn (November 1)
Set in the backgrounds of New York City in the 1950s, a private eye who suffers from Tourette's Syndrome has to work to solve the murder of his mentor. The film stars Edward Norton, who is directing a film for the first time in nearly two decades, and is based on the novel by Jonathan Lethem.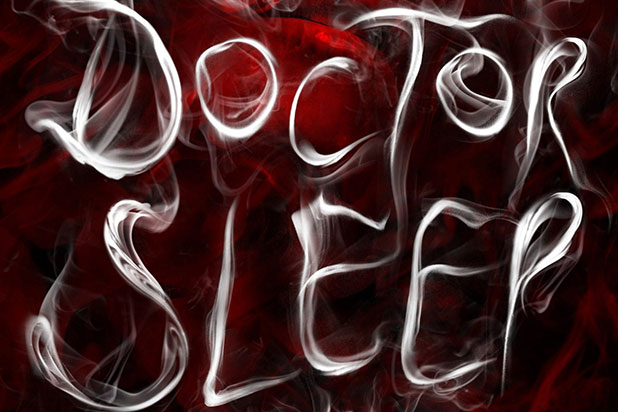 Doctor Sleep (November 8)
Serving as a sequel to Stanley Kubrick's version of Stephen King's The Shining, Dan Torrance now works at a hospice center and uses his powers to help comfort the dying. When he discovers that there's another girl with the gift of the Shining, and that she's being targeted by people who harvest these powers to pursue immortality, Torrance has to tap into his psychic abilities like never before in order to bury past demons once and for all.
Last Christmas (November 8)
A depressed woman (Emilia Clarke) working in a Christmas-themed convenience store worker keeps running into the same customer (Henry Golding). Romance ensues.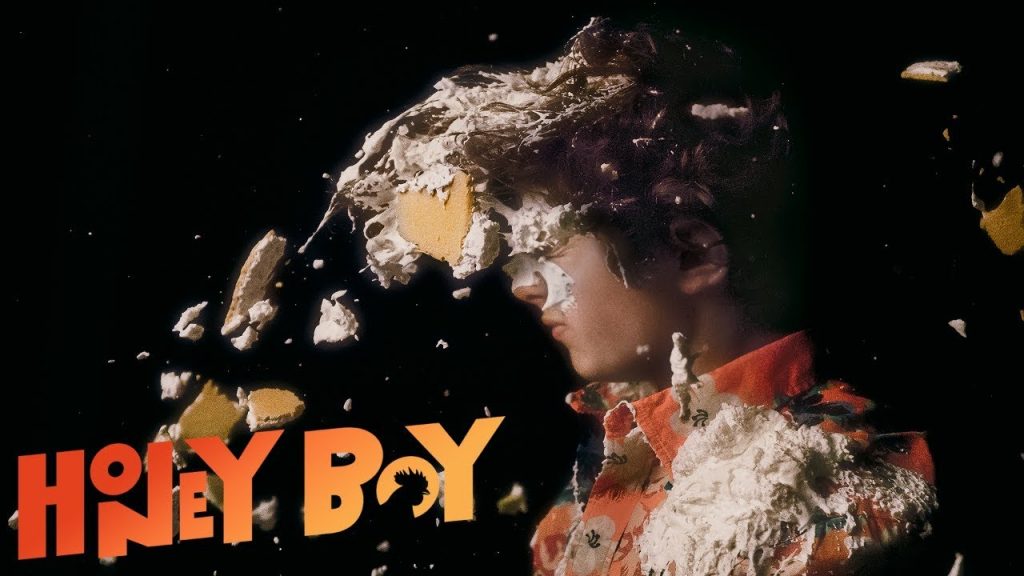 Honey Boy (November 8)
A semi-autobiographical narrative based on screenwriter Shia LaBeouf's life, a child star struggles with his fame and his relationship with his father.
Midway (November 8)
Nearly two decades after The Patriot, director Roland Emmerich returns to the realm of doing another big war movie based on historical events. This time, he focuses on the crucial battle of Midway in World War II.
Playing With Fire (November 8)
When a group of firefighters rescue a group of kids with no sign of their guardians in sight, they must double as babysitters as they deal with a series of dangerous wildfires.
All Rise (November 15)
Based on the young adult novel Monster from Walter Dean Myers, a young African-American man with aspirations of becoming a filmmaker is accused of a robbery and murder that he did not commit. Facing social injustice and strained relations with his family, the man decides to chronicle his experiences into a screenplay.
Charlie's Angels (November 15)
The Charles Townsend Detective Agency has gone international, with multiple Angels and multiple Bosleys working together to protect the world. When a dangerous new technology surfaces, the international Charlie's Angel team has to come together to save the planet.
Ford v. Ferrari (November 15)
Based on the story behind a true race, Ken Miles and Carroll Shelby have to do the impossible and create/drive the kind of Ford car that can defeat the Ferrari at a major Grand Prix.
The Good Liar (November 15)
A well-seasoned conman (Ian McKellan) finds himself genuinely falling in love with the latest woman that he's conned (Helen Mirren).
Frozen II (November 22)
Three years after Disney's massive animated hit is a tale that sends Elsa, her sister, and their family northbound into the unknown to save Arandelle, and in the process, understand the true nature of Elsa's powers.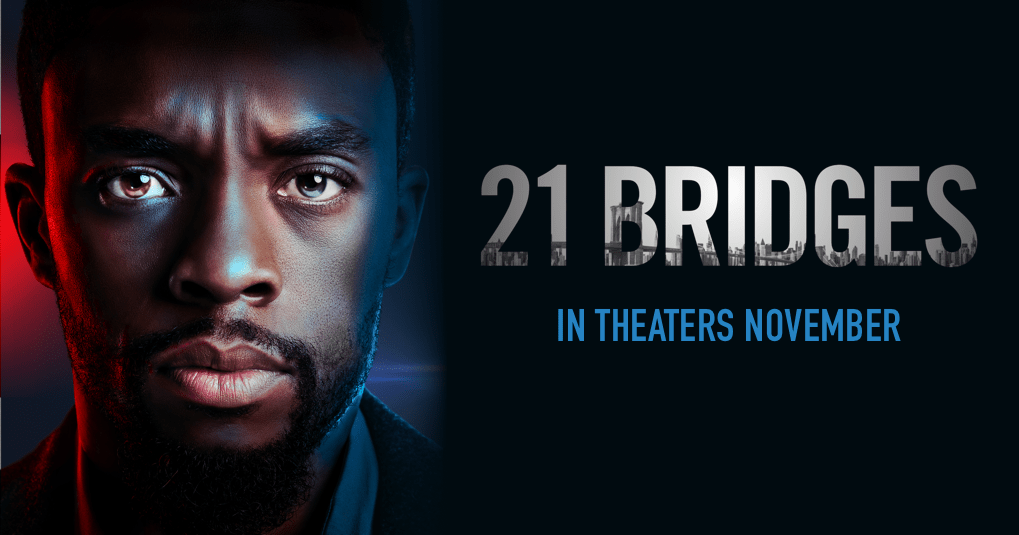 21 Bridges (November 22)
When cop killers are on the loose, a seasoned detective (Chadwick Boseman) puts all of New York City on lockdown in order to make the streets of the city safe once more.
A Beautiful Day in the Neighborhood (November 22)
A cynical journalist (Matthew Rhys) arranges an interview with Fred Rogers (portrayed by Tom Hanks), host of PBS's Mister Rogers' Neighborhood. The meeting with the beloved children's show host changes his life forever. Based on true events.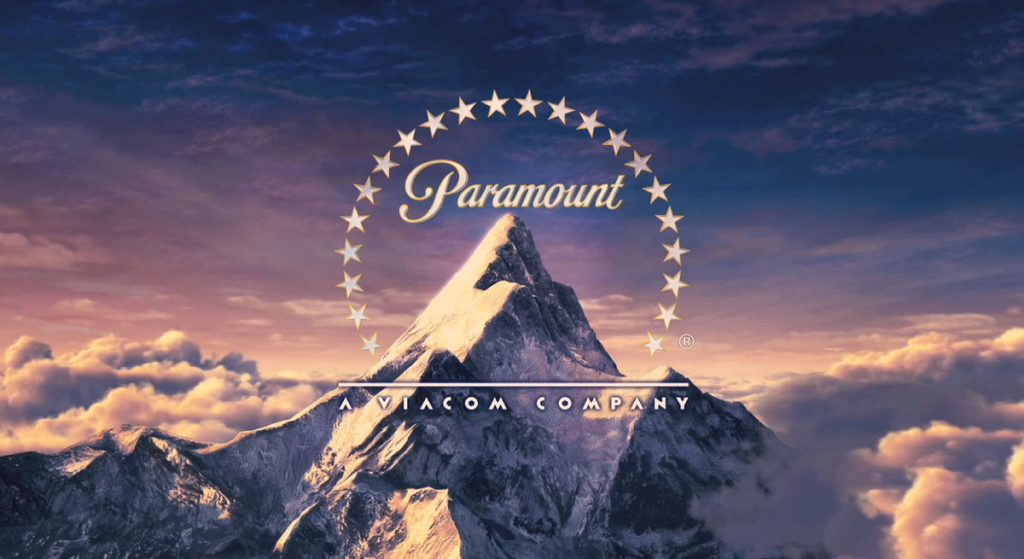 The Rhythm Section (November 22)
Seeking to find the truth about a mysterious plane crash that killed her family, a woman discovers that it was no accident, and takes the guise of an assassin in order to get justice.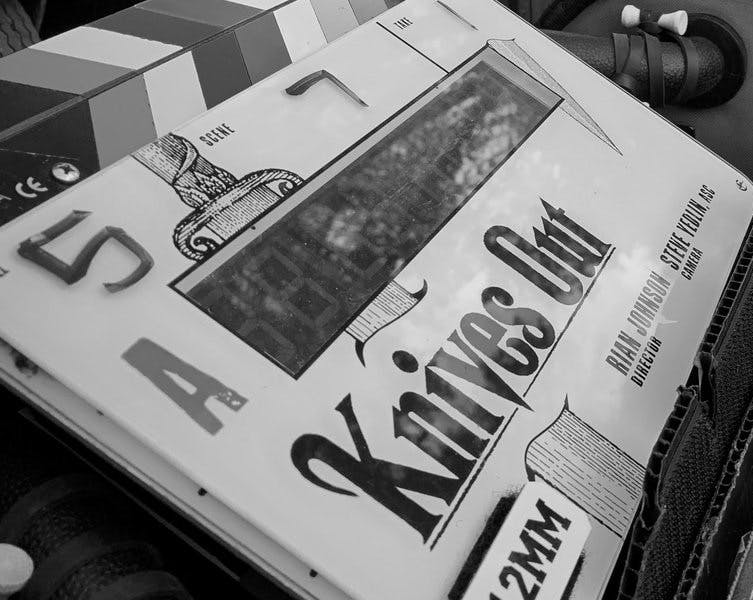 Knives Out (November 27)
Described as a whodunit movie like nobody's ever "dunit", a wealthy crime novelist calls a meeting with his extended, dysfunctional family, only for him to be pronounced dead later the night that everyone meets. The police suspect foul play, and it soon becomes apparent that every single family member is a suspect.
Queen & Slim (November 27)
A romantic evening between an African-American couple takes a turn for the worse when they're pulled over by a police officer that is out to clearly racially-profile them. When they accidentally kill the officer in self-defense, the two go on the run across the country as they have no idea what the future has in store for them.
Brahms: The Boy II (December 6)
In a sequel to a creepy doll movie that turned out to be a movie about a creepy dude living inside the walls of a house, another unsuspecting family arrives to visit a rich family's manor with some incredibly unpleasant secrets. The youngest member of the family finds said creepy doll, and with it, the creepy dude who owns the porcelain figure.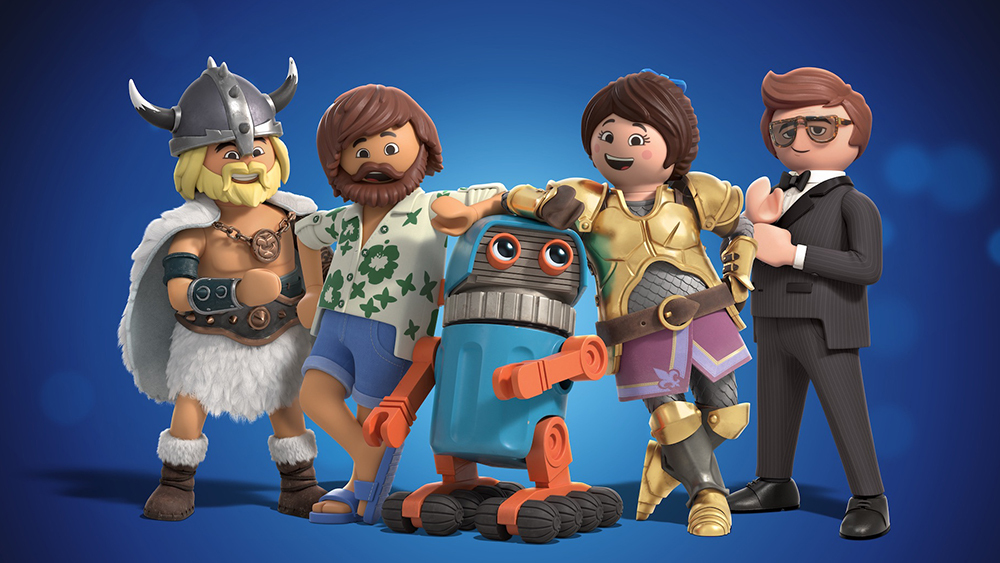 PLAYMOBIL: The Movie (December 6)
In a movie following The LEGO Movie's footsteps (which may have already missed its window), a live-action woman seeks to find her live-action brother, who is entrapped in a world of CGI Playmobil toys.
Black Christmas (December 13)
The third iteration of one of the original slasher movies, a team of sorority girls are targeted at an empty college campus during Christmas break. However, the premise of the movie suggests that the sorority girls are pretty dedicated toward not becoming final girls.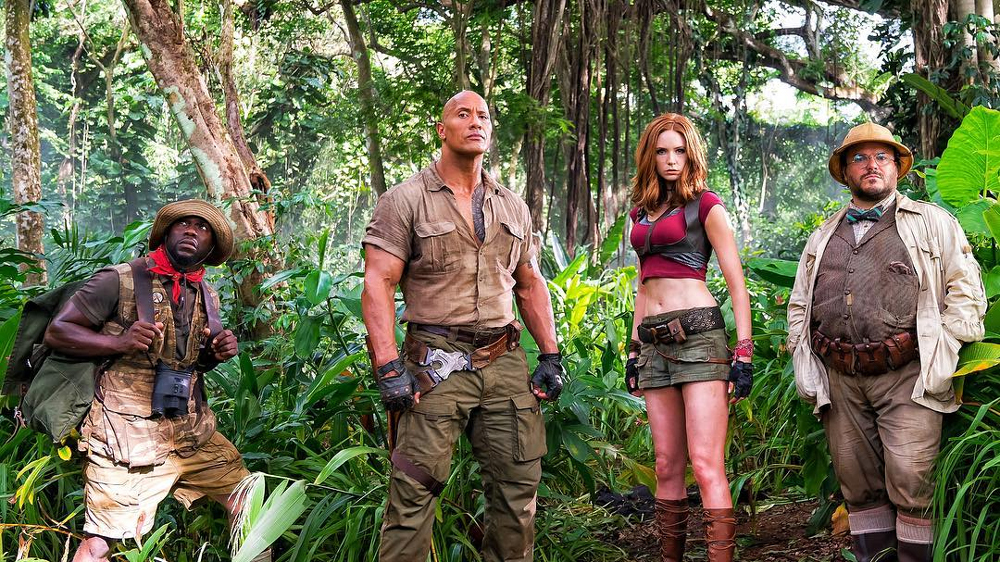 Jumanji: The Next Level (December 13)
After destroying the Jumanji video game, one of the four friends from the previous movie felt inexplicably compelled to rebuild the game, and got stuck inside once more. Now, his friends and even more players have to take things to the next level with new avatars and new scenarios.
Star Wars: The Rise of Skywalker (December 20)
Serving as the conclusion to the long-running nine-movie narrative arc started in 1977's blockbuster hit, The Rise of Skywalker chronicles the final battle between the Resistance and the First Order, and by extension, the Dark Side and the Light. Expect lots of surprises and references to the other movies.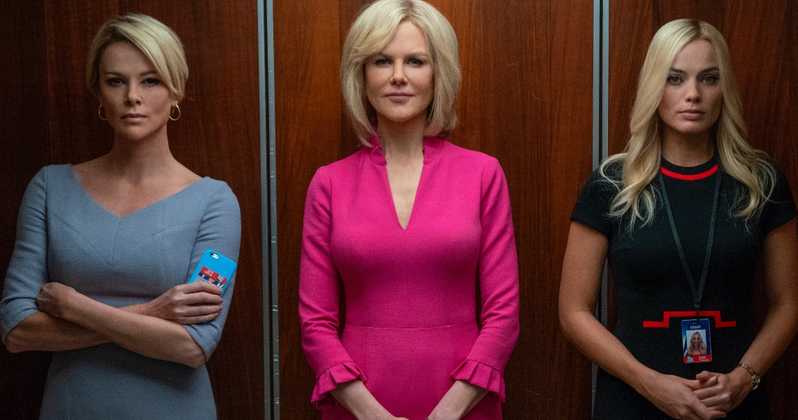 Bombshell (December 20)
In a real-world, feel-bad story that's bound to get awards attention, the women of Fox News seek to expose a culture of sexual harassment at the company spearheaded by Roger Ailes.
Cats (December 20)
A film adaptation of Andrew Lloyd Webber's long-running an inexplicably popular musical about… Cats. The musical has some plot about a reincarnation cult or something and a bunch of characters introducing themselves, and it doesn't seem like the kind of story that you'd bring to the big screen, but Universal is clearly confident in the movie.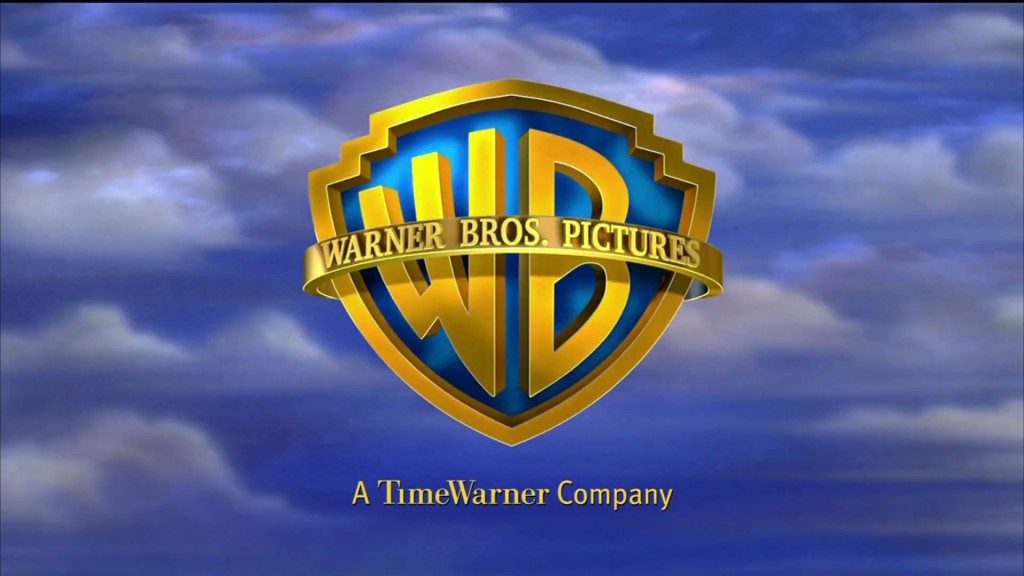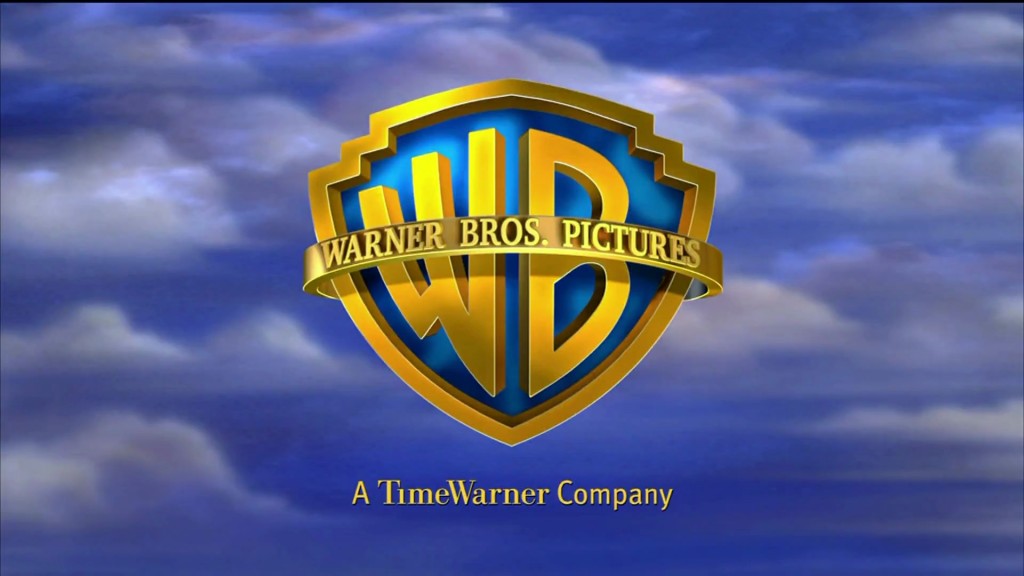 Superintelligence (December 20)
The world's first superintelligent computer (James Corden) decides to target an unassuming, ordinary woman (Melissa McCarthy) as part of a larger plan for eventual world domination. It's up to her to save the world.
Little Women (December 25)
An adaptation of the novel by Louisa May Alcott, the movie differentiates itself from the novel's previous seven adaptations by placing more emphasis on the lives of the four March sisters.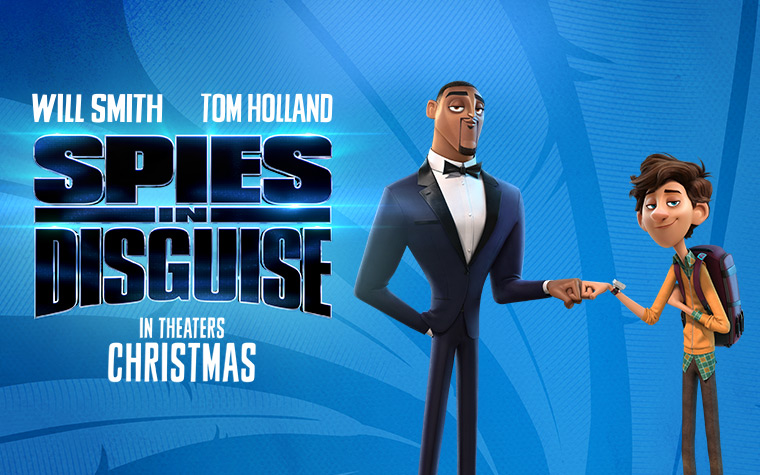 Spies in Disguise (December 25)
The world's greatest super-spy (Will Smith) relies upon his gadget guy (Tom Holland) to consistently keep the planet safe, but he accidentally misuses one of his gadgeteer's latest inventions and gets stuck as a pigeon. Now, the two will have to work together to save the world while he's stuck as in a nonhuman form.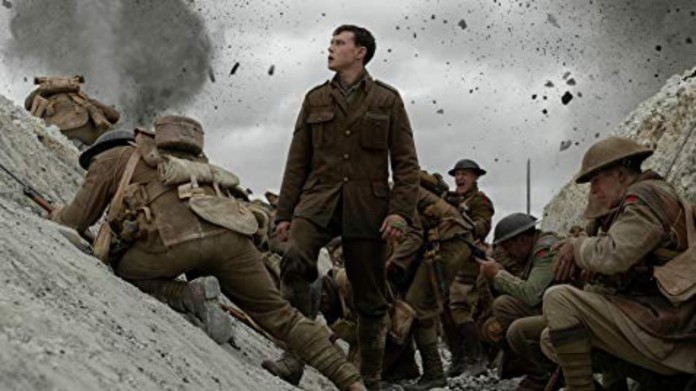 1917 (December 25)
In the height of World War I, two British soldiers are tasked with delivering a warning to a massive battalion of soldiers that are at risk of walking right into a trap. To save hundreds of Allied lives, they'll have to survive the horrors of trench warfare in a race against the clock.
Just Mercy (December 25)
Based on a true story, Bryan Stevenson (Michael B. Jordan) works tirelessly to acquit Walter McMillian (Jamie Foxx), an innocent man who nonetheless appears to be appears to be guilty of murder.
What movies are you looking forward to? Let us know in the comments below.

Grant Davis is a freelance writer who has covered entertainment news for more than seven years. His articles have frequently appeared in Star Wars News Net as well as as other entertainment-related websites. As someone who grew up on Star Wars and comic book movies, he's completely thrilled with the current era of genre entertainment.