'Agents of S.H.I.E.L.D.' Season 7 Teaser Trailer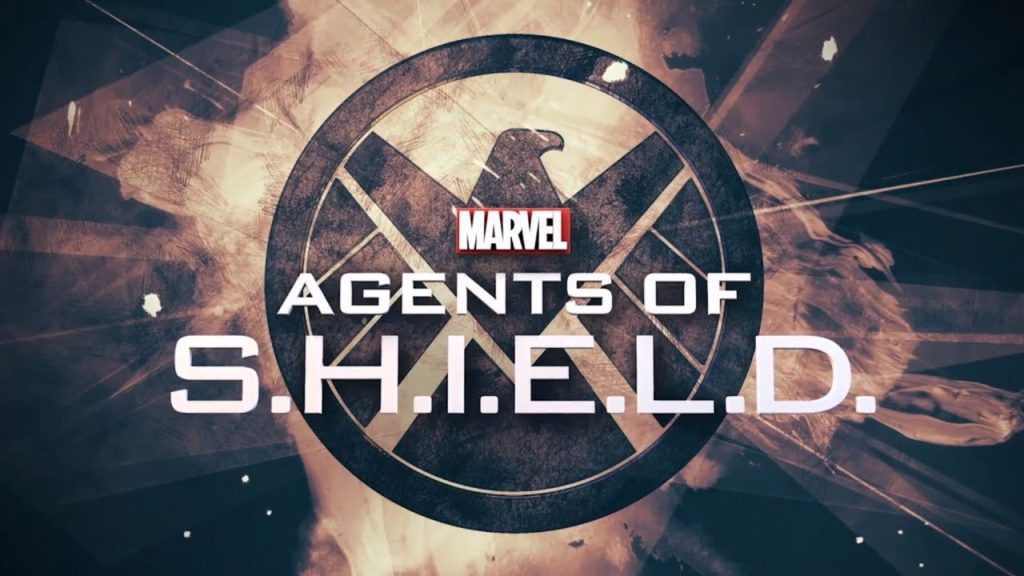 Lost amidst all the Marvel news that came out of Disney D23 was our first look at the seventh and final season of Agents of S.H.I.E.L.D., which features a trailer made up of footage of what is likely the last season premiere. The show had a presence at a panel that was wrapping up while the Disney+ panel was just getting started.
The trailer starts off with a scene of the Chronicoms confronting the New York Police Department of the 1930s and easily overpowering them before making a move to steal their identities. We then get a series of clips showcasing a S.H.I.E.L.D. vehicle going back in time, the Phil Coulson Life Model Decoy activating in front of Skye, a noir-heavy sepia sequence of someone getting assassinated, a look at the streets of Manhattan in the 1930s, a sequence in the present where a rocket is taking off by the lighthouse, some kind of technological tower activating in what appears to be the past, an object with the HYDRA symbol on it, and a shot of a S.H.I.E.L.D. ship flying by the recently-built Empire State Building.
You can watch it below:
Rumors indicate that we could see the cast of Agent Carter appear (with Hayley Atwell as Peggy Carter and Enver Gjokaj as Daniel Sousa both suggested to appear), which makes it seem possible that the time-travelling could move past the 1930s and potentially cover multiple eras of S.H.I.E.L.D.'s history. With Marvel Studios looking to take over a big chunk of the Marvel Cinematic Universe's TV output starting next year with the Disney+ slate, the final season of Agents of S.H.I.E.L.D. is truly going to feel like the end of an era. Hopefully, it ends with a bang and not a whimper.
Agents of S.H.I.E.L.D.'s seventh and final season will air sometime in 2020.

Grant Davis is a freelance writer who has covered entertainment news for more than four years. His articles have frequently appeared in Star Wars News Net as well as as other entertainment-related websites. As someone who grew up on Star Wars and comic book movies, he's completely thrilled with the current era of genre entertainment.