Disney+ Announces First International Dates and D23 Founders Circle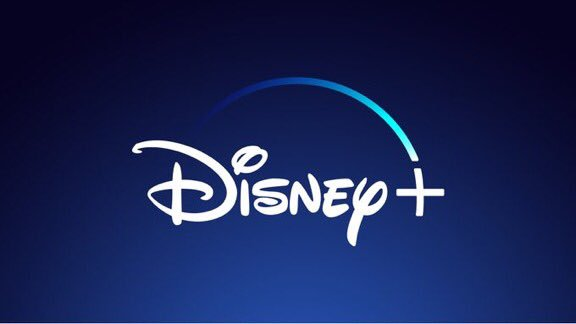 Ahead of this weekend's D23 Expo, Disney have revealed the first international launch dates for their upcoming Disney+ streaming service, along with details of a special "Founders Circle" offer for D23 members and those attending the D23 Expo in Anaheim.

According to Deadline the international rollout will begin with Canada and the Netherlands, who will receive the service on 12th November alongside the US. One week later Australia and New Zealand will be able to join in the fun with Disney+ launching there on 19th November.
International pricing has also been announced with the streaming service costing C$8.99 per month or C$89.99 per year in Canada,  €6.99 per month or  €69.99 per year in the Netherlands, A$8.99 per month or A$89.99 per year in Australia, and NZ$9.99 per month or NZ$99.99 per year in New Zealand. For comparison the service will cost $6.99 per month or $69.99 per year in the US. US subscribers will also be able to purchase a package subscription to Disney+, Hulu (ad supported), and ESPN+ for a combined $12.99 per month.
The details came as Disney officially began the social media campaign, welcoming Disney+ to Twitter in what might be the most epic thread the social media platform has seen. I won't post it all here but check out the replies to this thread! Every major Disney franchise from the MCU to Pixar to Star Wars gets involved. Even The Simpsons join in.
It's moving day! Is everyone packed and ready to go to @DisneyPlus? pic.twitter.com/bAFxRjT5aY

— Disney (@Disney) 19 August 2019
And as the launch campaign gets underway, D23 announced a special "Founders Circle" offer for D23 Gold Members and anyone attending the D23 Expo this weekend. For those who sign up at the Expo, and D23 Gold Members who sign up online from August 26th to September 2nd, you can receive a $23 (33%) per year saving if you commit to subscribe for three years. The offer is only available to US residents with a US payment method.
This Friday at 15:30 Disney will present the first Disney+ Showcase at D23. During the hour and a half panel, Disney are expected to publically reveal first looks and footage from a wide range of projects including The Mandalorian, Lady and the Tramp, Chip 'n' Dale, and Monsters At Work. With the first show still a year away, it might be too early to expect any footage from Marvel's live action series, but we may get some new details following their announcement at SDCC last month. And we can probably expect a few surprises, most likely including the Kenobi series first reported by John Hoey at our sister site SWNN in February this year. This is a panel you won't want to miss, and hopefully it will be one of the panels on the live stream schedule when Disney announces it later this week.