Report: 'Westworld' Has Already Been Renewed for Season 4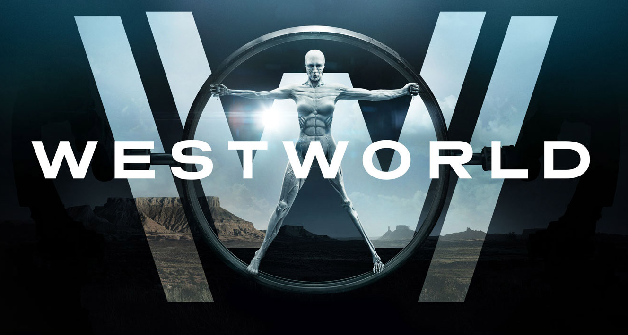 Westworld has reportedly been renewed for Season 4 well before Season 3 has even aired. While there were rumors that it was possible that Season 3 was going to be the last installment of the series, it seems as though those reports weren't true.
According to DiscussingFilm, Westworld's renewal has just occurred, although a larger outlet has yet to verify this report. HBO executive Casey Bloys has already confirmed that there are deals in place for Seasons 4 and 5 for both showrunners, Jonathan Nolan and Lisa Joy, so such a development would not be shocking. Since the duo are now involved with developing content for Amazon Prime, securing a deal for them to stay within the HBO family as far as their biggest show on the network is concerned is likely high on WarnerMedia's list of priorities. Bloys explained that Nolan and Joy are committed to their craft:
"They are 100 percent hands on. We have deals with them for a potential fourth and fifth season. So the deal with them [at Amazon] is for, I believe, everything but Westworld. And they're very committed to Westworld. So I'm not worried about losing their focus, they don't lose focus."
It should be noted that a Season 5 is not a given at this point, as right now it is simply an option should Nolan and Joy deem it necessary. The early renewal for this series may indicate that the next season could start filming sooner, since the trend thus far has been to keep each season two years apart due to the schedules of the cast and crew. Season 4 reportedly could start development later this year, indicating that gears are moving to get the show out at a quicker pace. Since HBO no longer has its mega-hit series Game of Thrones to fall back on, this could explain why they'd shift focus toward Westworld.
Westworld Seasons 1 and 2 are available to watch through HBO, and are available on Blu-Ray and DVD. Season 3 will air in the first half of 2020.

Grant Davis is a freelance writer who has covered entertainment news for more than four years. His articles have frequently appeared in Star Wars News Net as well as as other entertainment-related websites. As someone who grew up on Star Wars and comic book movies, he's completely thrilled with the current era of genre entertainment.