'Birds of Prey' Reshoots Hire Chad Stahelski for New Action Scenes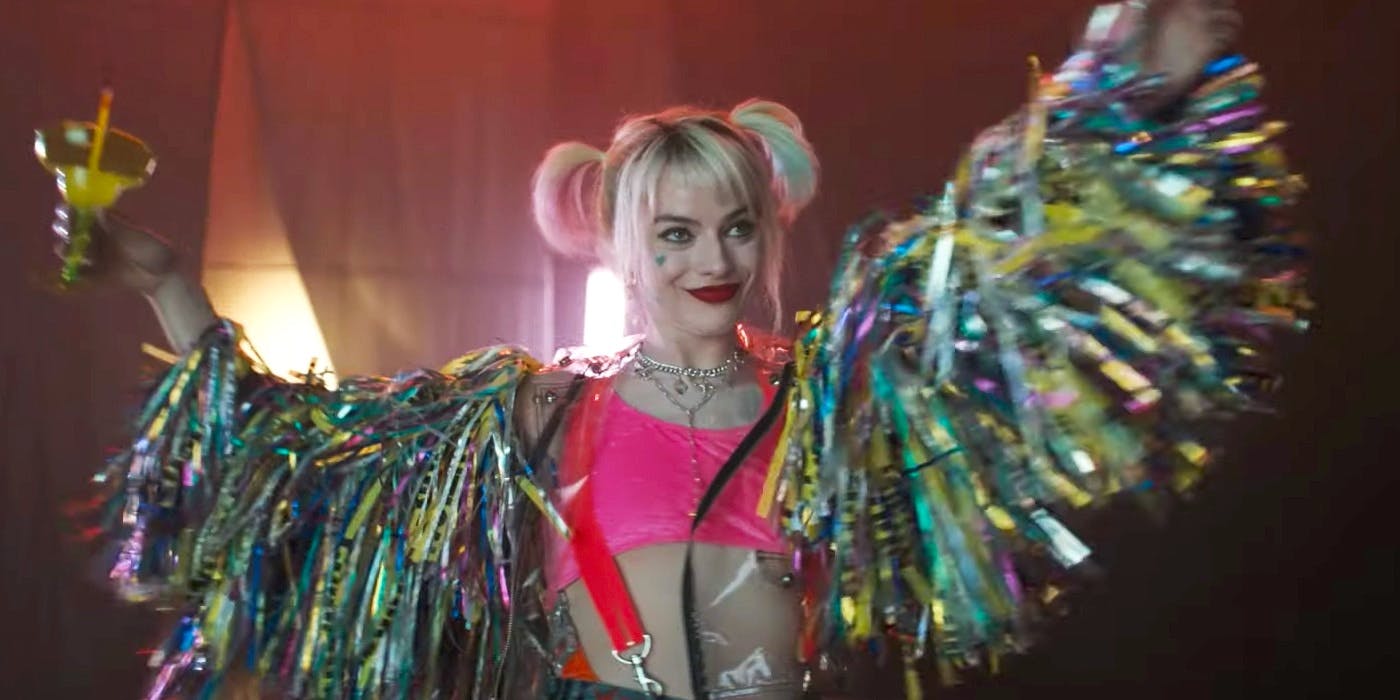 DC Films are moving into the planned reshoots for Cathy Yan's Birds of Prey, and to make sure that the movie's action is top-notch, they've hired Chad Stahelski (of John Wick fame) to take charge of the second unit in order to help direct some new fight sequences.
The Hollywood Reporter's latest update on DC's second female-led superhero movie in their shared universe is that Stahelski will help punch up some new action sequences for the film, some of which will likely replace existing scenes. Reshoots on the film are said to be normal for a project of this scale (which is aiming to be in the mid-budget range), which should mean that the project will film for two or three more weeks. Filming isn't expected to take too long, as lead actress Margot Robbie will soon appear in James Gunn's The Sucide Squad, which will start filming shortly after Birds of Prey. Aside from the improved action sequences, the movie isn't expected to be overhauled in any other significant way.
Stahelski's stunt team (formally known as 87 Eleven) was already involved with the project, so him joining the movie in post-production isn't exactly shocking. While his involvement would suggest that certain fight scenes weren't really clicking, it's worth noting that all buzz about test screenings have suggested that audiences who have been lucky enough to see the movie have been very satisfied with it so far. So it seems as though DC Films is focused on improving upon a movie that they're already on-board with, as opposed to trying to overhaul the movie in a massive way, like what happened with Suicide Squad or Justice League.
Birds of Prey (and the Fantabulous Emancipation of One Harley Quinn) will hit theaters on February 7, 2020. Should the movie be a success, more standalone movies featuring Harley Quinn front and center are expected to go into development.

Grant Davis is a freelance writer who has covered entertainment news for more than four years. His articles have frequently appeared in Star Wars News Net as well as as other entertainment-related websites. As someone who grew up on Star Wars and comic book movies, he's completely thrilled with the current era of genre entertainment.