'Titans' Are Back in First Trailer for Season Two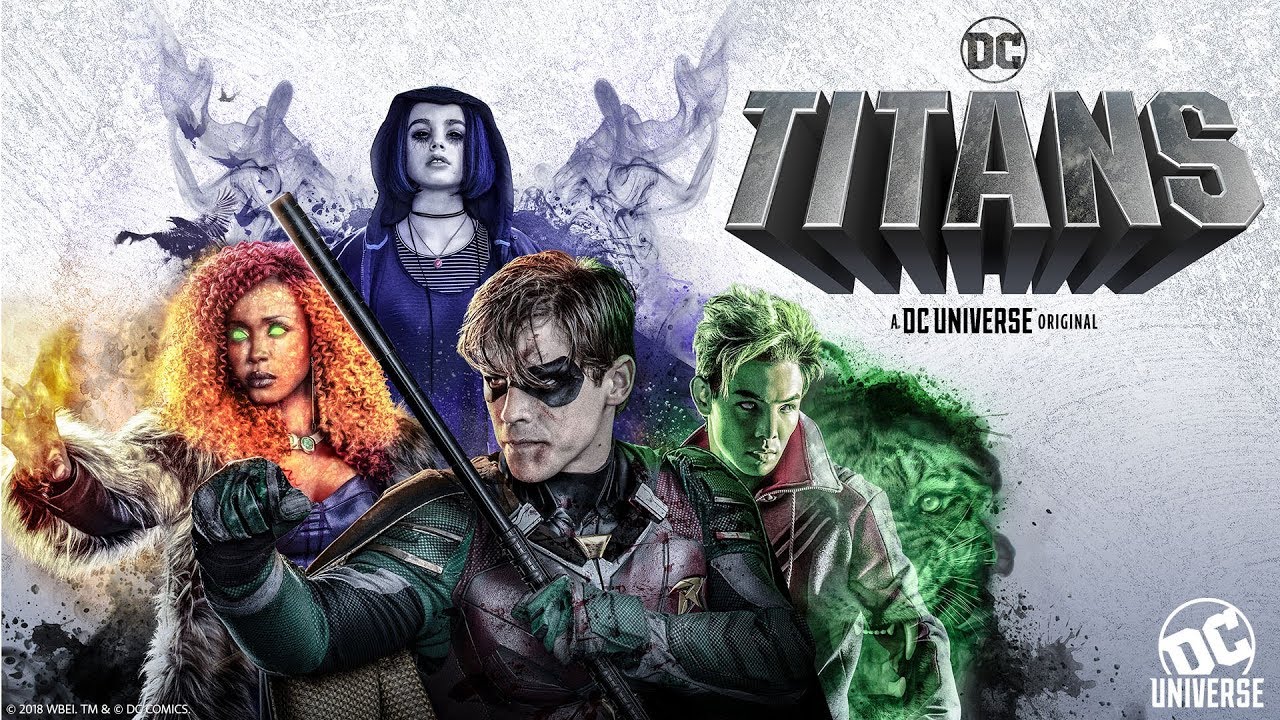 DC Universe's inaugural show returns next month and now we finally have our first look at the new season! The team is back and they're not alone in this action packed trailer that showcases everyone from Bruce Wayne to Deathstroke, and shows Titans past and present suited up and ready to rumble.

Judging by the leaked images from SDCC, the new trailer appears to be identical to the one shown at the DC Universe panel last month. The preview begins with a recap of season one before launching into the new footage, with Curran Walters' Jason Todd declaring "Titans are back, *******!"
Judging by the footage we might be getting some flashbacks this season as we see Brenton Thwaites' Robin suited up alongside Hawk (Alan Ritchson), Dove (Minka Kelly), Wonder Girl (Conor Leslie), and Aqualad (Drew Van Acker who joins the show this season). During the quick cuts of the trailer we also catch a glimpse of the new team, "Titans 2.0" as Teagan Croft's Rachel calls them, potential new allies like Joshua Orpin's Superboy, and new enemies including Chelsea Zhang's Ravager and, of course, Esai Morales' Deathstroke, whose ominous presence brings the trailer to a close.
One thing the trailer doesn't give away is the resolution to last season's cliffhanger, which saw Dick Grayson succumb to darkness and become a servant of Trigon. There are some brief shots of Rachel and Kori fighting Donna in the street, which could potentially follow on from where things left off, but there are no shots of Dick himself under Trigon's sway. For that we're going to have to wait a few more weeks.
Titans returns exclusively on DC Universe on Friday, September 6th. For international fans no date has been given, but the new season is expected to debut on Netflix once all episodes have premiered on DC Universe.