Fox and Lucasfilm Working on 'Children of Blood and Bone'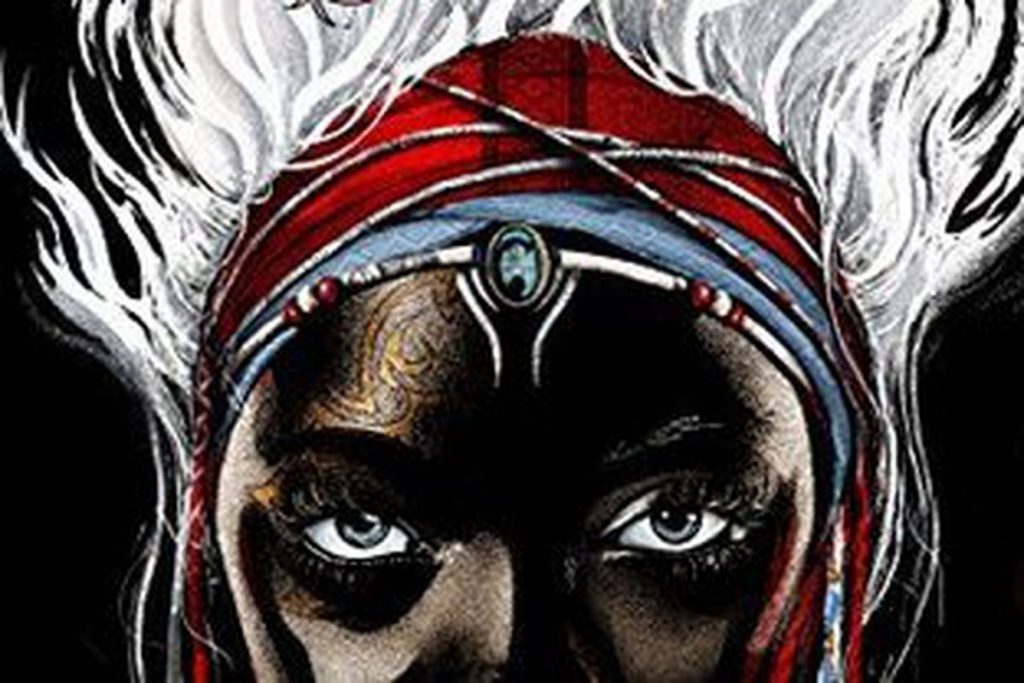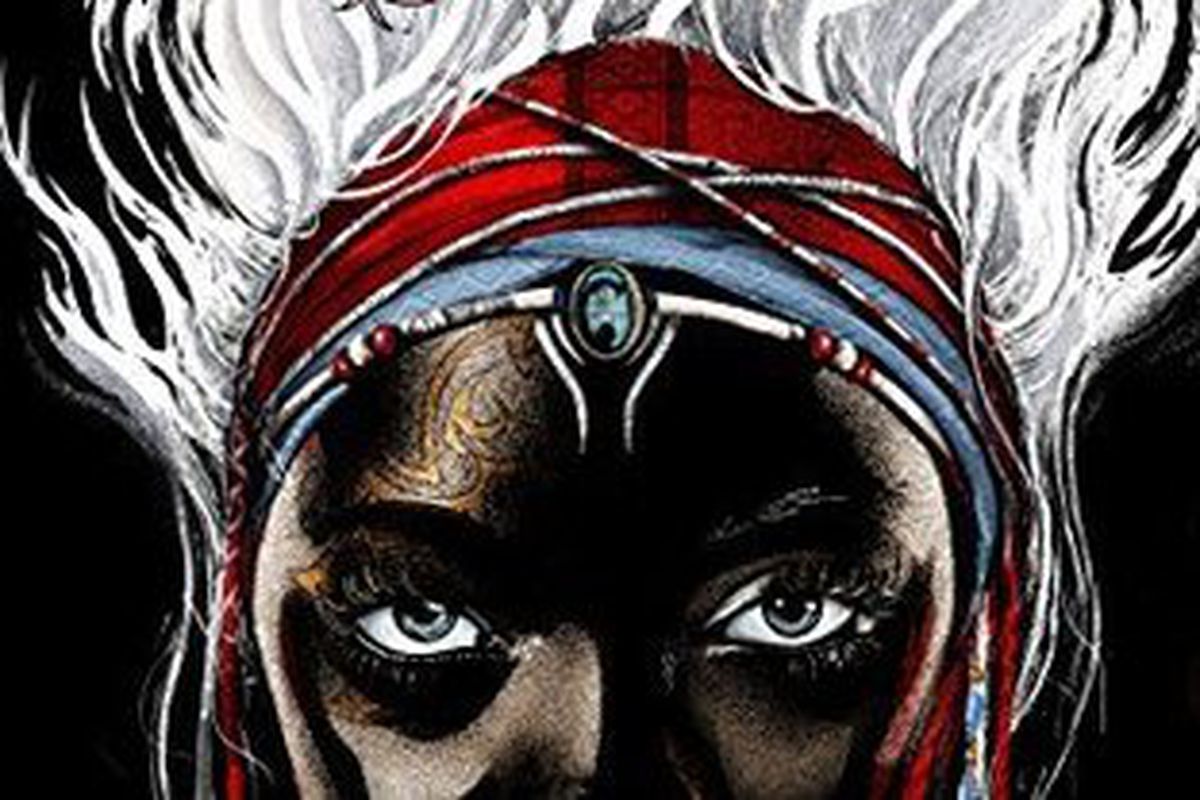 Reunited, and it feels so good. Lucasfilm and 20th Century Fox are collaborating once again for the first time since 2012's Red Tails on a new movie (an adaptation of Children of Blood and Bone), and for the first time since Disney acquired both companies.
Deadline reports that Lucasfilm and Fox are working together again on an adaptation of Tomi Adeyemi's 2018 fantasy novel. The project was originally being developed as a Fox 2000 movie, but that division was shuttered immediately after the Disney-Fox merger completed. Thankfully, it's been revived by Lucasfilm President Kathleen Kennedy's interest in the project, renewing a partnership between the house that Darth Vader built and Fox. Kay Oyegun (This Is Us) and David Magee (Life of Pi) will be writing a script that Rick Famuyiwa (Dope) is in discussions to direct. Famuyiwa, Marty Bowen, Isaac Klausner, John Fischer, and Karen Rosenfelt will all produce the movie.
This movie represents the first non-Star Wars or Indiana Jones project that Lucasfilm has announced since the release of 2015's little-seen animated feature Strange Magic. While Lucasfilm indicated that there will be a break from Star Wars movies after the release of this December's The Rise of Skywalker in order to map out the next set of Star Wars movies, that doesn't mean that the film portion of Lucasfilm will be keeping quiet in that time, as this will join Indiana Jones 5 in their upcoming slate of projects. Deadline describes a synopsis of the book as follows:
"Zélie Adebola remembers when the soil of Orïsha hummed with magic. Burners ignited flames, Tiders beckoned waves, and Zélie's Reaper mother summoned forth souls. Everything changed the night magic disappeared. Under the orders of a ruthless king, maji were killed, leaving Zélie without a mother and her people without hope. Now Zélie has one chance to bring back magic and strike against the monarchy. With the help of a rogue princess, Zélie must outwit and outrun the crown prince, who is hell-bent on eradicating magic for good. Danger lurks in Orïsha, where snow leoponaires prowl and vengeful spirits wait in the waters. Yet the greatest danger may be Zélie herself as she struggles to control her powers—and her growing feelings for an enemy."
Children of Blood and Bone is in development at Lucasfilm and Fox.

Grant Davis is a freelance writer who has covered entertainment news for more than four years. His articles have frequently appeared in Star Wars News Net as well as as other entertainment-related websites. As someone who grew up on Star Wars and comic book movies, he's completely thrilled with the current era of genre entertainment.