Ryan Reynolds Potentially Teases New 'Deadpool' Project for the Marvel Cinematic Universe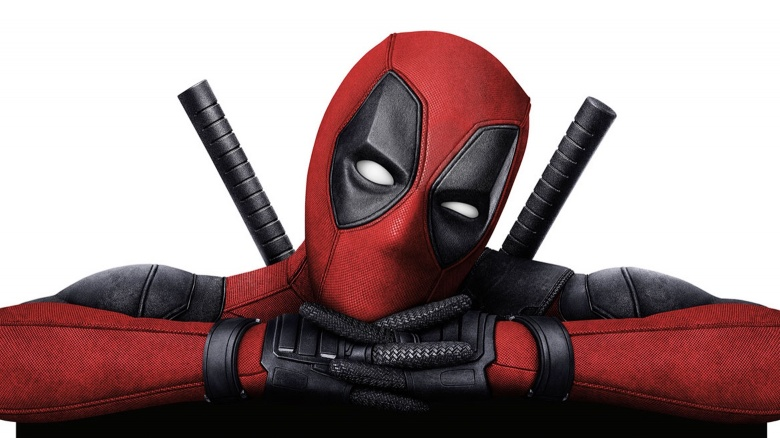 On the fifth anniversary of the leaking of the Deadpool test footage that ultimately got the movie greenlit at Fox, Ryan Reynolds is suggesting that Deadpool will be joining the Marvel Cinematic Universe in Phase 5.
Back in 2012, director Tim Miller presented a pitch for a Deadpool movie to Fox with a short film showcasing the character in action, with Ryan Reynolds providing the character's voice after previously appearing as a very different version of the anti-hero in X-Men Origins: Wolverine. Fox, getting cold feet after Reynolds's role in the high-profile 2011 flop Green Lantern, turned the project down, but kept the footage in their archives in order to review it for frame of reference. On July 28, 2014, the footage leaked online, and Fox quickly greenlit a mid-budget movie based on a script that was already completed and in their possession. The rest is history, with Deadpool serving as one of Fox's biggest hits (and one of the biggest R-rated hits ever) in recent years.
It's been five years since that all happened, so to commemorate the occasion, Reynolds shared what professionals would call a "Crazy-Ass Murder Wall" in search of who leaked the footage to the internet. He's been at it for quite some time, but what's interesting is the terminology that he uses to describe his progress:
"Investigation heading into year 5. Or as I call it, 'Phase 5.' The point is, I love conspiracy-yarn. #LeakAversary"
"Phase 5", of course, is what Marvel is headed into after 2021. While that's not exactly a confirmation that the next Deadpool project will be part of Phase 5, it's a pretty clear hint. You can see the post below:
Disney CEO Bob Iger has previously expressed interest in having Deadpool continue as an R-rated franchise, but he has also indicated that he wants all Marvel Studios-produced content to exist in the same universe. It remains to be seen if the next movie involving the character will be a Deadpool 3 continuing or concluding the character's story in his respective universe before rebooting the character in the MCU, or if the next project will just ignore the prior two films and fit the Merc With A Mouth within the setting in a new story. Either way, something tells me that you should keep your eyes peeled and your ears open for a possible announcement of Deadpool's future at Disney D23 this year.

Grant Davis is a freelance writer who has covered entertainment news for more than four years. His articles have frequently appeared in Star Wars News Net as well as as other entertainment-related websites. As someone who grew up on Star Wars and comic book movies, he's completely thrilled with the current era of genre entertainment.