Andy Serkis or Travis Knight May Direct 'Venom 2' for November Shoot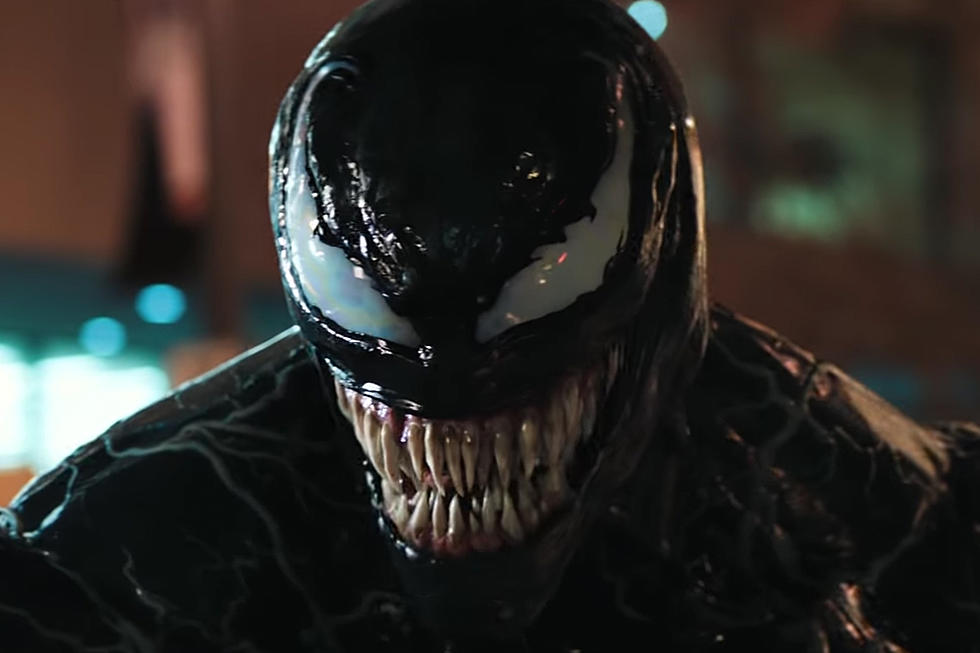 After concerns that Venom 2 wouldn't arrive in time for its planned October 2020 release window, news is now out suggesting that the movie is going to start filming in the penultimate month of the year, making such a release date possible after all. Sony's shortlist of directors on the project include Travis Knight and motion-capture legend Andy Serkis.
The Hollywood Reporter has managed to score itself a pretty big scoop with Andy Serkis, who dipped his feet into the field of directing with Netflix and Warner Bros.'s Mowgli: Legend of the Jungle, being a possible director to the project. Serkis is not being sought after as an actor in the project. Variety and Deadline also add that Bumblebee director Travis Knight and Rise of the Planet of the Apes director Rupert Wyatt are also in the running. One thing that's clear, as of right now, is that original director Ruben Fleischer will not be returning, due to his commitment to Zombieland: Double Tap and general rumors that he had a number of creative disagreements with Tom Hardy on the set of the first film. Other filmmakers are reportedly in the mix, but whichever director is selected will be working on a script written by Kelly Marcel, who is currently the sole screenwriter on the project compared to the first film's three credited writers (of which Marcel was one).
In spite of negative critical reaction, Venom turned out to be a monster hit (rivaling the likes of Spider-Man: Homecoming) that managed to prove that the character doesn't need Spider-Man to succeed on the big screen. It remains to be seen if Sony can pull off that same trick with other movies based on Spider-Man characters without their connection to Spidey himself, as the success of Homecoming and Spider-Man: Far From Home indicate that the partnership with Marvel Studios will continue, and that the character won't be shared unless Sony is able to haggle for shared custody when Tom Holland's contract at Marvel Studios needs to be re-upped. In addition, the animated Spider-Man: Into the Spider-Verse franchise will continue with a direct sequel and a spin-off focused on female alternate universe versions of Spider-Man.
If Venom 2 makes its originally-scheduled October 6, 2020 release date as planned, then it will be the second of Sony's two Marvel releases that year (with the first being Morbius, set to hit theaters on July 10, 2020).

Grant Davis is a freelance writer who has covered entertainment news for more than four years. His articles have frequently appeared in Star Wars News Net as well as as other entertainment-related websites. As someone who grew up on Star Wars and comic book movies, he's completely thrilled with the current era of genre entertainment.