'Agents of S.H.I.E.L.D.' Season 7 Will End The Series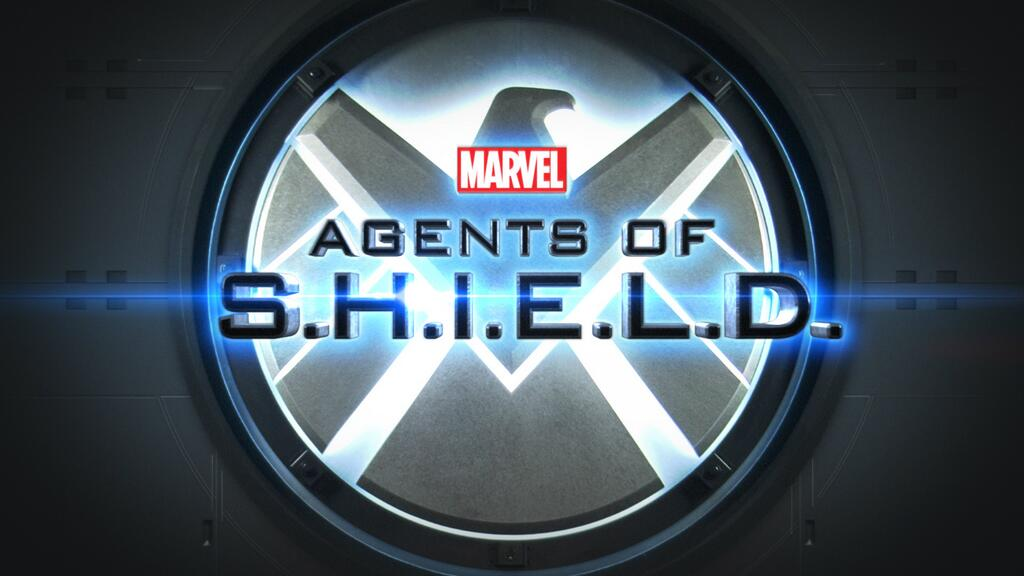 Marvel's Agents of S.H.I.E.L.D. is set to end with next year's seventh season, it appears. Executive producer Jeph Loeb has confirmed that the series will reach its conclusion in 2020, in spite of previously suggesting that the series could continue past that point.
Deadline reports that, after rising above the cancellation bubble on multiple occasions, Agents of S.H.I.E.L.D. will be able to conclude on its own terms. Loeb explained that the show is free to move in bolder directions now that it's in its endgame:
"When you know that's what you're doing, you can take greater risks, of life and death. Those kinds of decisions suddenly now are real on the table because you're not playing 'How do we undo this when we get to the next season?'; you're playing that this is going to be the end of the story."
Loeb noted that Season 6 "ends delightfully", and added that the decision to wrap up the show after it got renewed for two seasons (when it initially seemed like it was curtains with Season 5) was their call:
"The simplest answer is so that we can end on our terms, really. How many shows do you know that just suddenly ended, and you feel like, 'But wait a minute, there was more!'? Yes, in the chronology of this is, we thought Season 5 was the end. If you go back and you look at the end of that season, it is written that way. Actually, the last episode of that season is called "The End". Honestly, we thought we were turning out the lights and going home when we got a call from ABC that said, the material is so strong, do you think you have another season, do you think you have another 13 because we sort of like this idea of doing it again… The show started to come in, then about halfway through that season we get another call from ABC's Channing Dungey, who is a big fan of the show, super supportive, and she says, how about a Season 7?"
Marvel's TV focus where the Cinematic Universe is concerned seems to be shifting away from network television and more toward streaming, away from Marvel Entertainment and toward Marvel Studios. With ABC's Agents of S.H.I.E.L.D. ending, Freeform's Cloak and Dagger will be the last show airing off of a streaming service. Loeb's focus beyond this point will likely be at Hulu, where several animated series and horror-based Marvel properties are set to air.
Agents of S.H.I.E.L.D. is currently airing its sixth season on Friday nights on ABC. The seventh and final season will air sometime in 2020.

Grant Davis is a freelance writer who has covered entertainment news for more than four years. His articles have frequently appeared in Star Wars News Net as well as as other entertainment-related websites. As someone who grew up on Star Wars and comic book movies, he's completely thrilled with the current era of genre entertainment.