'Stranger Things 3' Sets Netflix Viewership Record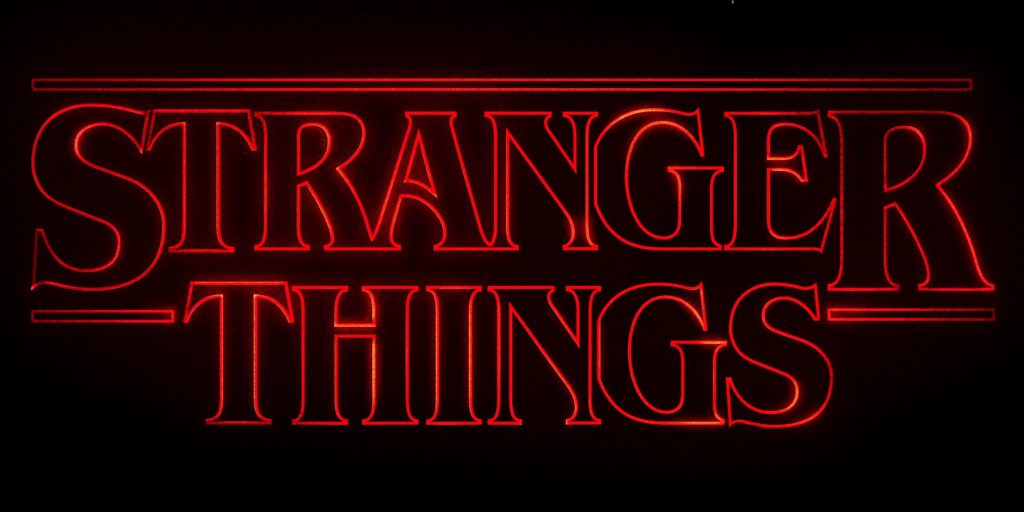 Stranger Things has easily become one of Netflix's breakout hits, and based on data listed for the 1980s-heavy nostalgia rush, the third season is the most-watched in a timespan of four days.
Netflix revealed that nearly 41 million viewers watched at least one episode of Stranger Things 3 within the first four days of its arrival, with over a third of viewers binging through the whole season in that short timespan. The announcement was revealed below:
.@Stranger_Things 3 is breaking Netflix records!

40.7 million household accounts have been watching the show since its July 4 global launch — more than any other film or series in its first four days. And 18.2 million have already finished the entire season.

— Netflix US (@netflix) July 8, 2019
With this in mind, Netflix notoriously keep their cards close to their vests when it comes to revealing information about ratings, so take this with a grain of salt. In addition, it should be noted that Netflix sees watching 70% of a given episode as a "view", so that's worth keeping in mind. Nielsen Media Research, the traditional outlet that measures ratings for television programs, verified some of Netflix's points while disputing others, according to The Verge. Nielsen's estimates suggest that just under 20M viewers tuned in to the season premiere in the first four days of play. Even still, a big problem with Nielsen's given figures is that they only pay attention to television-based streaming, ignoring streaming through computers, gaming consoles, smartphones, and so on, which is where a lot of Netflix's viewership comes from. Either way, one thing that these figures from both sides of the equation indicate that Stranger Things 3 is a massive hit for Netflix, and that more will no doubt be coming in the near future.
Stranger Things 1, Stranger Things 2, and Stranger Things 3 are all streaming on Netflix. A fourth season is planned, but has not yet been greenlit by Netflix. A fifth season is also possible, but either the fourth season or the hypothetical fifth season of the series are expected to be the end of the road, according to series creators Matt and Ross Duffer.

Grant Davis is a freelance writer who has covered entertainment news for more than four years. His articles have frequently appeared in Star Wars News Net as well as as other entertainment-related websites. As someone who grew up on Star Wars and comic book movies, he's completely thrilled with the current era of genre entertainment.