Let's Get Down to Business! 'Mulan' Teaser Arrives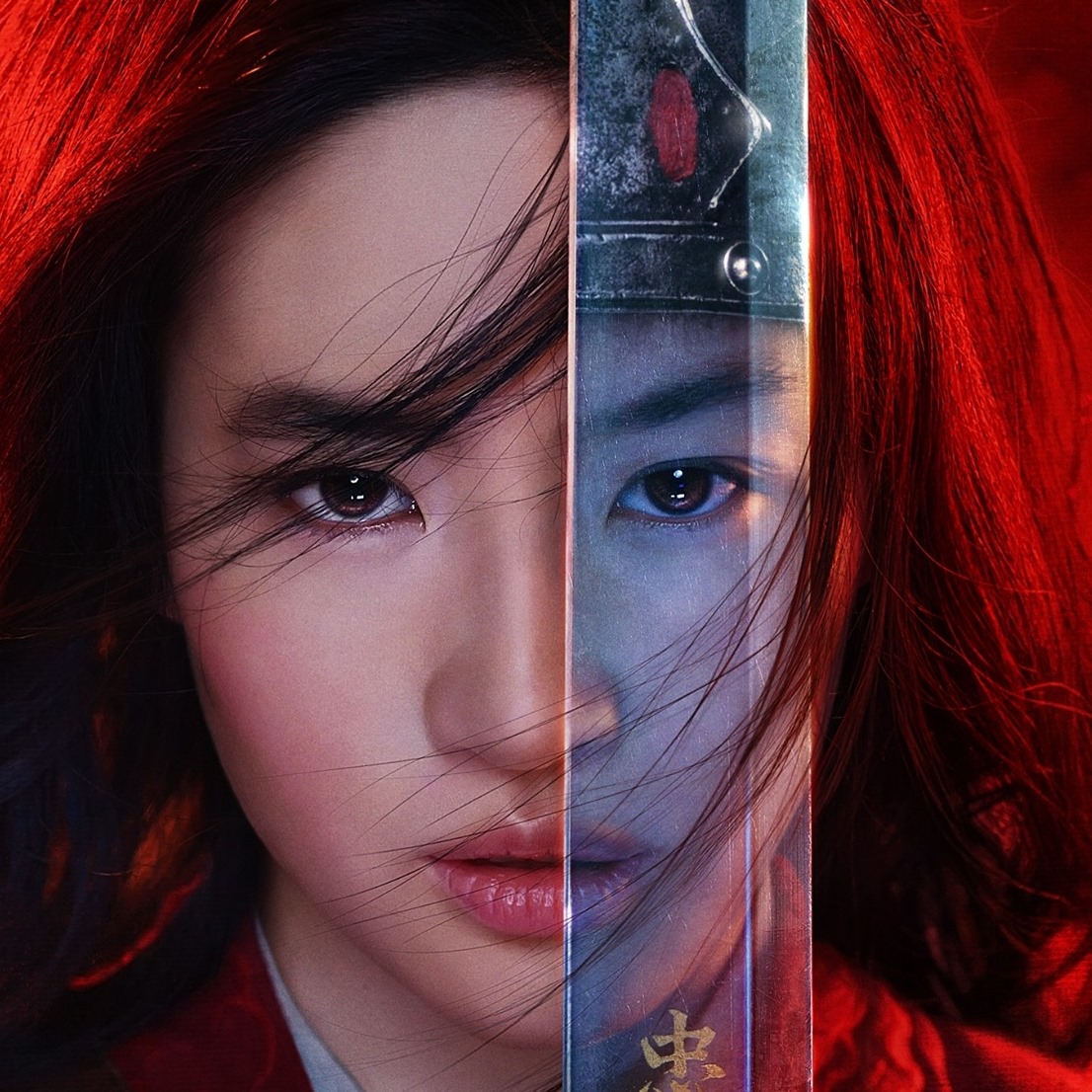 During the Women's World Cup final, Disney revealed the first teaser for what promises to be both a very familiar, and very different, vision of Mulan.
Set to a beautiful instrumental of "Reflection", the teaser begins with Mulan being informed that the matchmaker has found her a husband, and promising that she "will bring honor to us all."
What follows is a series of wonderfully shot sequences, contrasting the potential wife with the warrior within. As the matchmaker recites the qualities of a perfect bride – quiet, composed, graceful, disciplined – we are shown in Mulan these are the qualities of a perfect warrior.
The teaser treats fans to what looks like a very faithful recreation of the matchmaker gown, the soldiers training, and some epic looking scenes of the Imperial Army facing off against the Northern Invaders. The avalanche sequence from the animated original can be glimpsed briefly, along with our heroine racing across the rooftops of the Imperial Palace. Just from this teaser it looks like Mulan will feature some of the best action sequences out of all of Disney's live action reimaginings.
In addition to the first teaser, Disney also revealed the first poster today. Inspired by the animated film's theatrical poster and continuing the reflection theme, the poster captures the beauty of Mulan and the warrior within;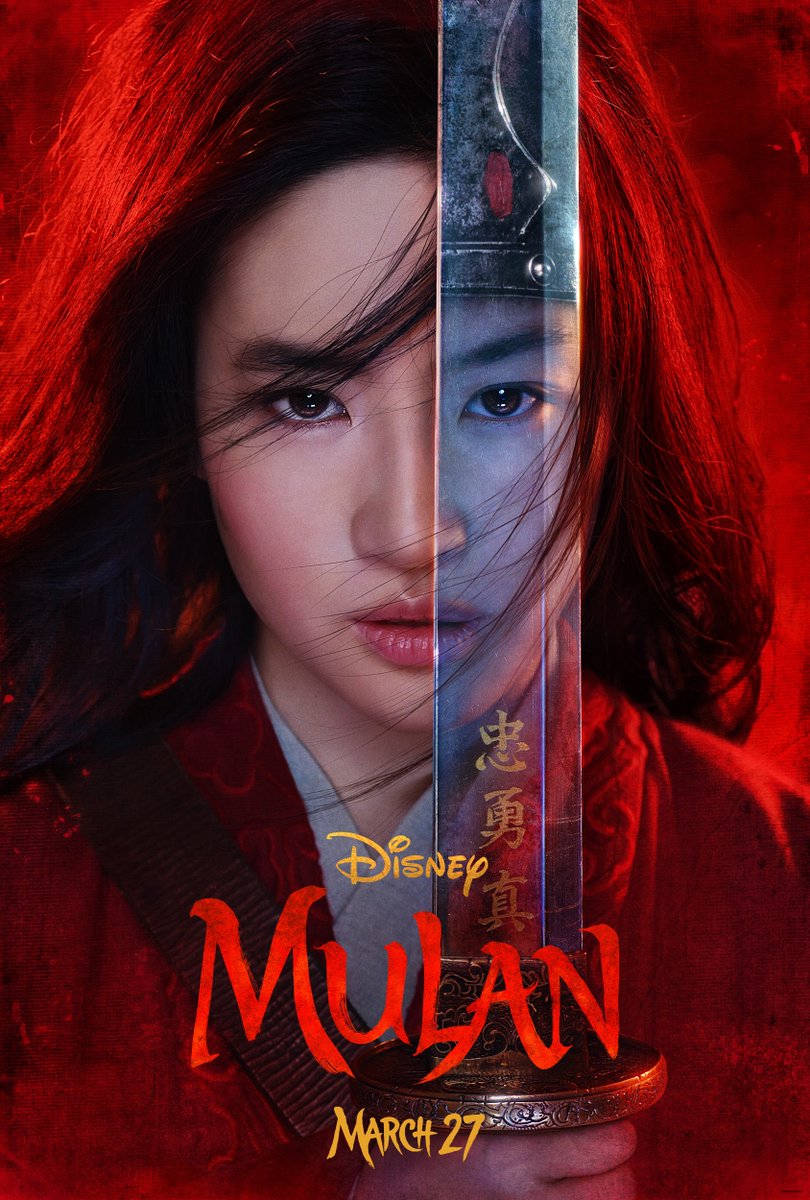 And if recent reports of no Mushu and no singing weren't enough to convince you that this is very much a reimagining rather than a remake, just check out the synopsis Disney released with the teaser;
When the Emperor of China issues a decree that one man per family must serve in the Imperial Army to defend the country from Northern Invaders, Hua Mulan, the eldest daughter of an honored warrior, steps in to take the place of her ailing father. Masquerading as a man, Hua Jun, she is tested every step of the way and must harness her inner-strength and embrace her true potential. It is an epic journey that will transform her into an honored warrior and earn her the respect of a grateful nation… and a proud father. "Mulan" features a celebrated international cast that includes: Yifei Liu as Mulan; Donnie Yen as Commander Tung; Jason Scott Lee as Bori Khan; Yoson An as Cheng Honghui; with Gong Li as Xianniang and Jet Li as the Emperor. The film is directed by Niki Caro from a screenplay by Rick Jaffa & Amanda Silver and Elizabeth Martin & Lauren Hynek based on the narrative poem "The Ballad of Mulan."
It seems like Disney is going to be combining their version of Mulan with more elements from the original folklore for this live action retelling of the Chinese legend.
Mulan opens March 27, 2020.