'Charlie's Angels' Gets Its First Trailer

It's been a long wait, but we finally have a good look at some footage from Elizabeth Banks's Charlie's Angels movie.
We've had a few teases in the last month or so, but the trailer predictably gives us the best look at the franchise reboot/sequel. We get a good couple minutes of footage here, and are able to see what the new trio of Kristin Stewart, Naomi Scott and Ella Balinski look like in action.
It looks as though the film will have plenty of action, as one might expect from a light and fun spy movie and we can see the Angels doing various different stunts from car chases to close quarters combat and basic gun play.
The trailer also gives us a look at just why we're getting three Bosleys. It seems that each Bosley has some kind of unique specialism when it comes to managing the Angels. Banks's Bosley (the coolest) seems to be the tech specialist, giving them a huge wardrobe full of undercover outfits and weapons to choose from. Djimon Hounsou can be seen in a boxing ring with Kristin Stewart, so perhaps he works more as a trainer to keep them sharp. Patrick Stewart's Bosley seems to be the suavest of all of them, so it stands to reason that espionage might be his strength.
The film looks full of funny moments. There are quips all of over the place and plenty of banter between the characters. If all you've seen of Kristin Stewart is her performance in Twilight, then her comedic delivery and general tone will be a pretty big surprise.
Charlie's Angels will arrive in theatres on November 29, 2019.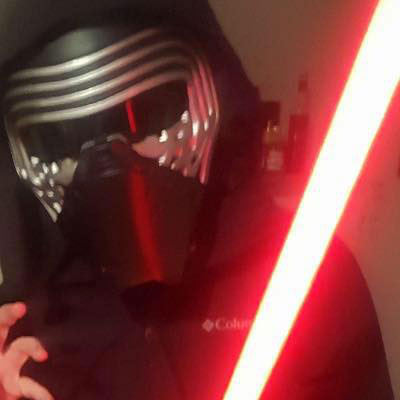 Josh is a huge a fan of Star Wars, superheroes and video games. He spends most of his time wondering who would win in a fight between Boba Fett and Star Lord.