The Biggest Movie Releases of Summer 2019, Part Two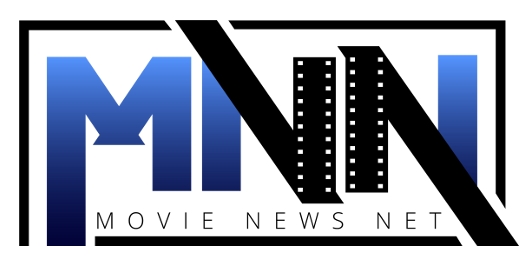 Summer's halfway over, but there are still multiple movie releases that are worth getting excited about over the next two months…
Spider-Man: Far From Home (July 2)
Set after the Avengers have disbanded and Iron Man is no longer alive, Peter Parker is at a crossroads; while he wants to continue being a friendly neighborhood Spider-Man and enjoy a two-week vacation in Europe, Nick Fury ends up recruiting him and a superhero from another universe to battle against interdimensional beings known as Elementals, giving Spidey the push he needs to realize that he has to be a bigger, more influential hero than he ever imagined that he could be.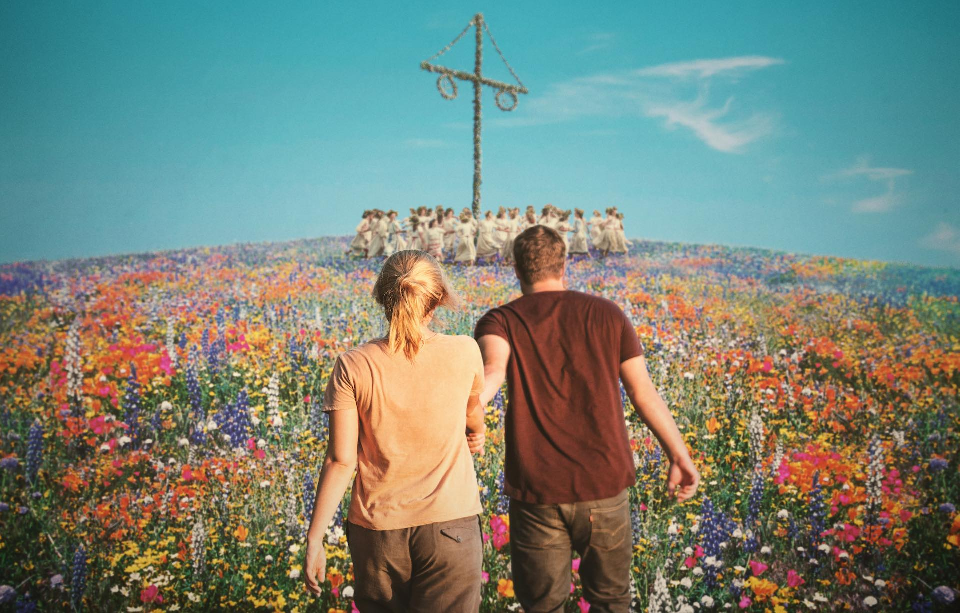 Midsommar (July 3)
A follow-up and spiritual companion film to director Ari Aster's Hereditary, Midsommar follows a couple in a failing romantic relationship who go on a vacation to Sweden in a remote village celebrating the Summer Solstice to try to rekindle their relationship. What follows is a series of festivities that progressively go from harmless to disturbing and outright violent – all shown in broad daylight, as the Solstice leaves the village in 24 hours of sunlight – as the couple are faced with trauma that will test their relationship.
Crawl (July 12)
When a woman and her missing father end up stuck inside a Florida town being barraged by the full force of a Category 5 Hurricane, they soon discover that the storm is the least of their problems. Trapped amidst an infestation of ravenous alligators, the two have to find a way to escape from the town without outside help.
Stuber (July 12)
A run-of-the-mill Uber driver named Stu (Kumail Nanjiani) has the misfortune of picking up a hardboiled detective (Dave Bautista) who is on the trail of a dangerous terrorist (Iko Uwais). Hilarity ensues as Stu has to maintain his customer service rating while being caught in mortal peril that he had no way of preparing for.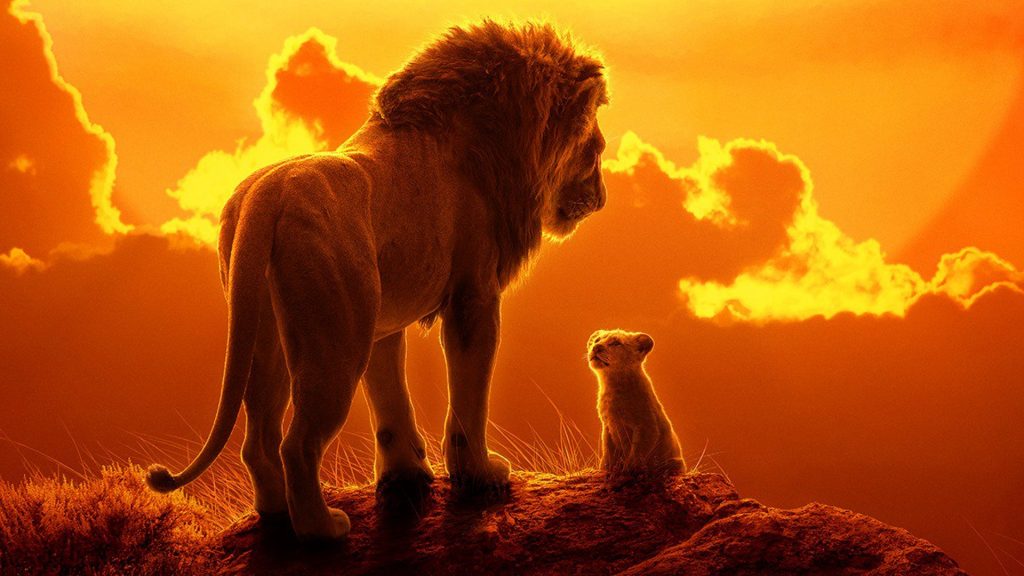 The Lion King (July 19)
In a photorealistic/not-quite live-action adaptation of the beloved 1994 Disney movie, director Jon Favreau (Iron Man, The Jungle Book) offers his spin on Disney's Hamlet-inspired narrative. The movie features elements from Julie Taymor's critically-acclaimed stage adaptation of the original animated film, and other elements introduced to the narrative that will ensure that this is not a shot-for-shot remake.
Brahms: The Boy II (July 26)
In a sequel to a creepy doll movie that turned out to be a movie about a creepy dude living inside the walls of a house, another unsuspecting family arrives to visit a rich family's manor with some incredibly unpleasant secrets. The youngest member of the family finds said creepy doll, and with it, the creepy dude who owns the porcelain figure.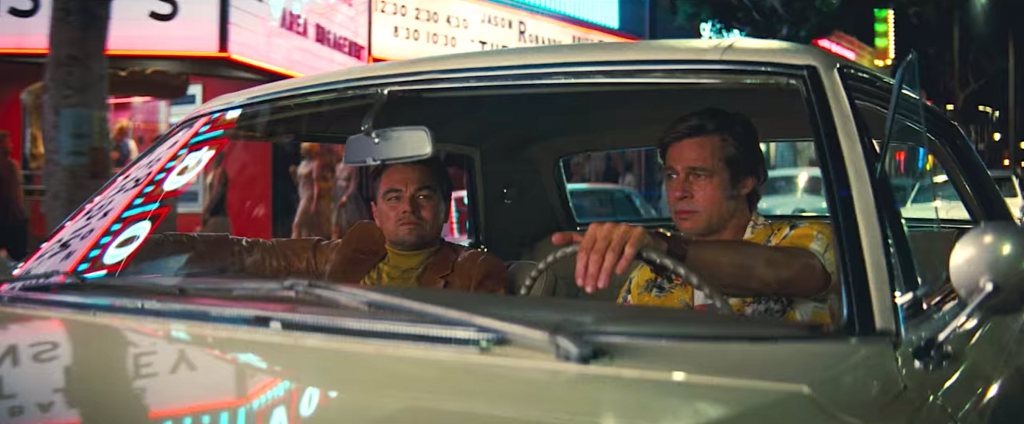 Once Upon a Time in… Hollywood (July 26)
In the ninth film from Quentin Tarantino, a has-been television actor and his stuntman try to reinvent themselves as Hollywood stars, living nearby actress Sharon Tate. As the duo seek to find their way in an industry they no longer recognize, the rise of a murderous cult led by Charles Manson shapes to signify the end of life as they once knew it.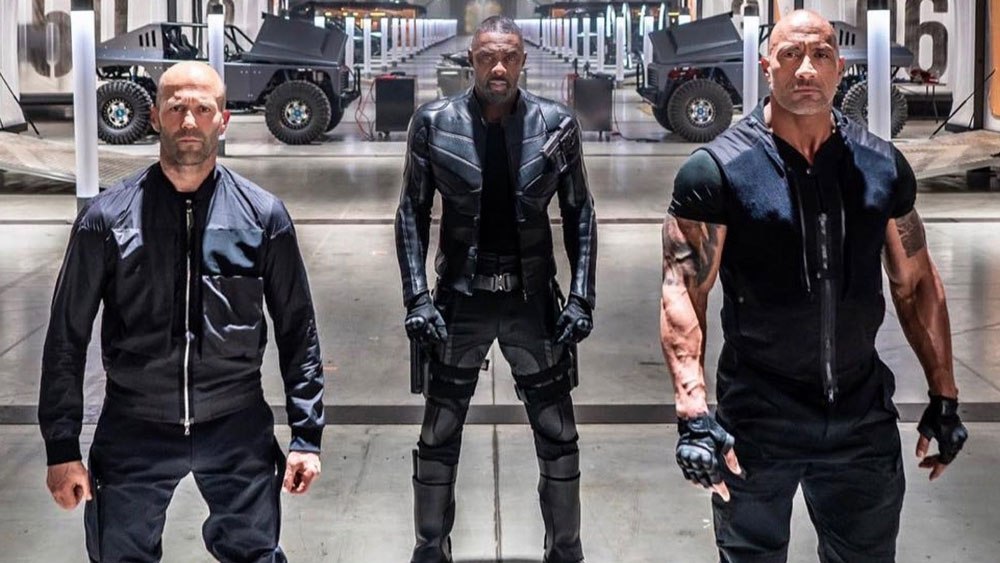 Fast & Furious Presents: Hobbs & Shaw (August 2)
In the first-ever spin-off to the ever-popular The Fast and the Furious franchise, Luke Hobbs is forced to work alongside Deckard Shaw once again in order to stop a cybernetically-enhanced terrorist who has a virus that could end human civilization as we know it. …Anyone remember when this movie series was about street racing?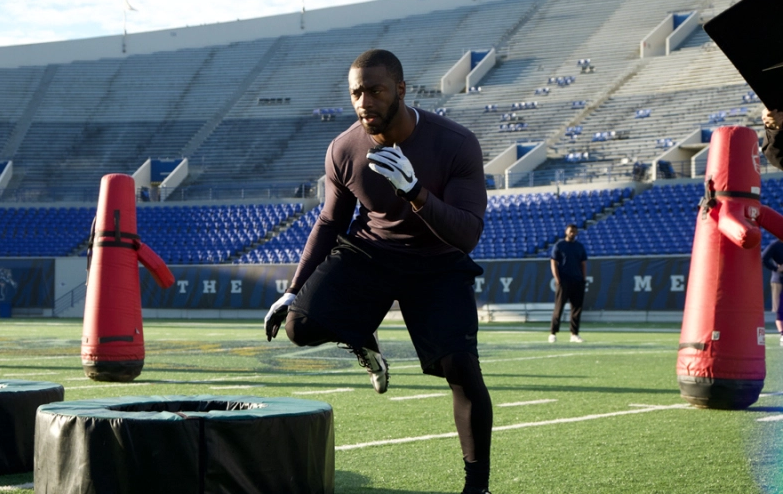 Brian Banks (August 9)
When a rising football star is falsely accused of rape and convicted, he teams up with a lawyer to clear his name and to live up to his dream of playing for a team in the National Football League. This movie is based on a true story.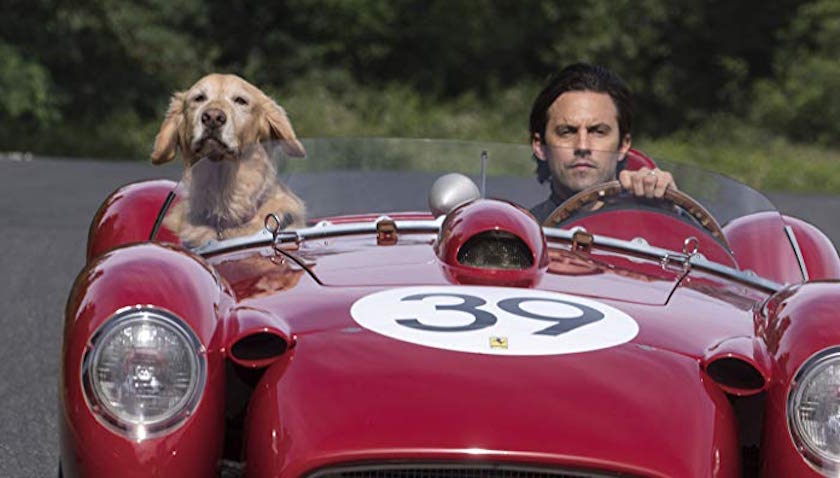 The Art of Racing in the Rain (August 9)
Not to be confused with this Autumn's Ford v. Ferrari, Fox's other racing movie this year takes a different approach by focusing on the dog of a race car driver as he finds love and raises a family.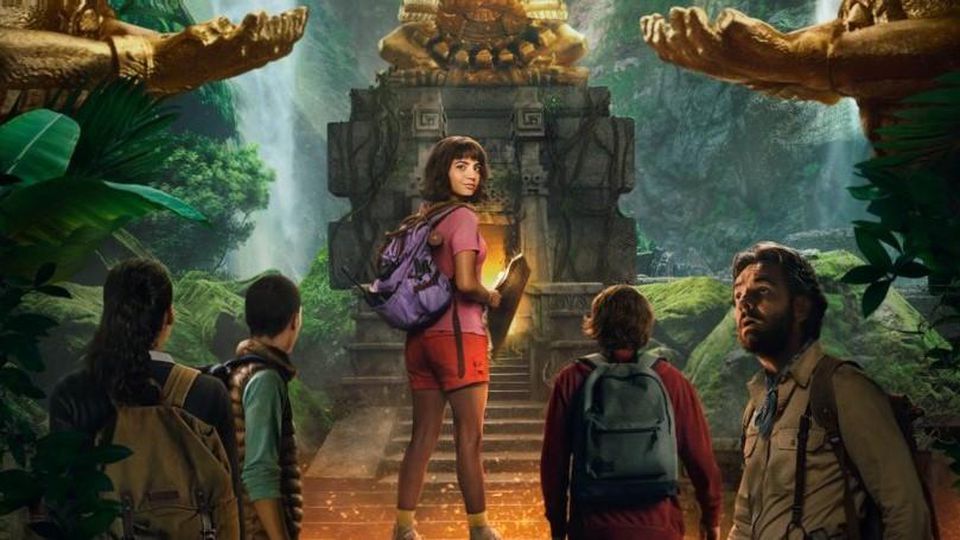 Dora and the Lost City of Gold (August 9)
After years of spending time in the jungle, Dora the Explorer tries to adapt to life in high school with her cousin Diego. However, a field trip goes awry, and her adventuring skills will be put to the test as she has to save her friends… And with luck, solve a mystery involving the city of an ancient Incan civilization.
The Kitchen (August 9)
The wives of three prominent Irish mobsters, who were caught in various sting operations by the FBI, find themselves taking over the family business in the background of 1978… And prove to be just as dangerous as their spouses. In spite of the cast, which includes Melissa McCarthy, Tiffany Haddish, and Elisabeth Moss, this Vertigo Comics movie adaptation is no comedy.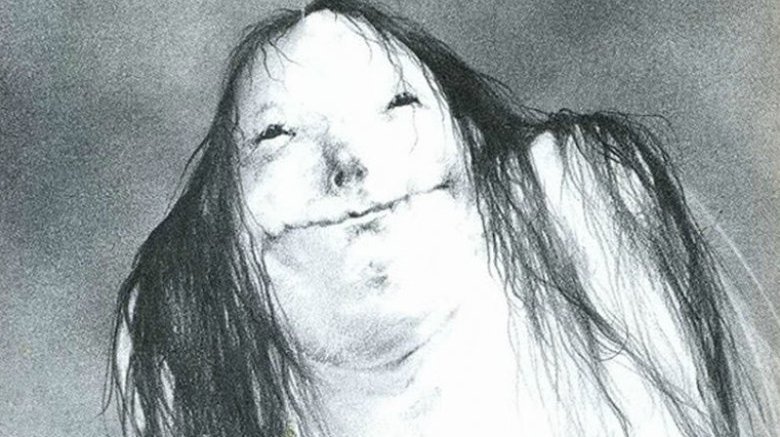 Scary Stories to Tell in the Dark (August 9)
Set in the United States in 1968, a group of teenagers seek out answers for a series of gruesome murders in their small town. All of them lead back to a young girl with some horrifying stories that she's kept hidden away, but it appears as though they've slipped through the cracks.
The Angry Birds Movie 2 (August 14)
The ongoing war between birds and pigs is interrupted when a rogue bird seeks to put the entire world into a new ice age. Knowing that they're doomed if they don't work together, the two factions begrudgingly help each other out to stop a common enemy.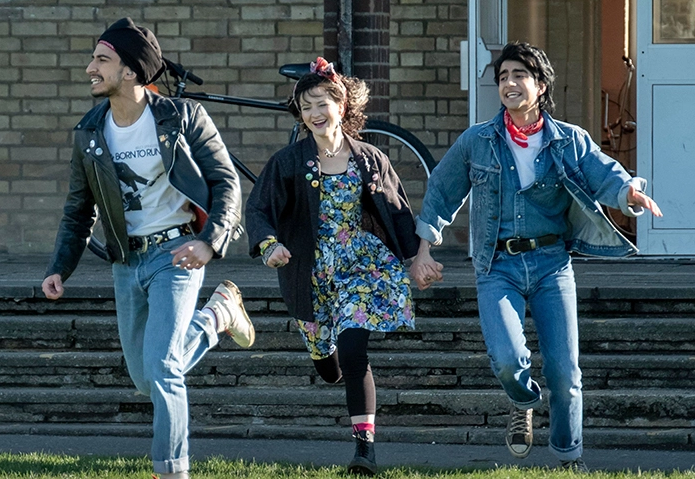 Blinded by the Light (August 14)
Based on the memoirs of Sarfraz Manzoor, Blinded by the Light follows aBritish-Pakistani teenager growing up in the tumultuous social environment of the UK in 1987 writes poetry as a means of escape from both racism and his family's expectations for him. When he discovers the music of Bruce Springsteen, he finds parallels to the music from "The Boss" with his own life, and feels more empowered to pursue his own dreams as he comes of age.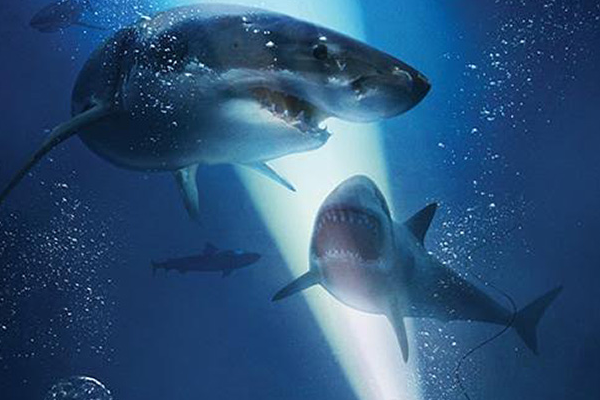 47 Meters Down: Uncaged (August 16)
Four teenage girls go diving into a series of caves to see the ruins of a long-sunken city… But they soon find that they're not alone, as several ravenous sharks are seeking to find their next meal in the depths.
Good Boys (August 16)
A group of well-behaved kids decide to cut class and get invested in the life of parties in order to advance their social statuses. While they try to use a drone to spy on their peers kissing (in the hopes of learning how to become better kissers themselves), the drone gets confiscated, and the three have to navigate the world of teen parties in order to get it back before their parents find out.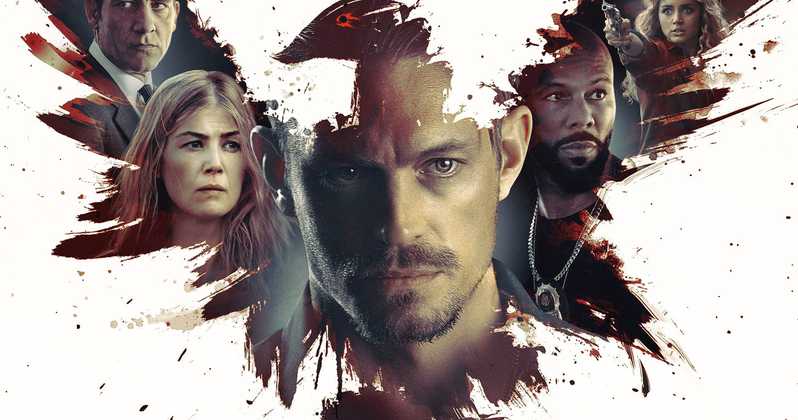 The Informer (August 16)
A reformed criminal working for shady FBI handlers seeks to lead a major drug bust against the Polish mafia. He finds out that he has to return to his old prison after a major drug deal goes wrong, which may expose his status as the mole.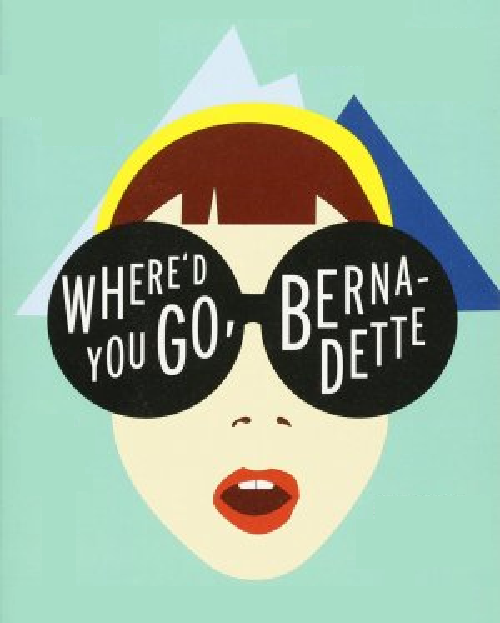 Where'd You Go, Bernadette (August 16)
A girl discovers that her agoraphobic mother goes missing, and it's up to her to find out what really happened to her reclusive mother.
Angel Has Fallen (August 23)
After saving the President's life twice, Secret Service agent Mike Banning finds himself framed for the attempted murder of the Commander-in-Chief. Being hunted by his own agency, Banning has to find unlikely allies in order to clear his own name and stop the people responsible for the attack.
Overcomer (August 23)
When a man loses both of his jobs, he takes on a role of becoming a cross-country coach. Aided by the spiritual backing of a friend, the man and his students find unexpected success in the field.
My Spy (August 23)
The other of the two Dave Bautista-led spy features hitting theaters this Summer, My Spy is a movie skews toward audiences that are a little younger. Bautista plays a spy who finds out that putting a little girl under surveillance is a lot more than he bargained for.
Ready or Not (August 23)
When a beautiful woman marries a wealthy socialite, she finds herself at odds with his eccentric family. Their traditions ultimately put her on the defense when she has to fight for her life against all of her new in-laws, who seek to kill her.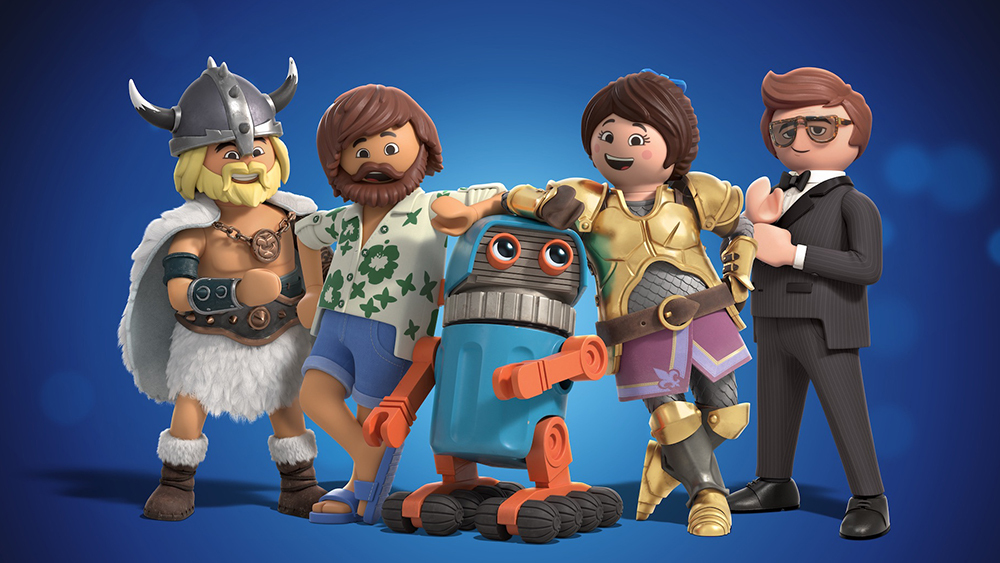 PLAYMOBIL: The Movie (August 30)
In a movie following The LEGO Movie's footsteps (which may have already missed its window), a live-action woman seeks to find her live-action brother, who is entrapped in a world of CGI Playmobil toys.
What movies are you looking forward to? Let us know in the comments below.

Grant Davis is a freelance writer who has covered entertainment news for more than four years. His articles have frequently appeared in Star Wars News Net as well as as other entertainment-related websites. As someone who grew up on Star Wars and comic book movies, he's completely thrilled with the current era of genre entertainment.