'Black Widow' Set Photos Confirm That Yelena Belova and Taskmaster Are in the Movie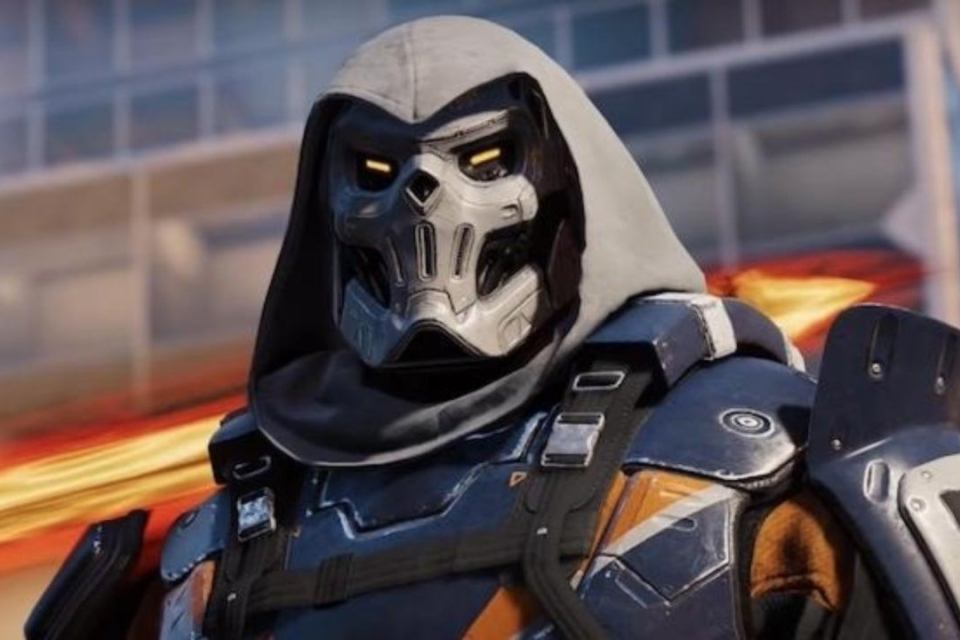 New set photos covering the filming of Black Widow have surfaced, revealing the presence of two major characters: Yelena Belova, a character who becomes the second person to take up the title of Black Widow, and Taskmaster, a villainous/anti-heroic combat expert who learns his techniques from directly observing and fighting his enemies (and can even mimic characters with superpowers).
First up is some set footage showcasing stunt doubles for Scarlett Johansson, who portrays the original Black Widow, and Florence Pugh, who was previously speculated to be portraying Belova. Well, judging by a set prop mentioning the character's first name, Pugh is indeed playing the next Black Widow:
So yeah, this tweet was not wine, it was bread. Looks like she is actually Yelena and they're gonna ignore that Dotti was going to be Belova in Agent Carter.
(You can see that the wardrobe says Yelena if you zoom in). pic.twitter.com/cVsJEU0FKj

— Mitch ⎊ (@Mitch692) June 22, 2019
While the character could be codenamed, it's unlikely that they're trying to pull a fast one here. The inclusion of Yelena Belova would pave the way for the character to become a legacy character that holds the "Black Widow" title for the next several years of the character, and having a Natasha Romanoff story double as an origin for her successor would more than justify the late decision to make a Black Widow movie.
Aside from learning that Florence Pugh is indeed playing Belova, there's also confirmation of the film's antagonist: Taskmaster. It is believed that O-T Fagbenle will be portraying the character underneath the mask, but as of now, this remains unconfirmed. a number of shots on the set confirm that the villain will be in a suit of armor, complete with a hood and a skull-shaped mask. Take a look below:
Wow, looks like Taskmaster is the villain in Black Widow. @TheComixKid nailed this months ago. pic.twitter.com/bFMFlI5g2d

— Skyler Shuler (@Skylerhxc) June 26, 2019
A better look at Taskmaster in 'Black Widow'! pic.twitter.com/Z3COOYZlqf

— Thomas Polito (@thomas_polito) June 27, 2019
As it stands, Taskmaster currently looks like a Power Rangers villain, which has caused concern in some fans. However, it should be noted that the character's design here is well before post-production work is done on the movie, and it's entirely possible that he will look more threatening when CGI and various visual corrections are applied to the character's design. Taskmaster is a longtime enemy to the Avengers, and it's highly likely that we will be seeing more of him in later movies, such as the rumored Thunderbolts adaptation… Just another reason that justifies doing a Black Widow standalone so late into the game.
In addition, there are a few set photos of Romanoff, Belova, and Taskmaster engaged in a car/tank chase, which you can see below:
Black Widow v Taskmaster! pic.twitter.com/ea9B8I2bpA

— Thomas Polito (@thomas_polito) June 27, 2019
Black Widow is in development at Marvel Studios, and although no date has been scheduled, the movie is most likely seeking Marvel's tentative May 1, 2020 release date.

Grant Davis is a freelance writer who has covered entertainment news for more than four years. His articles have frequently appeared in Star Wars News Net as well as as other entertainment-related websites. As someone who grew up on Star Wars and comic book movies, he's completely thrilled with the current era of genre entertainment.