'Titans' – First Look at Superboy and Aqualad Joins the Team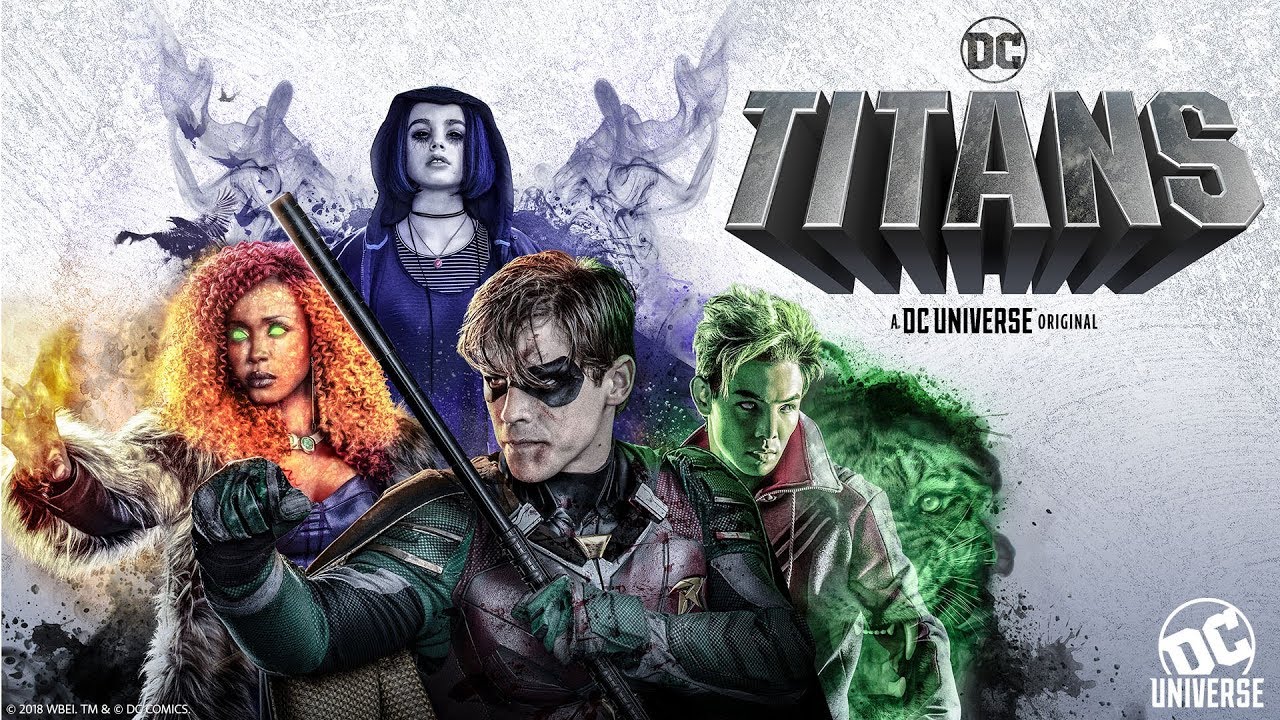 Titans continues to move full steam ahead as production continues on it's second season. Now we have our first look at Joshua Orpin's Superboy, and the news that Drew Van Acker is joining the cast as Aqualad!

With filming now taking place for the new season of Titans, it was only a matter of time before images hit the internet. Australian actor Joshua Orpin joined the series as Connor Kent/Superboy earlier this year, and now we have our first behind-the-scenes look at Orpin in costume as the Boy of Steel.
First image of Joshua Orpin as Superboy on the set of Titans! pic.twitter.com/lHB6HKfLmc

— Thomas Polito (@thomas_polito) June 18, 2019
As we can see, Superboy will be wearing the simple black shirt and jeans look on Titans – with the red Superman crest emblazoned on his chest – that Geoff Johns first introduced in his Teen Titans run. It makes sense that the show would go with this look, as Johns serves as an executive producer, and the character description released when Orpin was cast suggests his character arc will draw on Johns's comic work with the character. It's also the look that most people are familiar with, having been worn by the character on Young Justice, and by Lucas Grabeel's Superboy on Smallville. But Superboy isn't the only new addition to the team… Drew Van Acker (Pretty Little Liars) is joining the cast as Aqualad!
Aqualad is bringing a wave of justice. Welcome @_Drew_Van_Acker to @DCUTITANS. #DCUNIVERSE https://t.co/5JZ1o71Owm pic.twitter.com/T0JIIoMAbP

— DCUTitans (@DCUTitans) June 14, 2019
Acker's character is described by DC Universe as follows:
"Garth is a founding member of the Titans and was Aquaman's eager sidekick known as Aqualad. Also born in Atlantis and a member of the royal court, young Garth was trained by Aquaman as a protector of life above and below the ocean. He would eventually step out from the shadow of his mentor to become his own hero as a Titan along with many other former sidekicks."
With the addition of so many new heroes and villains, and let's not forget Bruce Wayne, the second season of Titans promises to be diving deep into the DC Universe when it returns later this year.
The first season of Titans is currently streaming exclusively on DC Universe in the United States, and on Netflix internationally.