Marvel Studios Plan Massive San Diego Comic Con Presentation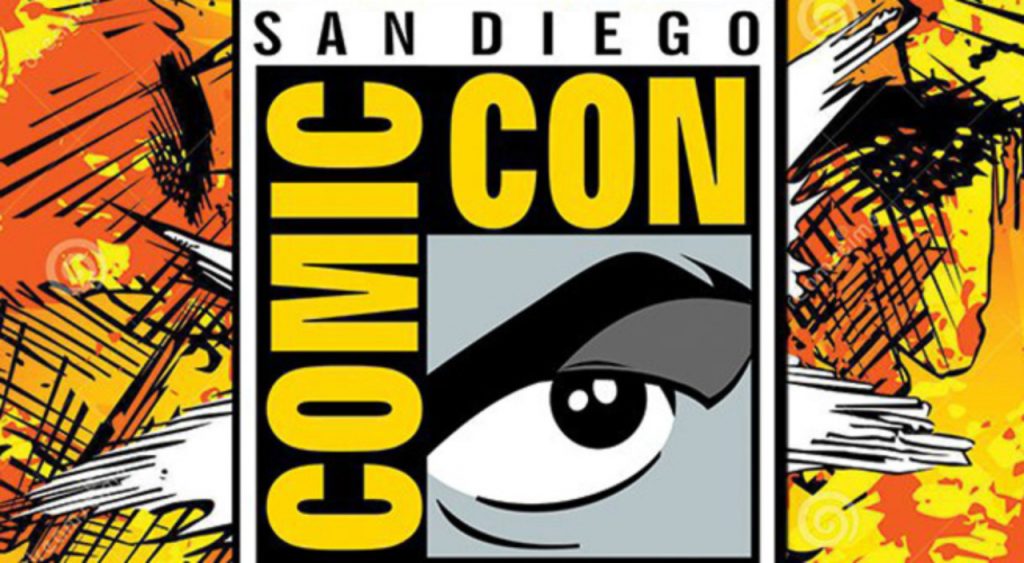 There was recently speculation that Marvel Studios would skip Hall H at the San Diego Comic Con in favor of presenting at Disney D23. Fret not; Marvel Studios will continue to appear at SDCC, and will be bringing a slew of important Marvel Cinematic Universe announcements with them.
Deadline reports that Disney are once again setting up shop in Hall H, this time to celebrate their success with Captain Marvel, Avengers: Endgame, and Spider-Man: Far From Home, and eleven years of a successful setting. After that victory lap will be the main event: the long-awaited announcement of what will be arriving next. The last time Marvel announced a large slate of films was in late 2014, revealing four years of movies that would be tweaked down the road; since then, Marvel have stuck to their guns about keeping quiet about what comes next, even as a project like Black Widow has already begun filming.
Deadline also notes that there's no sense in worrying that Marvel Studios are going to save everything for Disney D23, considering that the panel that they'll appear at will be a shared one with Disney's other major movie producers. Conversely, they have about two hours at SDCC's Hall H to themselves. Marvel have only skipped one SDCC appearance, and that was last year, when there were no announcements to make and it was too early to start the promotional cycle for stuff like Avengers: Endgame. Conversely, the slate for the future is wide open, as fans and the public at large will learn about next two to five years of movies (and, with the advent of Disney+, television series produced by Marvel Studios themselves).
Marvel Studios will continue to remain tight-lipped about their post-Infinity Saga plans until their presentations at two events this Summer: July's San Diego Comic Con, and August's Disney D23, where they have confirmed that they will lay out an abundance of their plans for the next few years of the ever-expanding setting. For now, we'll have to continue playing the waiting game. Movie projects on Marvel's schedule include Spider-Man: Far From Home, Black Widow, The Eternals, Shang-Chi, Doctor Strange 2, Black Panther 2, Guardians of the Galaxy Vol. 3, and a third Spider-Man film. Additional Captain Marvel, Ant-Man, and Thor movies appear to be likely, but are not confirmed to be on the slate as of yet. There are also four Disney+ series confirmed to be in varying stages of development: Falcon and Winter Soldier, WandaVision, Loki, and Hawkeye. A fifth series, which is animated, called What If? , and is set in a series of parallel universes to the MCU, is also in development.

Grant Davis is a freelance writer who has covered entertainment news for more than four years. His articles have frequently appeared in Star Wars News Net as well as as other entertainment-related websites. As someone who grew up on Star Wars and comic book movies, he's completely thrilled with the current era of genre entertainment.