It's Totally a Quest – 'Onward' Teaser Released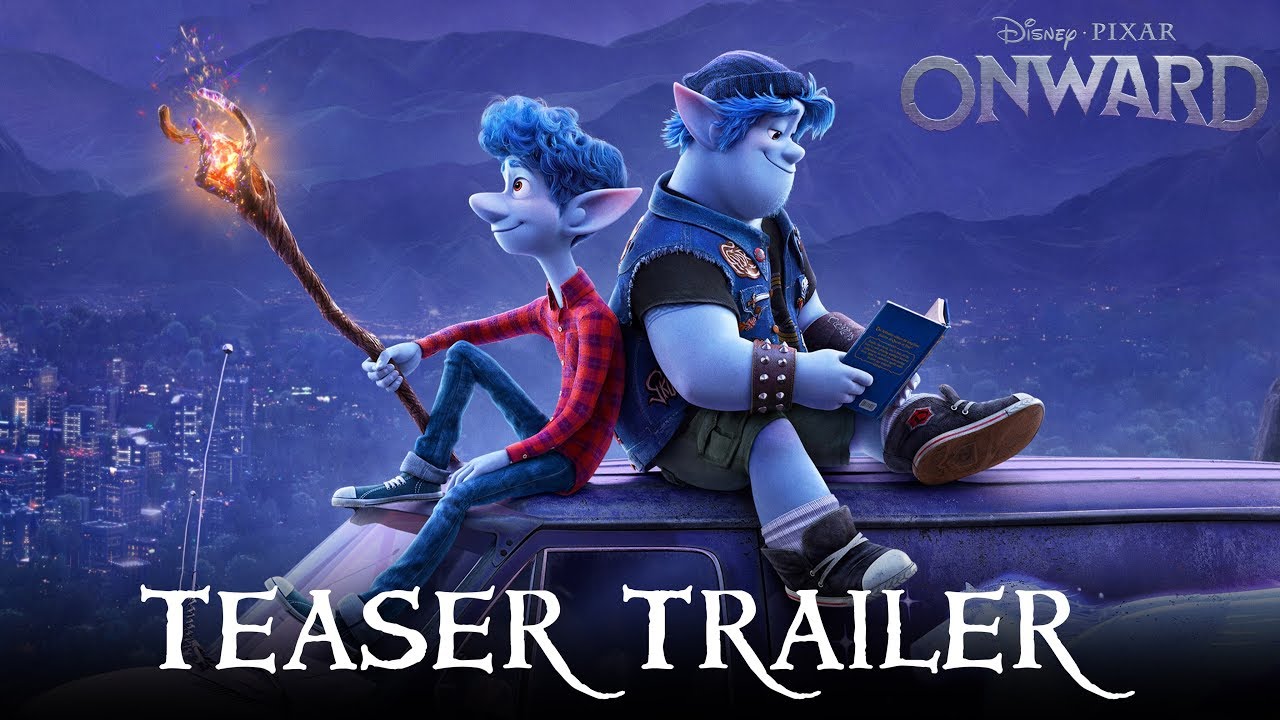 After this month's Toy Story 4 Pixar is taking a break from sequels, to focus on telling new stories. Now we have the teaser trailer for the first of these, a tale where the magical has met the modern, and two brothers set off on a glorious quest in Onward.

I have to say, this is probably my favorite teaser trailer Pixar have done in a long time. I love the mix of the fantastical and the modern, and how they make what we would consider myth into something that's everyday. I mean who would think about unicorns going through the trash?! And I had to laugh at the shot of the mermaid playing with her smart phone in the paddling pool. I want to see this film just for the world they've created, never mind the cast.
And what a cast! The trailer introduces Barley and Ian Lightfoot, young brothers played by Chris Pratt and Tom Holland, the former channelling his Thor impression from Infinity War, and, unsurprisingly, they play off each other really well. If that carries through to the full film, and there's no reason it shouldn't, then we're in for a real treat.
In addition to the teaser trailer, Disney/Pixar also released the first official synopsis and poster for Onward;
"Set in a suburban fantasy world, Disney and Pixar's Onward, introduces two teenage elf brothers who embark on an extraordinary quest to discover if there is still a little magic left out there. Pixar Animation Studios' all-new original feature film is directed by Dan Scanlon and produced by Kori Rae – the team behind Monsters University."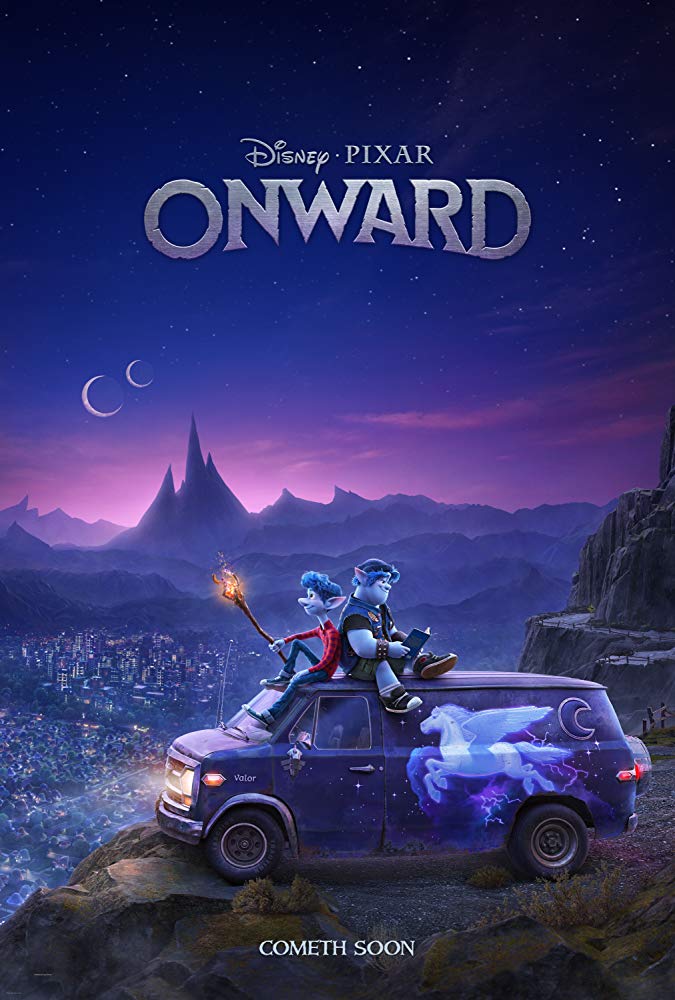 Onward is due to hit theaters March 6th, 2020.