RUMOR: Deadpool's Marvel Cinematic Universe Future Revealed?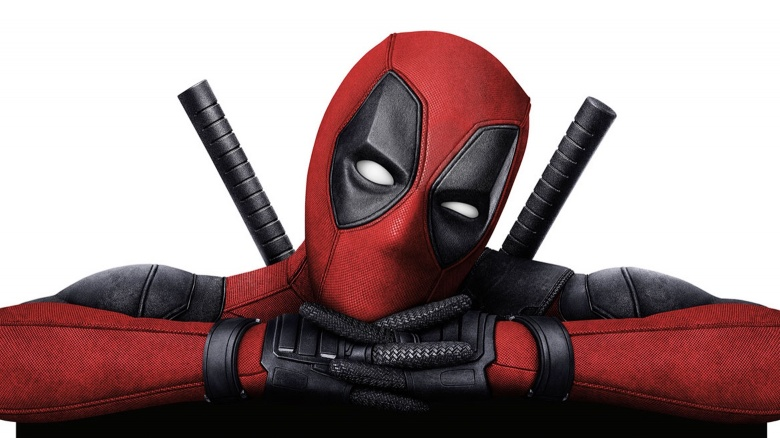 While the Deadpool franchise, as an X-Men spin-off, does not seem to be part of the immediate plans of Kevin Feige, there's no way that Disney will sit on an actively-successful IP like Deadpool for five years. As of right now, there are reportedly three options for the Merc with a Mouth, and two of them explicitly involve the Marvel Cinematic Universe, while all three will see the return of Ryan Reynolds as the titular character.
Per MCU Cosmic, there seem to be three options being discussed at Marvel Studios right now:
Proceed with a traditional Deadpool 3 as planned. If this route is taken, then it will likely be with a non-numbered sequel that will either serve as a soft-reboot to fit the character into the MCU, or to conclude the character's films in his original continuity in a way that would open the door for some sort of reboot down the road.
Reboot the character through a Disney+ series. The least predictable option of the three, since Disney+ content is set to be PG-13 at worst, and Hulu would probably be a better fit for the kind of content that's expected from this character. A show could help establish the character's revised origin within the MCU and add connective tissue between Wade Wilson, Weapon X, and the history that's already been established.
Include the character in Sony and Marvel's third Spider-Man movie. Besides being a confirmation that Tom Holland's Marvel contract consists of six movies instead of five, this option seems like one that Sony would be wiling to get on-board with. Sony and Marvel have approached each new Spider-Man movie as a "Marvel Team-Up" of sorts, and usually the focus seems to be on pairing Spider-Man up with another popular character for an overall boost in box office performance.
Bob Iger has stated that the plan is to keep Deadpool as-is in his standalone films, which means that they will be R-rated and likely released under a Fox-supported label that indicates R-rated content. However, any appearances on a platform like Disney+ or a crossover appearance will likely result in a toned-down (but no less outrageous) version of the character to better take advantage of crossing the eccentric mercenary over with other characters in the combined setting.
I personally think that right now, the best option for Marvel would be to keep Deadpool on his own island, untouched by the story of the MCU, until the X-Men franchise gets a proper reboot… And then bring him in from there. Deadpool 2 was setting the stage for a multi-movie story arc with Cable and the X-Force, and it doesn't seem to make a lot of sense to just bring Ryan Reynolds and leave the supporting cast of his movies out. At the same time, it wouldn't make sense to bring characters like Colossus into the MCU when the actual X-Men team has not yet been established in the setting. Not to mention that including Deadpool out of the blue will inevitably lead to questions about the continuity of his films, and the character's appearances going forward.
At this time, no Deadpool movies are in active development. Previously, there were plans for an X-Force spin-off and a more traditional Deadpool 3, but development on both projects stalled as Disney's acquisition of 21st Century Fox moved forward. We likely won't have long to wait, as it seems possible that an announcement of some kind could arrive in time for the San Diego Comic Con in about two months.

Grant Davis is a freelance writer who has covered entertainment news for more than four years. His articles have frequently appeared in Star Wars News Net as well as as other entertainment-related websites. As someone who grew up on Star Wars and comic book movies, he's completely thrilled with the current era of genre entertainment.