'Sonic the Hedgehog' Movie Delayed to Valentine's Day 2020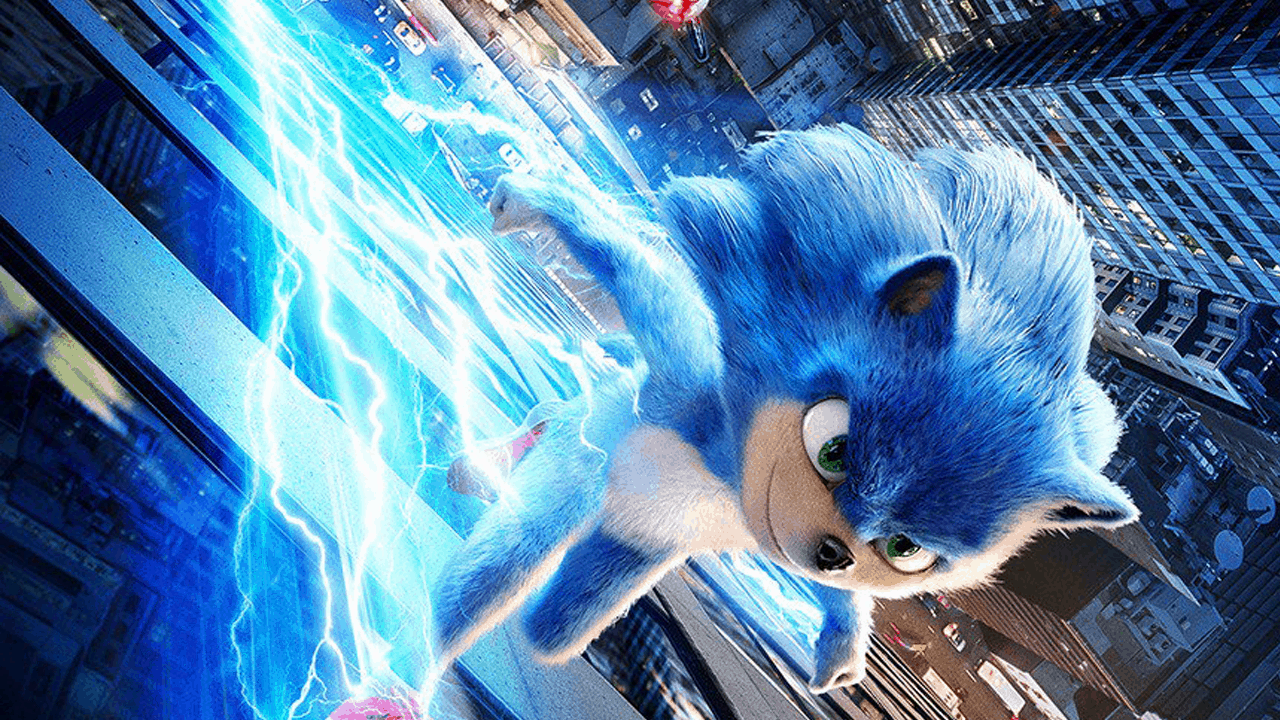 After the recent news that the visual effects team Paramount's Sonic the Hedgehog would overhaul the character's much-criticized design, the director of the film adaptation has confirmed that the company is pushing the release date back to Valentine's Day 2020 in order to make sure that the people behind the scenes have time to fix the CGI.
Earlier today, Sonic the Hedgehog director Jeff Fowler revealed the new release date via Twitter (which you can see below), which pushes the movie back three months. Fowler also offered a tongue-in-cheek reassurance to the fans that the people working on Sonic's CGI aren't going to be forced into doing unpaid overtime, which was a concern that some movie experts had when the decision to overhaul Sonic was first announced.
Taking a little more time to make Sonic just right.#novfxartistswereharmedinthemakingofthismovie pic.twitter.com/gxhu9lhU76

— Jeff Fowler (@fowltown) May 24, 2019
With the time constraints given, it seems likely that Sonic's body proportions should remain fairly constant with what's already been shown in the trailer, although there can be changes to the model used. Meanwhile, it seems likely that Sonic's face is what's going to get overhauled, presumably to look closer to the character's classic appearance or the more modern redesign that's been used since 1998. As of right now, it's not clear if the movie will have any additional photography to adjust scenes to Sonic's new design, but if they focus on fixing the character's face over his other proportions, then it's likely that those sorts of reshoots won't be necessary.
The new release date will pit Sonic against Universal's romantic comedy The Photograph, along with Disney and Fox's Kingsman: The Great Game, although that presume that neither Universal nor Disney and Fox shift release dates any further than they already have. Moving Sonic the Hedgehog out of the November 8, 2019 release window will also be to the benefit of Paramount's tentpole Terminator: Dark Fate, which would have released a week prior to the more family-friendly adventure on November 1, 2019.
Sonic the Hedgehog will be released in theaters on February 14, 2020.

Grant Davis is a freelance writer who has covered entertainment news for more than four years. His articles have frequently appeared in Star Wars News Net as well as as other entertainment-related websites. As someone who grew up on Star Wars and comic book movies, he's completely thrilled with the current era of genre entertainment.