'Jessica Jones' Season 3 Returns Next Month

Netflix has confirmed that the third and final season of Jessica Jones will be arriving on their streaming platform sometime in June.
While Netflix announced specific dates of multiple films coming to the streaming service in June, it seems that they still haven't decided when exactly Jessica Jones will return. Presumably, not even Kristen Ritter knows when the new season will land. She released a short teaser for the final season in an Instagram post, a short video of Jessica sat at a bar and putting her drink down, ready to get moving. However, when it came to mentioning the date, all Ritter could say was that it was 'coming soon'.
The timing around the return of Jessica Jones is interesting. When Netflix rushed out The Punisher Season 2 straight after Daredevil Season 3, fans expected Jessica Jones to follow soon after as Netflix was seemingly keen to just get all of these shows out the door and never speak of them again. But it's been four months since The Punisher was released and quickly cancelled, along with the news that Jessica Jones was cancelled ahead of its last season. You could be forgiven for thinking that Netflix would have released the third season in February or even March to finish this whole saga once and for all, but for some reason they didn't.
It could be that Marvel's film division are behind this one. It's not difficult to imagine that once we hit February, Kevin Feige didn't want anything taking the spotlight away from Captain Marvel, and then Avengers: Endgame. Controlling the message for these two films becomes a little bit more complicated when critics are potentially writing negative stories about the latest Marvel Netflix series and all the controversy around them at the moment.
Marvel's Agents of S.H.I.E.L.D. is harmless enough and free of controversy nowadays, but even that show's latest season was delayed until May so that it wouldn't complicate matters ahead of Endgame.  It's also possible that Marvel wanted people to think about their new series coming to Disney+ at the end of the year. If their current TV shows aren't performing well, audiences might not react to the announcements of some of these shows in an entirely positive way.
Whatever the reason, now that Avengers: Endgame is out, we seem to be getting the third and final season of Jessica Jones. Here's hoping she goes out with a bang.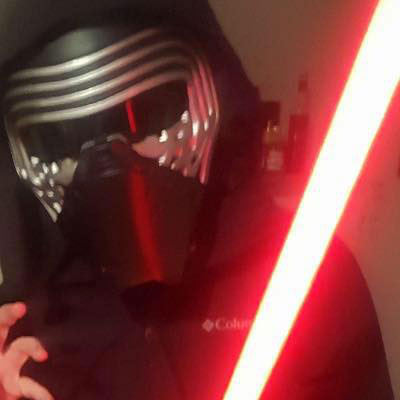 Josh is a huge a fan of Star Wars, superheroes and video games. He spends most of his time wondering who would win in a fight between Boba Fett and Star Lord.