Last 'Brightburn' Trailer Promises Superhero Horror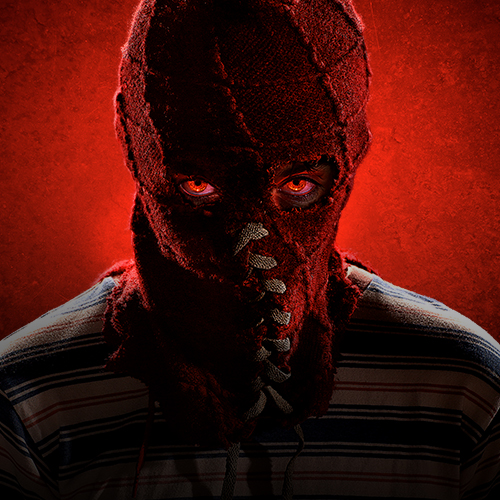 With Brightburn set to release very soon, Sony Pictures has put together one last trailer showing how a young superhero's origin story could go very, very wrong to horrifying results.
Seeking to tackle the superhero-horror subgenre that hasn't really been approached by Hollywood all that much, the James Gunn-produced, Brian and Mark Gunn-written, and David Yarovesky-directed Brightburn showcases what happens when a miraculous child from space crash-lands into a Kansas farm as an older couple wish for a child of their own. No, that's not Superman's origin story; what we're dealing with is far more sinister.
While Clark Kent being told that he was destined for great things and constantly being reminded that he was special helped form a foundation to his strong moral compass and sense of duty to serve the world, the same lessons are put into the head of a young Brandon Breyer, and it gave him a God complex as an urge to commit to a path of evil consumes him. Breyer does not possess the moral nature that Superman had in spite of being nurtured in the same way, his status as an outsider leaves him alienated rather than inspired, and as he assumes the identity of "Brightburn" (named after his home town), we're left to witness the rise of a supervillain. Whether his own powers are a corrupting influence to the child's mind or Brightburn was just a ticking time bomb, heads are going to roll.
Brightburn is produced by James Gunn, written by his brothers, Brian and Mark Gunn-written, and directed by David Yarovesky.
The film's official synopsis is as follows:
What if a child from another world crash-landed on Earth, but instead of becoming a hero to mankind, he proved to be something far more sinister? With Brightburn, the visionary filmmaker of Guardians of the Galaxy and Slither presents a startling, subversive take on a radical new genre: superhero h

orror.
Brightburn will be released on May 24, 2019.

Grant Davis is a freelance writer who has covered entertainment news for more than four years. His articles have frequently appeared in Star Wars News Net as well as as other entertainment-related websites. As someone who grew up on Star Wars and comic book movies, he's completely thrilled with the current era of genre entertainment.