Emma Thompson in Talks for Disney's 'Cruella'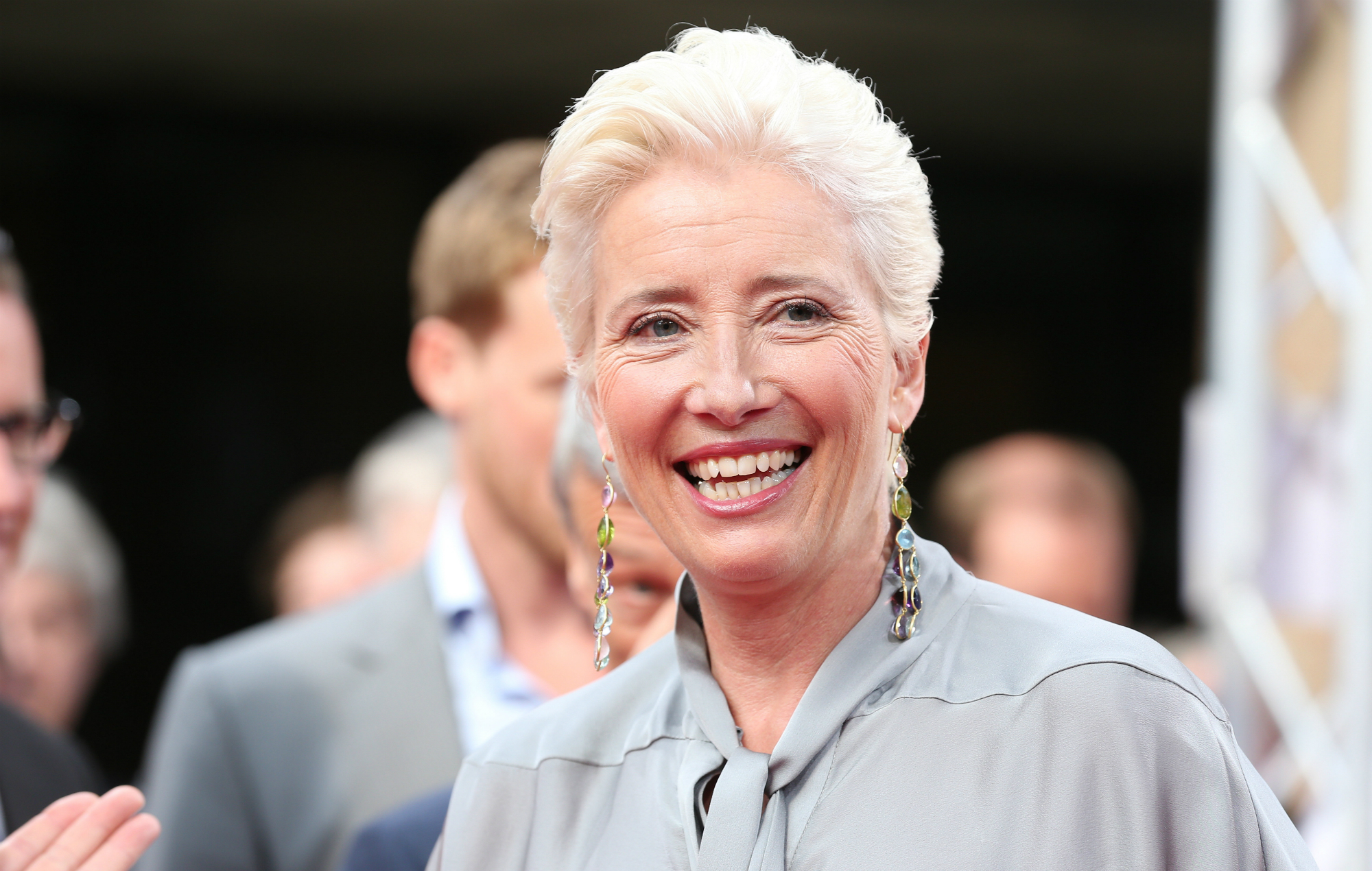 Emma Thompson isn't a stranger to a little Disney magic. Having starred in Saving Mr. Banks and bringing Mrs. Potts to life in Beauty and the Beast, the Oscar winning actress is now in early talks to join Disney's Cruella, exploring the early life of the iconic villainess.

According to Variety, Thompson is in talks to play an unknown role in director Craig Gillespie's live action reimagining of 101 Dalmatians classic villain, which will star Emma Stone as the fur obsessed heiress. The unknown role is likely that of the Baroness, a character who was described as "an antagonist to Cruella" and "pivotal to her rise as the classic Disney villain" by That Hashtag Show, when they reported on the movie earlier this year. Then, Nicola Kidman looked to be Disney's top choice for the part, but That Hashtag Show noted that Thompson's name was also a very short list of actresses for the role.
Variety also confirm that Tony McNamara has penned the latest draft of the movie, confirming That Hashtag Show's report that The Favorite writer had been brought on to rewrite the script ahead of filming this summer.
A new synopsis of the film has also been released, revealing a little more of the film's plot:
"Set in London in the high fashion world of the 1970's, Cruella finds Stone playing a brilliant clothing designer who nonetheless toils as a lowly department store worker. One day, a posh woman known as the Baroness enters the store, wearing Cruella's special locket that was given to her by her mother – one that Cruella lost on the same night her mother passed away at the Baroness' estate. She promptly decides she'll do whatever it takes to get her locket back from the Baroness, including crashing her glitzy ball."
Whilst we don't know how much of Cruella's life this adaptation will cover, it's hard to imagine that we won't at least get a hint at the 101 Dalmatians that ultimately become her downfall. Unless Disney already have a sequel in mind.
Cruella is the latest in Disney's recent line of live action adaptations of their classic animated features which will see Aladdin, The Lion King, and Maleficent: Mistress of Evil hit theaters this year, followed by Mulan next Spring. In Disney's schedule announcement last week, it was confirmed that Cruella will be the studio's Christmas movie, hitting cinemas December 23, 2020.