Disney Will Acquire Full Operational Control of Hulu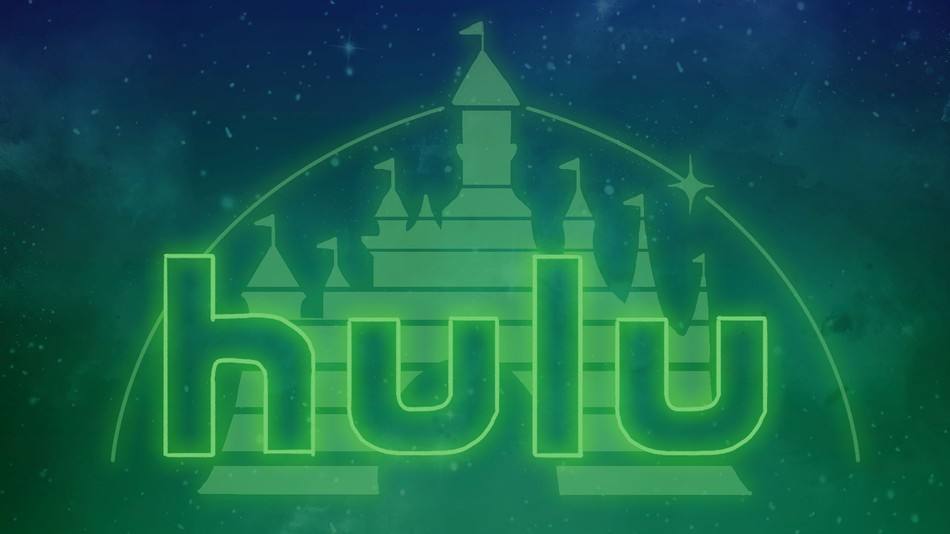 Well, that sure didn't take long. Disney is set to take full control over Hulu effective immediately, and are expected to buy Comcast's remaining stake in the company as soon as about five years from now.
The Hollywood Reporter has confirmed that the Mouse House has moved forward in their plans to conquer the streaming world in a big way as of today, as they will be assuming full creative control over operations with Hulu. It's also in a non-competitive way that will benefit Comcast for the next five years, as much of their existing content will remain on Hulu between now and 2024, when they are expected to force Disney to buy their shares in the company. Comcast currently holds a 33% stake in the company compared to their competitor's 67%, and they will both continue to see proportionate revenues from the content that will hit the service.
In that five-year time, the value of the service is expected to shoot up from $15B to $27.5B, which is great news for Comcast as they develop their own streaming service (due to launch next year). Hulu is set to become the go-to place for "adult" Disney-produced content, along with the home of the library of Fox's PG-13 and R-rated films that are not deemed suitable for Disney+. They will eventually buy Comcast's shares for $5.8B at minimum, which is $1.3B more than what the deal was initially valued at. Heads of both companies involved are pleased with the business transaction, and have stated that the move lines up perfectly with their respective streaming plans.
The official press release from Disney and Comcast reads as follows:
The Walt Disney Company (NYSE: DIS) and Comcast Corporation (NASDAQ: CMCSA) announced today that Disney will assume full operational control of Hulu, effective immediately, in return for Disney and Comcast entering into a "put/call" agreement regarding NBCUniversal's 33% ownership interest in Hulu. Under the put/call agreement, as early as January 2024, Comcast can require Disney to buy NBCUniversal's interest in Hulu and Disney can require NBCUniversal to sell that interest to Disney for its fair market value at that future time. Hulu's fair market value will be assessed by independent experts but Disney has guaranteed a sale price for Comcast that represents a minimum total equity value of Hulu at that time of $27.5 billion.

Disney and Comcast have agreed to fund Hulu's recent purchase of AT&T Inc.'s 9.5% interest in Hulu, pro rata to their current two thirds/one third ownership interests and, going forward, Comcast will have the option but not the obligation to fund its proportionate share of Hulu's future capital calls and will be diluted if it elects not to fund. Disney has agreed that only $1.5 billion of any year's capital calls can be funded through further equity investments with any capital in excess of that annual amount being funded by non-diluting debt. Whether Comcast funds its share of those equity capital calls or not, Disney has agreed that Comcast's ownership interest in Hulu will never be less than 21% such that Comcast is guaranteed to receive at least $5.8 billion under the put/call agreement.

In addition to the put/call agreement, Comcast has agreed with Hulu to extend the Hulu license of NBCUniversal content and the Hulu Live carriage agreement for NBCUniversal channels until late 2024 and to distribute Hulu on its Xfinity X1 platform. NBCUniversal can terminate most of its content license agreements with Hulu in three years' time, and in one year's time NBCUniversal will have the right to exhibit on its own OTT service certain content that it currently licenses exclusively to Hulu in return for reducing the license fee payable by Hulu.
Hulu is currently available to subscribe to in the United States, and there are plans in place to roll the service out internationally.

Grant Davis is a freelance writer who has covered entertainment news for more than four years. His articles have frequently appeared in Star Wars News Net as well as as other entertainment-related websites. As someone who grew up on Star Wars and comic book movies, he's completely thrilled with the current era of genre entertainment.