'IT Chapter Two' Teaser Revisits Derry 27 Years Later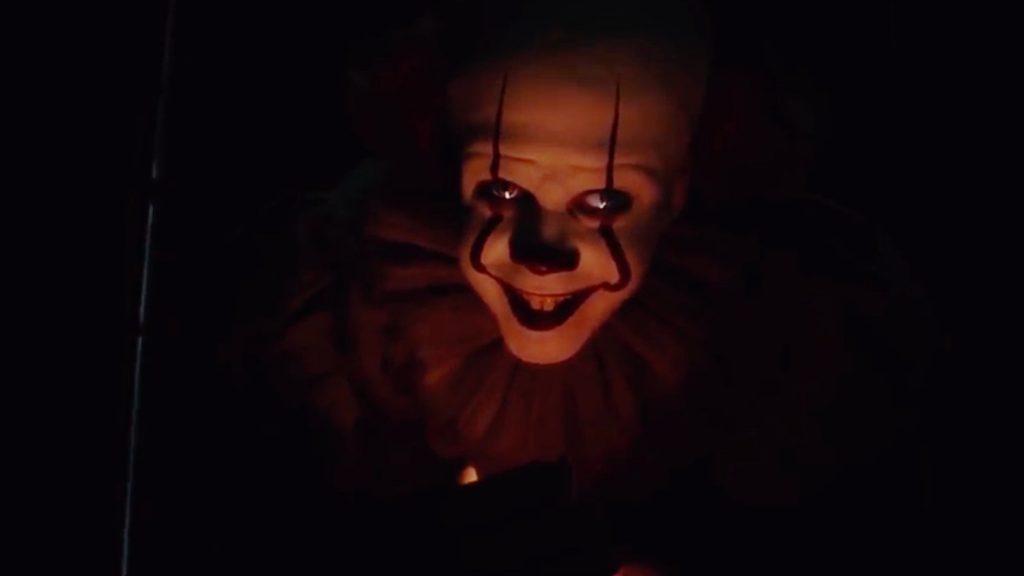 Pennywise lives! 27 years after a group of seven children from the town of Derry, Maine survived a series of incidents with a monster masquerading as a circus clown, the town returned to normal, but the children promised themselves that they'd return if reports of mysterious murders started to resurface. Now, the teaser trailer for IT Chapter Two shows that they have to return to their old home as they need to stop an even more monstrous version of the entity.
IT Chapter Two will feature sequences set in 1989 (around the time of the original film) and 2016 (when the new film predominantly takes place), playing off of an element from the novel that the first movie chose not to go with. At the time, New Line did not want to put all of their eggs in one basket in the event that the film did not do well, so the focus was on adapting the first half of one of Stephen King's longest novels. Now that a sequel is happening, they're free to go more in-depth with this story, which is said to place more of an emphasis on exploring just what Pennywise really is. The trailer can be viewed below:
The first film, released back in 2017, managed to vastly exceed expectations and deliver as record-breaking opening for a horror movie, followed by a solid run at the box office. Whether or not New Line and Warner Bros. can deliver once again remains to be seen, but it certainly looks like they brought their A-game to ensure that viewers will probably have to stay up at night. The sequel is set to explore different kinds of fears than the original film did (which was mainly focused on the things that children are often afraid of), so the movie growing up to explore different kinds of scares seems like the right narrative decision to make.
IT Chapter Two will be released on September 6, 2019.

Grant Davis is a freelance writer who has covered entertainment news for more than four years. His articles have frequently appeared in Star Wars News Net as well as as other entertainment-related websites. As someone who grew up on Star Wars and comic book movies, he's completely thrilled with the current era of genre entertainment.