A 'Minecraft' Movie is Coming From Warner Bros.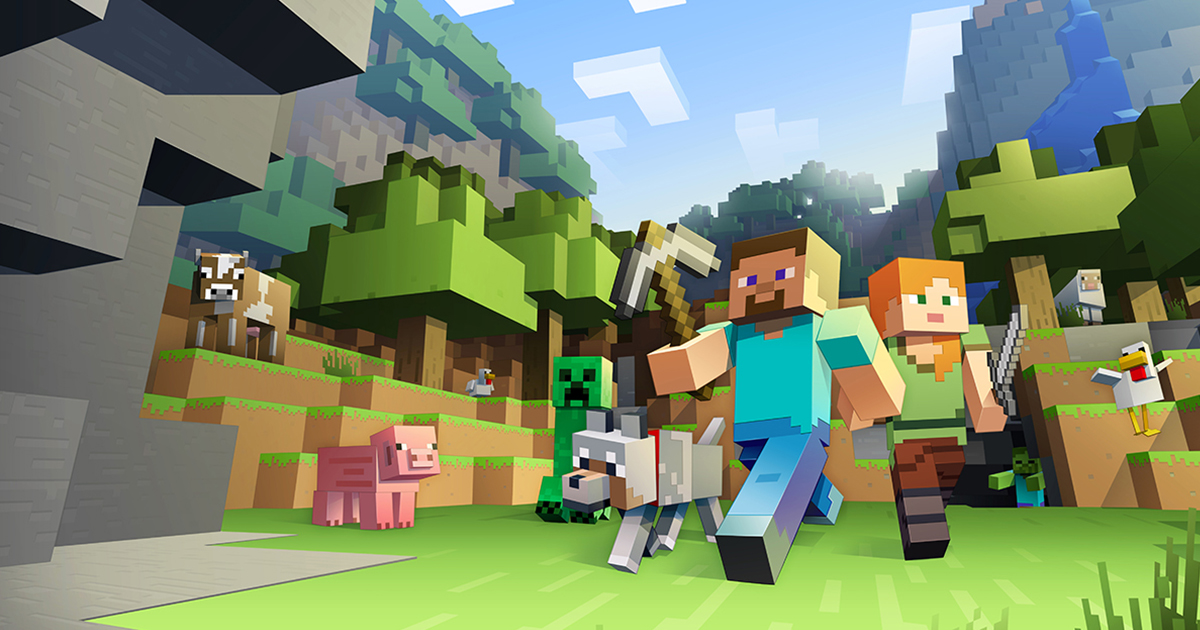 We've had Pixar, Lego, cartoon and CG animation and even a Playmobil movie, and now it seems Minecraft will bring its unique look and style to animated films.
The Minecraft videogame is beloved by children and adults alike and is consistently one of the top 10 most downloaded games every month, so it's no surprise that we're getting a movie about it.
An announcement was made on the official Minecraft site that a film will be coming on March 4, 2022. It will be directed by Peter Sollett (Nick and Norah's Infinite Playlist) and Warner Bros. have partnered with the company to make it. Presumably, Warner Bros.'s involvement is the reason this movie will exist at all.
There's no casting news as of yet, but we do know that the film will be about 'a teenage girl and her unlikely group of adventurers. After the malevolent Ender Dragon sets out on a path of destruction, they must save their beautiful, blocky Overworld.'
If nothing else, it confirms that we should expect Minecraft's signature look in this film. How well that the retro blocky videogame aesthetic will translate to the big screen is another matter, however. That should be the biggest challenge around the film, as anyone who has played the franchise will know that the world of Minecraft is huge and rich for exploration.
While the movie will be focused on defeating the Ender Dragon and presumably the army of Endermen that likely accompany it, there are plenty of other creatures littered across the world like zombies, skeleton archers, creepers, weird blocks of underground sludge. And that's before you even get to the Netherworld and the litany of hellish creatures that roam Minecraft's underworld.
This won't be the first time someone has made a story set in the Minecraft world, as the now-defunct Telltale Games made a pretty popular episodic adventure game called Minecraft: Story Mode starring Patton Oswalt, among others. That game went on for eight episodes, each of which was roughly two to three hours long.
Will the Minecraft movie be a staggering success just like the video game, or will its blocky aesthetic struggle to translate to cinemas? I guess we'll find out in three years.