Disney Nixes Fox Projects as Alan Horn Reviews Slate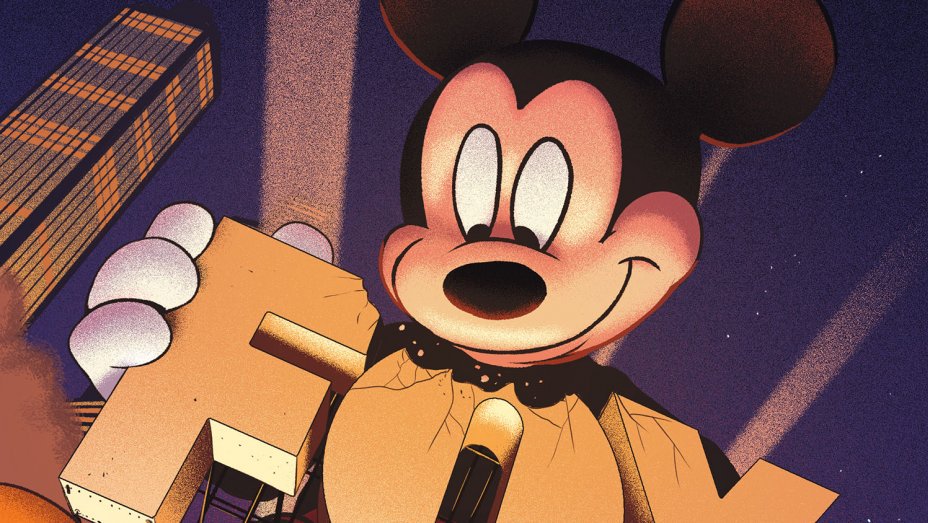 Since 20th Century Fox is now a subsidiary of the greater Walt Disney Studios conglomerate, they have to answer to a new boss: Chief Creative Officer Alan Horn. Horn has his own ideas about Fox's slate, and because of this, some planned Fox projects are ceasing development.
Per The Hollywood Reporter, Horn has opted to shelve some projects that weren't far enough into development to continue working on to save on operating costs. One of the most well-known of the planned projects on Fox's slate was the $170M adaptation of Mouse Guard, which would have starred the likes of Idris Elba, Andy Serkis, Thomas Brodie-Sangster, and Sonoya Mizuno. That project was deemed way too expensive for a non-franchise film, which is why production on the project was cancelled two weeks before it was meant to begin. Deadline adds that development on Mouse Guard may continue at a different studio, with Netflix being one such party they're interested in reaching.
Meanwhile, two other projects are shifting over to different studios, with the Tom Hanks-starring News of the World now going to Universal Pictures and a film adaptation of the novel On the Come Up now going to Paramount Pictures. Another project expected to shift gears away from Fox is the Woody Harrelson-led Fruit Loops, which is a dramedy set in a mental institution, although the movie is on the Fox slate for the time being. Many of the projects here were tied to the Fox 2000 subsidiary, which Disney shuttered the day after the acquisition was completed, and Disney did not have a place for them in their current schedule.
However, there's also some good news in that much of Fox's existing slate will continue going forward as-is, such as Matthew Vaughn's Kingsman: The Great Game, an adaptation of the supernatural kid-friendly horror book series Fear Street, Steven Spielberg's remake of West Side Story, the Ryan Reynolds video game-influenced action-comedy Free Guy, Kenneth Branagh's Hercule Poirot sequel Death on the Nile, and Avatar 2 (which completely finished filming recently). The Ballad of Richard Jewell, a movie about a security guard during an incident with domestic terrorism, is also expected to be greenlit, with Clint Eastwood potentially directing the film.
Horn has apparently told Fox's President Emma Watts that Disney's goal with the label is to make PG-13 and R-rated films that can attract large audiences across the board, and Disney are willing to still spend big on these projects if needed. Since the acquisition was only completed weeks ago, it remains to be seen what the full extent of the changes Disney will enforce upon Fox will be. For now, we'll keep you covered here at Movie News Net.

Grant Davis is a freelance writer who has covered entertainment news for more than four years. His articles have frequently appeared in Star Wars News Net as well as as other entertainment-related websites. As someone who grew up on Star Wars and comic book movies, he's completely thrilled with the current era of genre entertainment.