'Six Billion Dollar Man' Lands 'Bumblebee' Director Travis Knight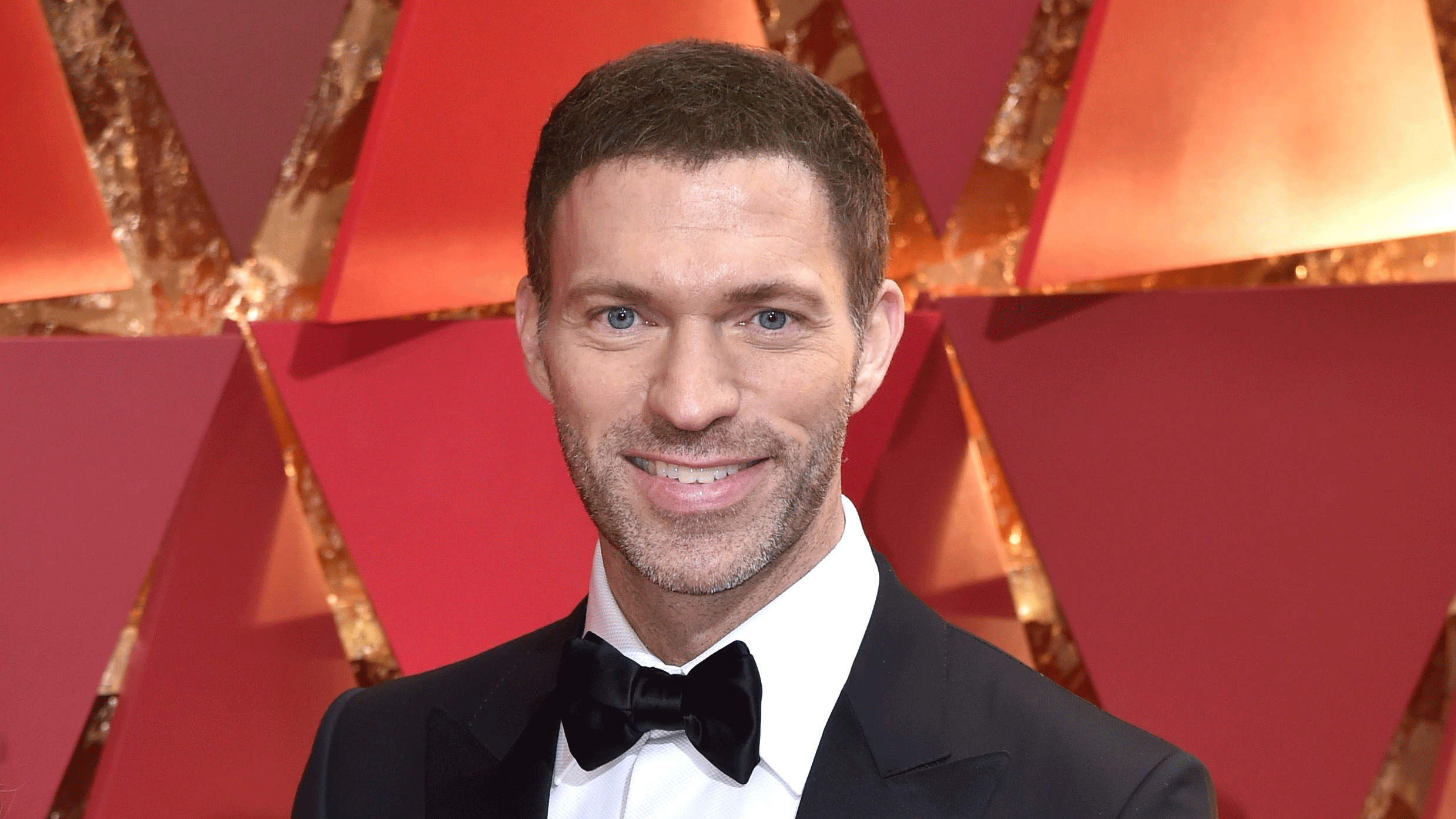 Warner Bros. reimagining of The Six Million Dollar Man, which has been adjusted for inflation to be retitled The Six Billion Dollar Man, has got a director and a lead actor.
Travis Knight, director of Paramount's Transformers reboot Bumblebee and Laika's Kubo and the Two Strings, has signed on to the film. Knight had been approached by several studios after Bumblebee's huge financial success (and, at one point, he was reportedly one of the directors in the running to take over Guardians of the Galaxy Vol. 3 when it seemed like the sequel would go Gunn-less), so it's reassuring to see him find new work in an increasingly competitive field.
The Six Billion Dollar Man is a remake of the classic 1970s TV series The Six Million Dollar Man, about former astronaut Colonel Steve Austin. He was employed as a secret agent and had bionic implants which gave him super-strength. The series ran for five seasons between 1973 and 1978, and clearly struck a chord with many sci-fi fans at the time. It was based off the novel Cyborg by Martin Caidin.
The project has also cast Mark Wahlberg in the lead role, a man also very familiar with Warner Bros. productions. If Knight gets asked to do more Transformers movies in future, it will be interesting to see if Wahlberg joins him (although this seems unlikely, given that Hasbro are opting to completely reboot the Transformers film universe starting with Bumblebee, and Wahlberg already said that he was out after Transformers: The Last Knight managed to end the Michael Bay series on a financial flop).
Warner Bros. obtained the rights to the film two years ago in 2017, after The Weinstein Company collapsed. Damian Szifron was initially hired to direct it, but has since left the project. Sue Kroll, Bill Gerber and Steve Levinson will produce the film, while Bill Dubuque writes the script.
The Six Billion Dollar Man has a release date of June 5, 2020. For more updates on the film, stay tuned to Movie News Net.