'Shang-Chi' Films in 2019, and 'Guardians of the Galaxy Vol. 3' Films in 2020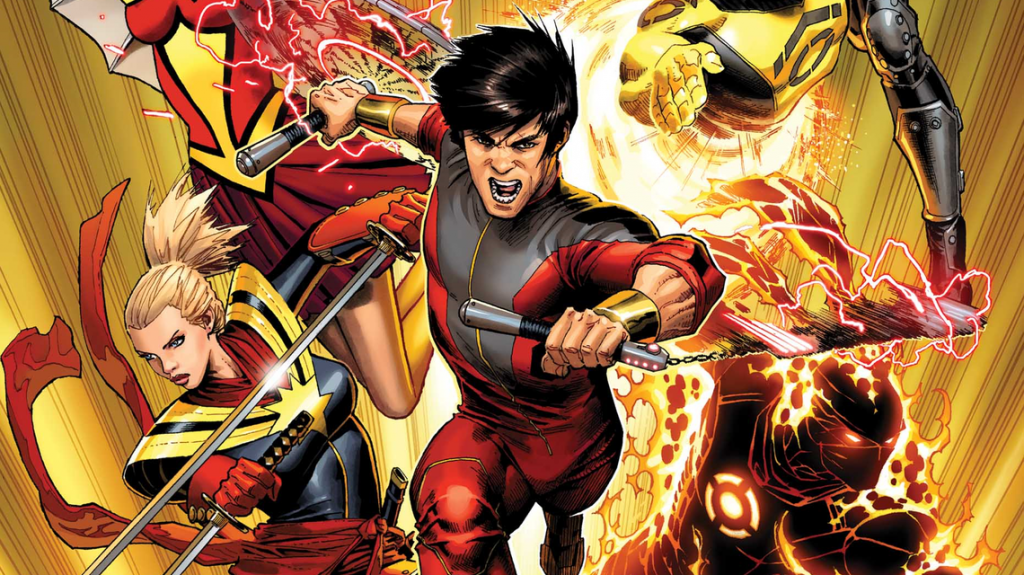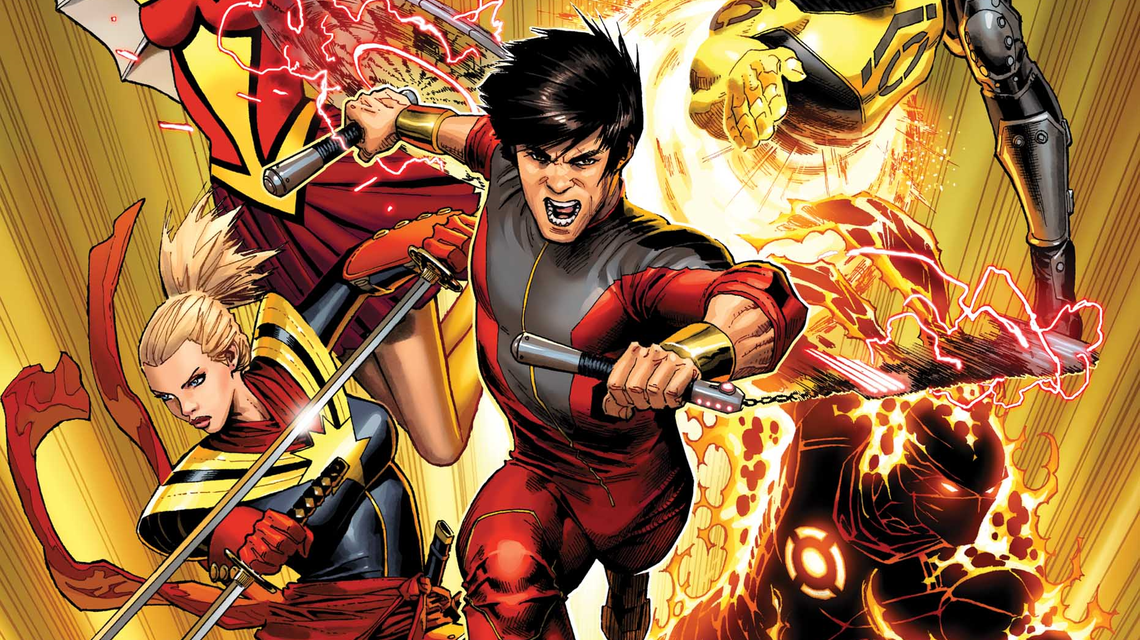 With Avengers: Endgame tearing up records at the box office, Marvel's next focus will be less on building up to the next major crossover event and more toward focusing on introducing a variety of new characters. As such, Shang-Chi is set to begin filming potentially as soon as the end of this year, while Guardians of the Galaxy Vol. 3 will begin production in 2020.
While discussing Robert Downey Jr.'s insane paycheck for Avengers: Endgame and other deals that the franchise's top-level talent managed to negotiate, The Hollywood Reporter provided an update on director Destin Daniel Cretton's Shang-Chi movie. Per their sources, it should begin filming this year, alongside Black Widow and The Eternals. None of these movies have been officially announced by Marvel Studios themselves (who are planning to save their big announcements of movies and Disney+ shows for the San Diego Comic Con and Disney D23 conventions), but information has consistently gotten out to Hollywood trades suggesting that they are in active pre-production. Shang-Chi is said to be a big deal that helps Marvel live up to their promise of creating a more diverse lineup of superheroes, and the project is being fast-tracked accordingly.
More surprising is news about Guardians of the Galaxy Vol. 3, which just got James Gunn back in the director's chair after a period of suspension. While the project was initially expected to begin filming in early 2019, it was pushed back due to that suspension, and was expected to begin in 2021 instead after a new director was found. With Gunn back and the script being long finished (although likely subject to some revision, thanks to the newly-acquired Marvel rights gained from the 20th Century Fox acquisition allowing Gunn to work with additional characters), it makes sense that production will begin sooner than expected… Even though it's technically still later. Gunn will be juggling post-production on DC's The Suicide Squad (set for an August 2021 release) and pre-production/production on Guardians of the Galaxy Vol. 3 at the same time, so it's likely that the third and final outing with the original team (plus one major addition to the roster from Avengers: Endgame) will be arriving later into the year of its release.
Shang-Chi and Guardians of the Galaxy Vol. 3 do not yet have release dates, although respective release dates in 2021 and 2022 look likely based on Marvel's current release schedule. There's still a chance that Shang-Chi could be ready by 2020 if Marvel can things ready quickly enough.

Grant Davis is a freelance writer who has covered entertainment news for more than seven years. His articles have frequently appeared in Star Wars News Net as well as as other entertainment-related websites. As someone who grew up on Star Wars and comic book movies, he's completely thrilled with the current era of genre entertainment.