Hulu Gives the 'Veronica Mars' Revival a Release Date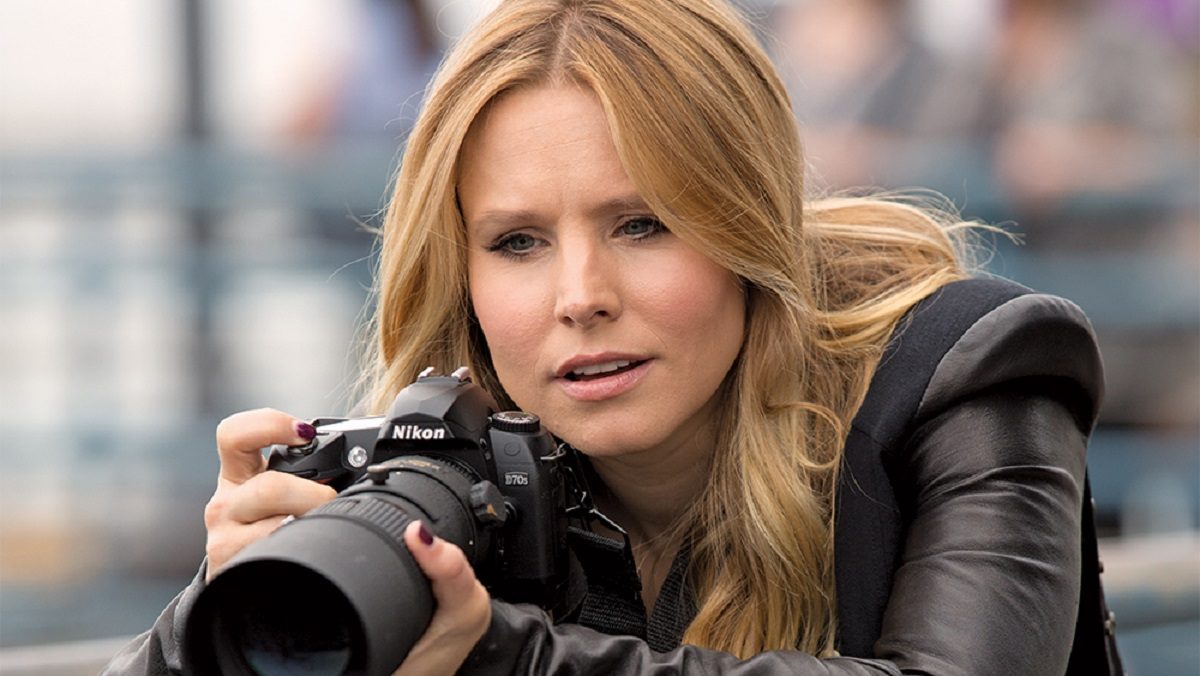 It was announced last Fall that Veronica Mars would be making its grand return to Hulu, and now we finally have a release date.
Hulu released a video announcing that the series will return on July 26, 2019, with Kristin Bell doing a little monologue to set the scene for the new season. While the miniseries has been described as being darker and more adult than the series or the movie, the trailer displays a similar tone to the original Veronica Mars stories:
The comeback season will be taking place during Spring Break in Neptune, where Veronica Mars will have to navigate 'drunks, derelicts, flashers, and frat boys' among other things. A serial killer is also on the loose, and it seems as though Mars is the only one who can track the killer down and stop them before anyone else gets murdered. Mars is talking to the camera while sitting behind a desk in what looks like a lecturer's office. We know that this season will take place a good twelve years after the previous one (and five years after the movie), so perhaps Mars is working as a professor as well as a detective nowadays.
Of course, Kristin Bell is reprising her role as the eponymous character for the new season, but other actors from the original series are coming back too. Jason Dohring and Enrico Colantoni will also be returning to their roles as Logan Echolls and Keith Mars, respectively. Also returning are Percy Daggs III as Wallace Fennel, Francis Capra as Eli "Weevil" Navarro, Ryan Hansen as Dick Casablancas, Max Greenfield as Leo D'Amato, Ken Marino as Vinnie Van Lowe, Daran Norris as Cliff McCormack, David Starzyk as Richard Casablancas, Adam Rose as Max, and Ryan Devlin as Mercer Hayes. Cast members that are new to the series include Dawnn Lewis, Kirby Howell-Baptiste, Patton Oswalt, Clifton Collins Jr., Izabela Vidovic, J. K. Simmons, Tyler Alvarez, and Mary McDonnell.
Rob Thomas, the show's creator, will also be returning to helm what will be an eight-episode season. For more updates on the Vernonica Mars reboot, stay tuned to Movie News Net.