'Birds of Prey' Has Wrapped Filming, Confirms Margot Robbie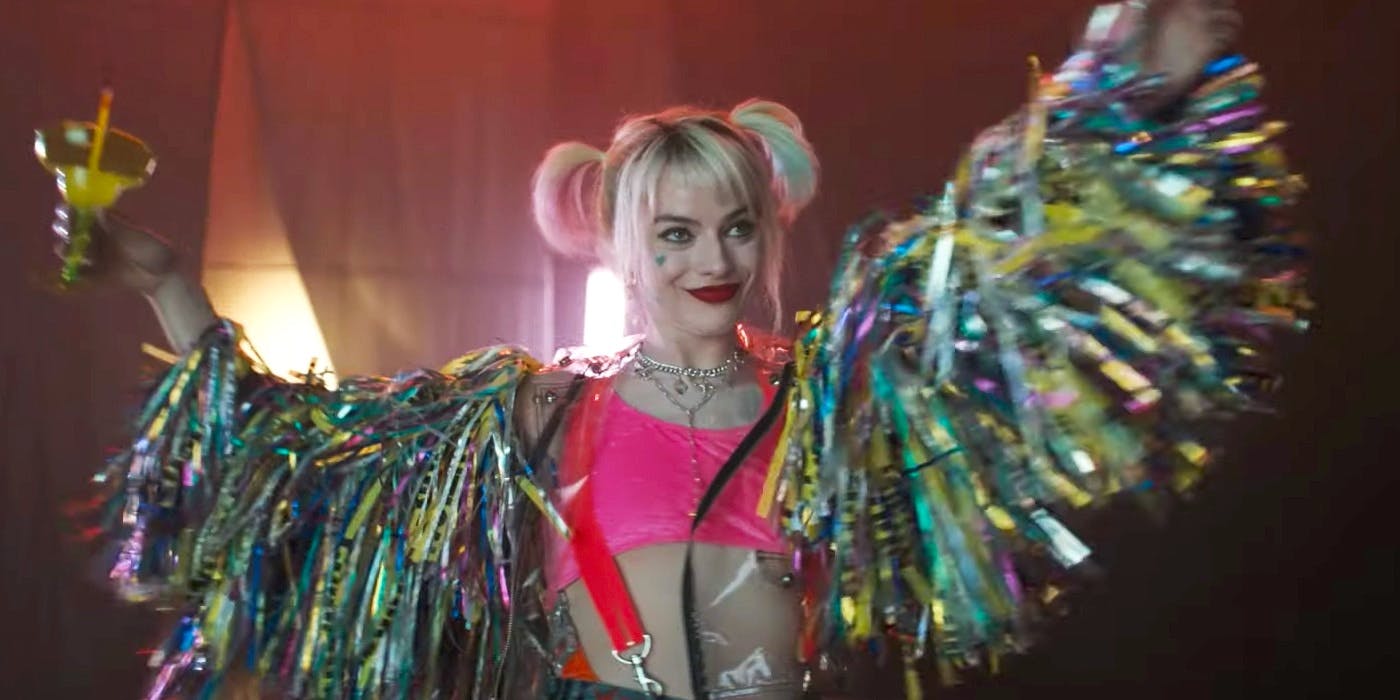 With Shazam! still riding a wave a critical and audience approval in cinemas, the next entry in the DC Universe completed filming last week as Birds of Prey (and the Fantabulous Emancipation of One Harley Quinn) officially announced "That's a wrap!"

Taking to Instagram, Margot Robbie's LuckyChap Entertainment shared an image of Robbie, in costume as Harley Quinn, sat in chair bearing the film's logo, with the message "That's a wrap!" captioned. She's wearing an outfit similar to the one seen in the production announcement video. You can see it below.
I have to say that I really like what they've done with the logo, with the more traditional logo font of Birds of Prey contrasted with the pink handwritten And the Fantabulous Emancipation of One Harley Quinn. And I love how they've incorporated Harley into the Birds of Prey font, with her baseball bat, mallet, and even knuckledusters featuring in the design. It might not be a Harley Quinn solo film, but the character's presence is definitely going to be felt in it.
The next installment in the DC Universe began filming in January, with Robbie sharing a first look mere days into filming. The film is said to be an R-rated girl-gang movie, set in Gotham City some time after the events of Justice League. Batman has been gone for months, and as such, the city is left completely unprotected from crime. After breaking up with the Joker, Robbie's Harley Quinn will work with Black Canary (Jurnee Smollett-Bell), Huntress (Mary Elizabeth Winstead), and Renee Montoya (Rosie Perez) to protect a young Cassandra Cain (Ella Jay Basco) from Gotham crime lord Black Mask (Ewan McGregor).
Birds of Prey (and the Fantabulous Emancipation of One Harley Quinn) is directed by Cathy Yan from a screenplay by Christina Hodson. The film is due to hit theaters on February 7, 2020.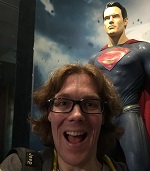 Chris is a lifelong fan of Disney, Star Wars and super heroes who can't quite believe this golden age of movies and TV we're living in. Having written blogs dedicated to Disney's Aladdin musical and Star Wars Celebration, Chris is excited to be part of the MNN team.