'Avengers: Endgame' Projections Point Toward Insane Box Office Gross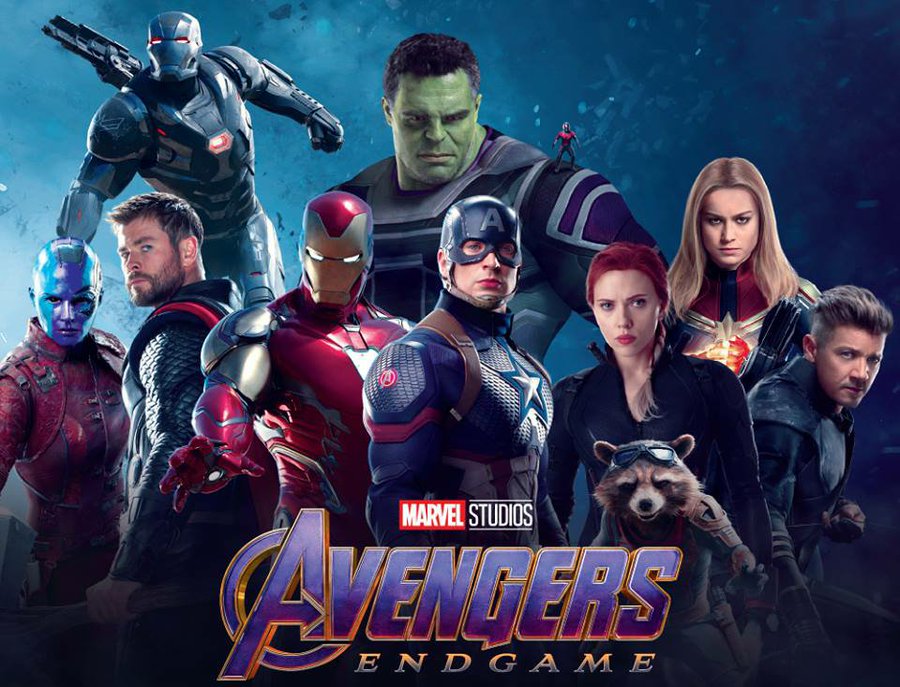 If the initial box office projections prove to be accurate, Avengers: Endgame's opening weekend could result in the kind of box office opening that is hitherto undreamt of, as Doctor Strange would say.
Deadline's most recent update on ticket presales in the United States indicate that the concluding chapter of the current Avengers saga has made approximately $120M in ticket presales before the film even had its premiere earlier tonight. Some estimates are even higher, believing that the total presales are in the $140M range. (Note that neither of these figures come from Disney.) Current estimates suggest that in a worst-case scenario, Endgame would open to $260M to $270M.
However, Deadline are so confident about how well they think that the movie is going to do that they say that a $300M domestic opening is not impossible, so long as every available theater shows Endgame on 5-8 screens a total of 4-5 times a day each to at least 70% capacity. That would translate to mostly-full screenings across some 12,000 screens. It should be noted that while the movie's 3 hour and 1 minute running time would typically keep it from potentially soaring to these heights, Endgame's tracking is so strong across all demographics – at a rate that's already higher than the already-record-smashing Avengers: Infinity War – that it's ultimately a non-issue.
Of course, that's not to say that the international market is slouching, either. China, the largest non-American market, has pre-sold $90M in tickets on the opening day. Of these, an estimated $20M will apply to midnight screenings of the film, which is more than double what the previous record-holder for largest box office opening (The Fate of the Furious) was able to manage.
Chinese total pre-sale of Avengers: Endgame is nearly $90M and would be higher in the last 14 hours. Early estimate for the midnights box office is around $20M, which is more than double of what the previous record holder Furious 8 did($9.1M). #AvengersEndgame pic.twitter.com/eWuuYJaJgY

— Gavin Feng (@gavinfeng97) April 23, 2019
With these kinds of numbers in mind, a $1B opening weekend is not something that can be ruled out at this point. Let that sink in for a moment.
If you want a better chance of seeing it on opening weekend if you haven't already pre-bought your ticket, or perhaps more than once, then you might be in luck. The Hollywood Reporter adds that 17 AMC locations will be showing the movie non-stop from Thursday to Sunday, with another 18 operating from Thursday to Saturday, and another 29 operating from Thursday to Friday, all to accommodate for this movie's massive demand. So it seems as though it will be a snap for Marvel to break their previous records; Avengers: Endgame should have no problem matching its predecessor at the box office, possibly even outdoing it in the process.
The film's official synopsis is as follows:
The grave course of events set in motion by Thanos that wiped out half the universe and fractured the Avengers ranks compels the remaining Avengers to take one final stand in Marvel Studios' grand conclusion to twenty-two films, Avengers: Endgame.
Avengers: Endgame hits theaters on April 26, 2019.

Grant Davis is a freelance writer who has covered entertainment news for more than four years. His articles have frequently appeared in Star Wars News Net as well as as other entertainment-related websites. As someone who grew up on Star Wars and comic book movies, he's completely thrilled with the current era of genre entertainment.