'Westworld' Confirmed to Return in 2020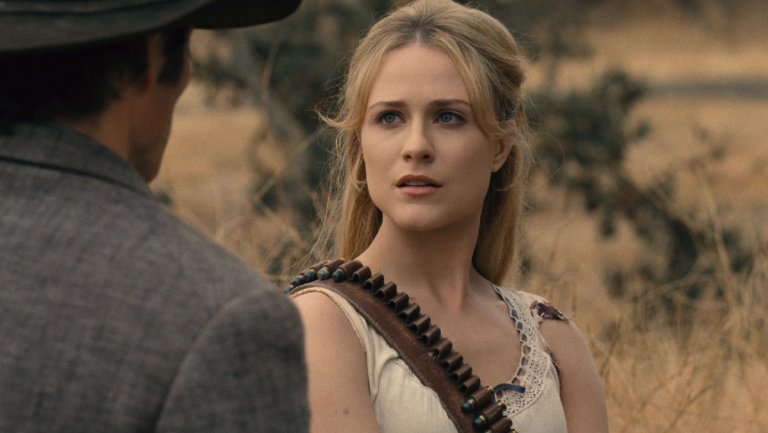 HBO's incredibly popular Westworld will return to the small screen in 2020, in a development that will surprise few people.
HBO has developed a habit of taking its time making its biggest dramas. Westworld Season 1 premiered in 2016 after spending about 3 years in production due to scheduling conflicts, issues with location shooting and numerous other behind-the-scenes problems.
It was then revealed that Westworld wouldn't be returning in 2017, as the show needed an extra year to make Season 2. When it returned in 2018, it helped fill the void that Game of Thrones left when it decided to take an extra year to make its final season. So with a two-year gap between Seasons 7 and 8 of Game of Thrones, as well as a two-year gap between Seasons 1 and 2 of Westworld, audiences have begun to get used to the long wait until the next season of big budget HBO shows.
A 2020 release date for Westworld Season 3 is simply par for the course at this point. The show will likely return in April, as that is the network's preferred premiere date for both Westworld and Game of Thrones. HBO also confirmed that Curb Your Enthusiasm will return for a tenth season in 2020, along with a fourth season of Insecure. Release dates for Jordan Peele and J. J. Abrams' Lovecraft Country, Joss Whedon's The Nevers and Abrams' Contraband are yet to be confirmed.
The only thing we really know about Westworld Season 3 is that it will continue after the time jump at the end of the Season 2 finale, with Dolores ready to wage war against humanity with new host versions of Bernard and Charlotte Hale/Teddy Flood. Or Teddy's mind in Hale's host body. To be honest, that last season proved very difficult to get your head around at times.
For more updates on Westworld Season 3, stay tuned to Movie News Net.