Phoebe Waller-Bridge Is Rewriting 'Bond 25' Script

It would seem that work hasn't finished yet with the script for Bond 25, as Phoebe Waller-Bridge has been brought in to do another draft for the troubled production.
According to reports, Waller-Bridge has been brought in to liven up a script in some serious need of humor and drama. She was specifically requested by Daniel Craig himself, who is a big fan of Fleabag (along with his wife, Rachel Weisz). That BBC comedy series is written and produced by Waller-Bridge, who also plays the show's lead character.
Craig lives in New York, and Waller-Bridge has been in the city recently performing a stage version of Fleabag. The two reportedly met and discussed how the Bond 25 script could be improved. Craig felt that it needed some polishing and that it needed some more of the humor and offbeat style of writing that Phoebe Waller-Bridge has come to be known for with her breakout series.
This wouldn't be the first time Waller-Bridge has been involved with a troubled Hollywood blockbuster, as her experience playing L3-37 in the sadly-underperforming Solo: A Star Wars Story can attest to. Anyone who's seen both Solo and Fleabag can immediately see her influence on her outspoken droid rights advocate throughout the film, to the point where Waller-Bridge may have had a hand in crafting her lines with John Kasdan and Ron Howard.
Bond 25 has been in a troubled state ever since it was announced. The film has been in development for four years now, and has been fighting an upward battle ever since Craig claimed he would rather 'slit his wrists' than return for another film. After the studio presumably failed to recruit a suitable actor to follow in Craig's footsteps, they asked the actor to return one more time and he accepted.
Danny Boyle was brought in to direct after Sam Mendes refused to direct another Bond film, but he left last August due to creative differences and was replaced by Cary Fukunaga. However, the production actually began filming a few weeks ago in March, which seems troubling if Waller-Bridge is having to rewrite the script after some of it has already been shot.
It looks as though the project will have a tough time of making its April 2020 release date, only a year from now. Stay tuned for more updates on Bond 25.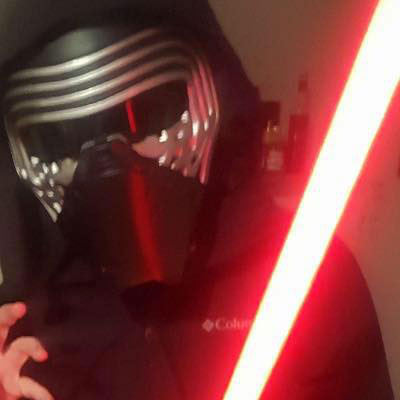 Josh is a huge a fan of Star Wars, superheroes and video games. He spends most of his time wondering who would win in a fight between Boba Fett and Star Lord.