Disney Acquires 10% Stake in Hulu From WarnerMedia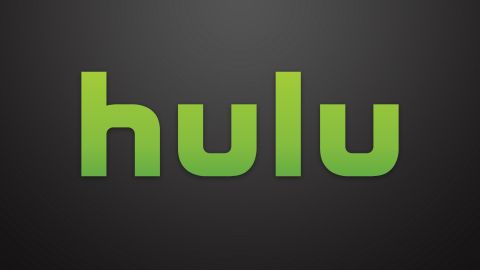 In another move that indicates just how serious Disney are about getting into the world of streaming, they've acquired a 10% stake in Hulu that previously belonged to WarnerMedia. The $1.43B deal raises their control of the streaming service from 60% (30% of which was pre-owned, and 30% was gained after the Fox acquisition) to 70%.
Variety reports that, with the transaction signed and closed in time for its announcement, the streaming service's value is now at $15B, which is a significant step above the $9.3B value that Disney expected with the close of the 21st Century Fox acquisition. The deal did not require a period of review and approval from various regulatory bodies, and as such, was able to go through effectively instantaneously. Hulu CEO Randy Freer noted that, while AT&T will no longer have significant stake in the company, their contributions to the platform and library of content are still valuable to the streaming service:
"We thank AT&T for their support and investment over the past two years and look forward to collaboration in the future. WarnerMedia will remain a valued partner to Hulu for years to come as we offer customers the best of TV, live and on demand, all in one place."
Disney previously signaled interest in buying this chunk of Hulu from WarnerMedia less that two months ago, and now that it's finally arrived, it's abundantly clear that the Mouse House is going to use the service to play for keeps. The remaining 30% stake in Hulu that Disney does not own belongs to Comcast, who don't seem to be interested in giving it up just yet. However, like Disney and WarnerMedia/AT&T, Comcast are also developing their own streaming service. That kind of thing requires capital, and a quick sale of that 30% to Disney is a surefire way to get a big pile of money back to pay off some remaining debts accumulated to develop their own streaming service.
Disney plan to roll Hulu out internationally in order to further establish a presence as a streaming giant in the years ahead, allowing them to go toe-to-toe with the likes of Amazon and Netflix. At the current rate, Hulu is expected to reach a level of profitability by the fiscal years of 2023 and 2024.

Grant Davis is a freelance writer who has covered entertainment news for more than four years. His articles have frequently appeared in Star Wars News Net as well as as other entertainment-related websites. As someone who grew up on Star Wars and comic book movies, he's completely thrilled with the current era of genre entertainment.