Marvel May Be Fast-Tracking 'Shang-Chi' for a Summer 2019 Shoot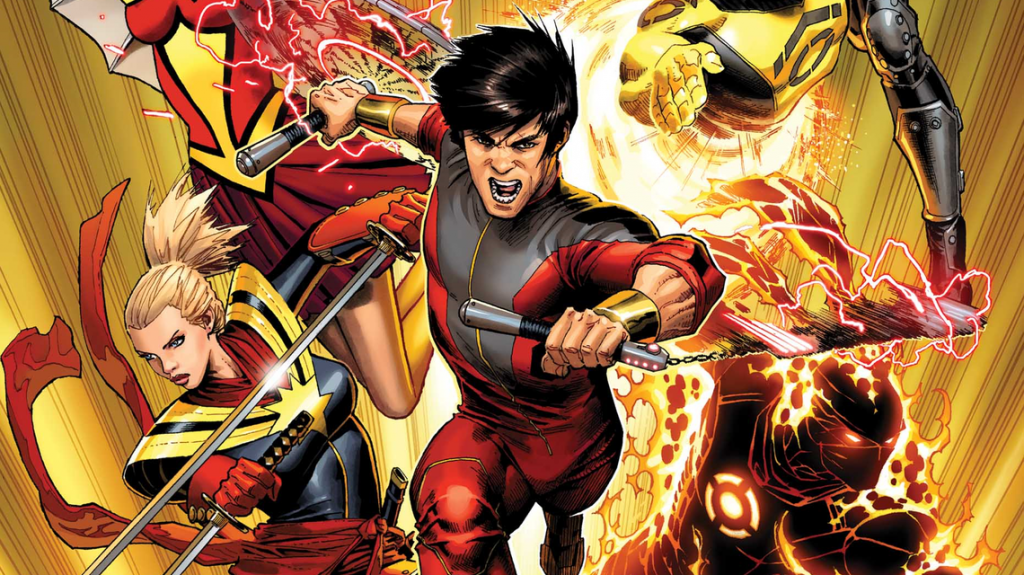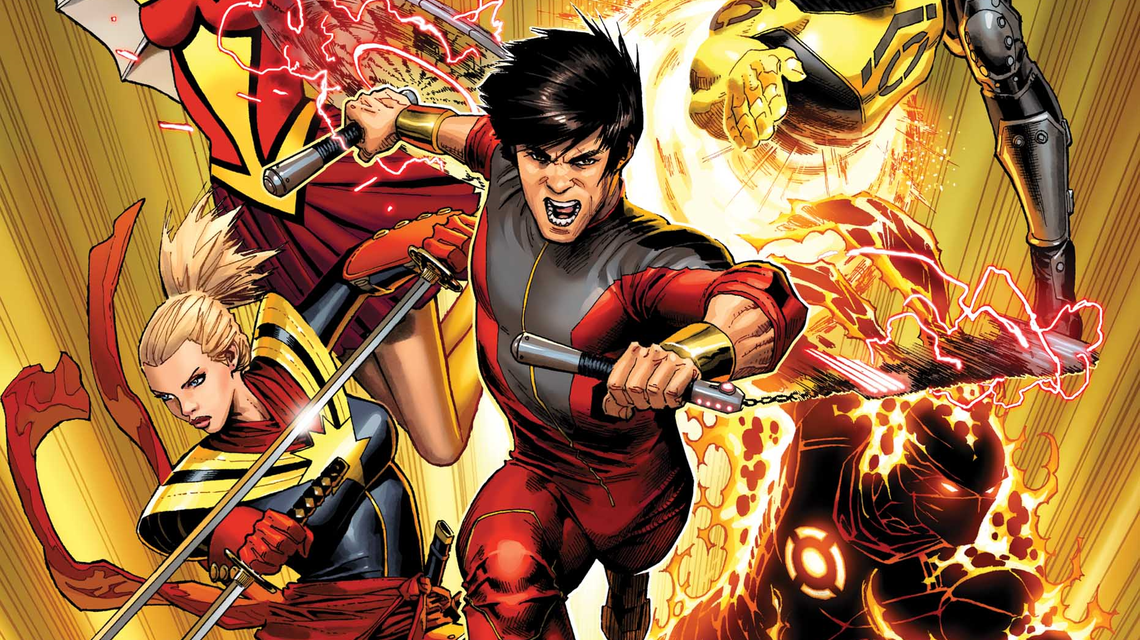 Originally, Marvel were going to have three movies release in 2020, but that changed due to the drama over Guardians of the Galaxy Vol. 3, even after James Gunn was reinstated as director on that project. But a new report suggests that Marvel Studios may be taking advantage of their resources gained from Disney's Fox acquisition to film Shang-Chi this Summer, likely for a Summer 2020 release date, and keep on-track to do three films per year.

According to The Sydney Morning Herald, rumors have been circling outlets connected to Fox Studios in Sydney, Australia that a major production would be headed there in time for the late Summer. While there were multiple theories as to what this mystery film would be (guesses including the likes of Three Thousand Years of Longing, the upcoming Elvis Presley biopic, or a new Mad Max film), The Sydney Morning Herald learned that the production would be a Marvel Studios project. And surprisingly, not Black Widow, which is being directed by Australia's own Cate Shortland. To their understanding, Shang-Chi is apparently set to film here.
This information was subsequently backed up by Variety, who added that the Destin Daniel Cretton-directed and Dave Callahan-written project will receive a $17.1M subsidy from Australia's government in an effort to bring jobs to the merry old land of Oz. Currently, Disney and Marvel Studios will not confirm if this project is indeed a Shang-Chi adaptation or not, as the company want to save several announcements for after the release of Avengers: Endgame at the end of this month. We certainly won't have long to wait, as even if the studio remains silent, news about the casting on the project should get out in the near future.
Shang-Chi is in development at Marvel Studios. No release date has been scheduled, and it's expected that there will be no announcements for future Marvel Cinematic Universe dates until the San Diego Comic Con or Disney D23.

Grant Davis is a freelance writer who has covered entertainment news for more than four years. His articles have frequently appeared in Star Wars News Net as well as as other entertainment-related websites. As someone who grew up on Star Wars and comic book movies, he's completely thrilled with the current era of genre entertainment.