'The Suicide Squad': Idris Elba Playing New Character, Not Replacing Will Smith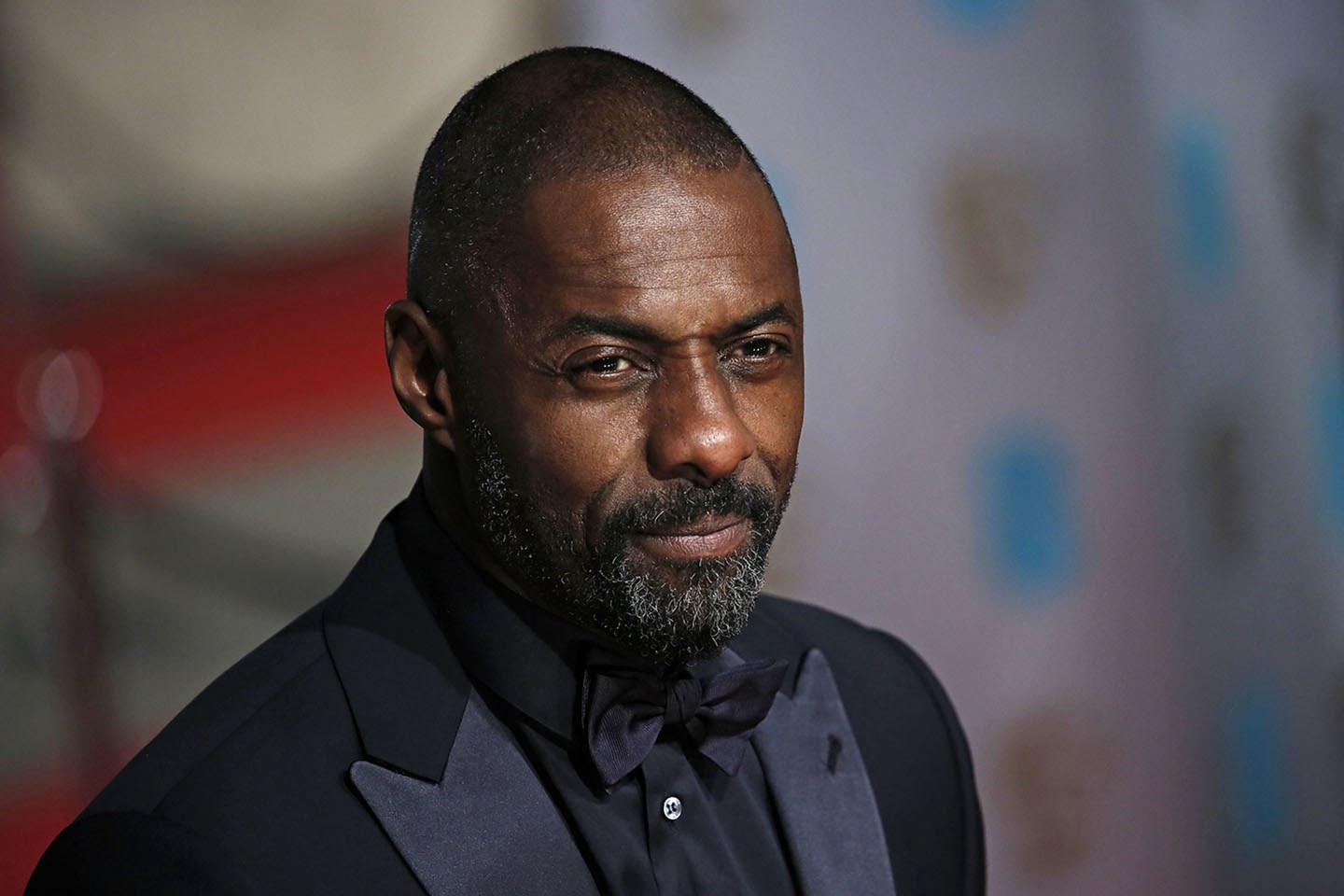 When it was announced that Idris Elba was joining the cast of The Suicide Squad, it was initially reported that he would be replacing Will Smith in the role of Deadshot. However, a new report suggests that Elba is playing a new character, and the door will be left wide open for Smith to return to the DC Films franchise at a later point in time.
In a new article from Variety, it's been confirmed that the character of Deadshot is being written out of writer and director James Gunn's vision for the sequel to 2016's hit supervillain film. Because of this, Elba will be playing a different character with a similar role, likely drawing from the roster of existing Suicide Squad characters in the comics. The decision reportedly came down to Gunn and the crew wishing to respect Smith without costing him a job opportunity down the road, since Smith's reasoning for departing the project had nothing to do with creative differences and everything to do with having a packed schedule.
It was initially reported that Deadshot was going to be written out of The Suicide Squad in order to leave the door open for Will Smith to make a return in future DC Films projects, but then that narrative unexpectedly changed to "Idris Elba will play Deadshot going forward". And now we're back to where we were earlier, where Smith is free to return to DC Films for movies that aren't this one. Everybody wins.
The characters who are believed to be returning include Margot Robbie as Harley Quinn, Viola Davis as Amanda Waller, and Jai Courtney as Captain Boomerang. While the project was initially expected to focus on a mostly-new cast (and probably still will), it seems like there will be plenty of reunions between the surviving characters (though not all of them). With filming expected to begin in Autumn, news on the returning cast members from the first film should probably appear pretty soon.
The Suicide Squad is set to release on August 6, 2021.

Grant Davis is a freelance writer who has covered entertainment news for more than four years. His articles have frequently appeared in Star Wars News Net as well as as other entertainment-related websites. As someone who grew up on Star Wars and comic book movies, he's completely thrilled with the current era of genre entertainment.