'Avengers: Endgame' Gets New IMAX Featurette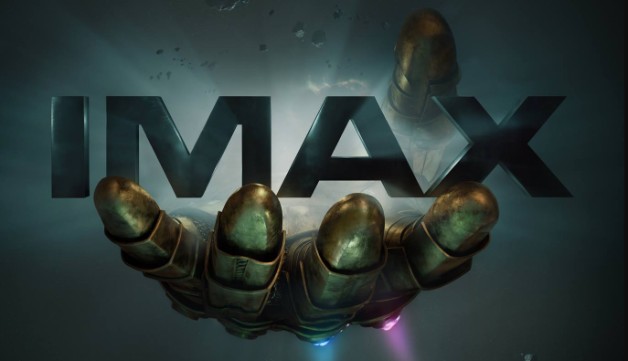 Avengers: Endgame, like its predecessor Avengers: Infinity War, was filmed entirely in IMAX, a fairly unprecedented move for any major Summer blockbuster. A new featurette explains why IMAX is the preferred method of seeing Marvel's biggest movie ever. (Don't expect any new footage in the featurette, though!)
In a new minute-long featurette, directors Joe and Anthony Russo explain that not only does IMAX provide some of the biggest screens to watch movies in, but it also gives them a larger camera to shoot film with. Because of this, the viewing experience for every single sequence in the film can be improved by seeing the movie in IMAX, which gives audiences 26% more content in every single frame compared to what you'd see in a standard theater.
A decision was made early on to film both movies entirely in IMAX instead of just using the format with specific sequences in mind (the industry standard), a move that while no doubt incredibly expensive was also one that made for a more immersive experience with Infinity War – with the film's shockingly bleak ending being all the more devastating for it. Endgame continuing the trend is also probably a smart move, as it not only establishes a bit of visual continuity with its predecessor, but it also really establishes both movies as a true cinematic event unlike any other. They spent a decade building up to these movies, and that patience has been substantially rewarded.
You can view the featurette below:
The film's official synopsis is as follows:
The grave course of events set in motion by Thanos that wiped out half the universe and fractured the Avengers ranks compels the remaining Avengers to take one final stand in Marvel Studios' grand conclusion to twenty-two films, Avengers: Endgame.
Avengers: Endgame hits theaters on April 26, 2019.

Grant Davis is a freelance writer who has covered entertainment news for more than seven years. His articles have frequently appeared in Star Wars News Net as well as as other entertainment-related websites. As someone who grew up on Star Wars and comic book movies, he's completely thrilled with the current era of genre entertainment.