Christopher Nolan's Secret Movie Casts its Three Lead Characters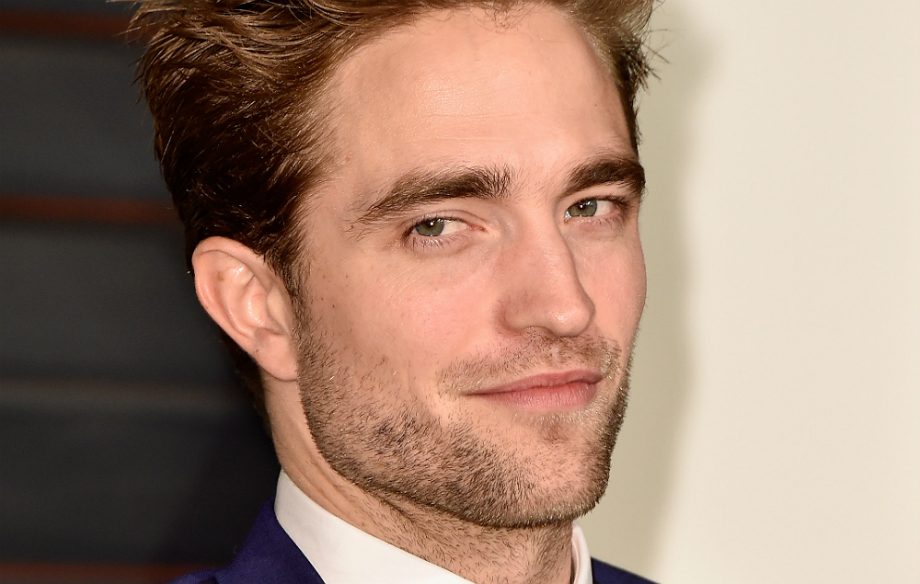 Director Christopher Nolan has cast Robert Pattinson, John David Washington and Elizabeth Debicki in lead roles in his next film.
Barely anything is known about Nolan's next project. Warner Bros. have kept it shrouded in secrecy, so we have no idea what the film is even about. It is reported that it will be a 'massive, innovative action blockbuster' shot for IMAX, similar to Nolan's previous film Dunkirk.
Given that we knew that Nolan was doing a historical film about Dunkirk a good year or two before it released, and Inception before that wasn't kept secret either, it's surprising that this new project is being so tight-lipped when it comes to details. It's entirely possible that this is just a new marketing strategy from Warner Bros. to increase hype for the film, but Christopher Nolan films don't usually need this kind of trickery to get people excited. It does make you wonder what they might possibly need to keep under wraps from the public.
Robert Pattinson, best known for his role in the Twilight franchise, has stayed away from big blockbuster movies ever since those movies ended, so it will be interesting to see him step back into the pop culture spotlight after seven years away. He can next be seen in the sci-fi thriller High Life, and will have three other films arriving later this year.
Elizabeth Debicki burst on to the scene acting opposite Leonardo DiCaprio in 2013's The Great Gatsby, and has gone on to star in The Night Manager, Guardians of the Galaxy Vol. 2 and The Cloverfield Paradox, among others. She can next be seen in the upcoming HBO horror series Lovecraft Country. John David Washington recently had success in the Oscar-winning BlacKkKlansman and can also be seen in the HBO series Ballers.
For more information on Christopher Nolan's next film, including whatever the hell it actually is, stay tuned to Movie News Net.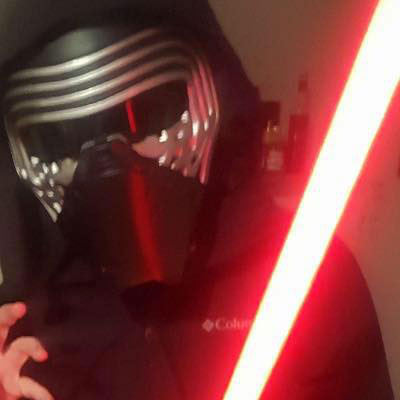 Josh is a huge a fan of Star Wars, superheroes and video games. He spends most of his time wondering who would win in a fight between Boba Fett and Star Lord.