Noah Centineo in Talks to Play He-Man in 'Masters of the Universe'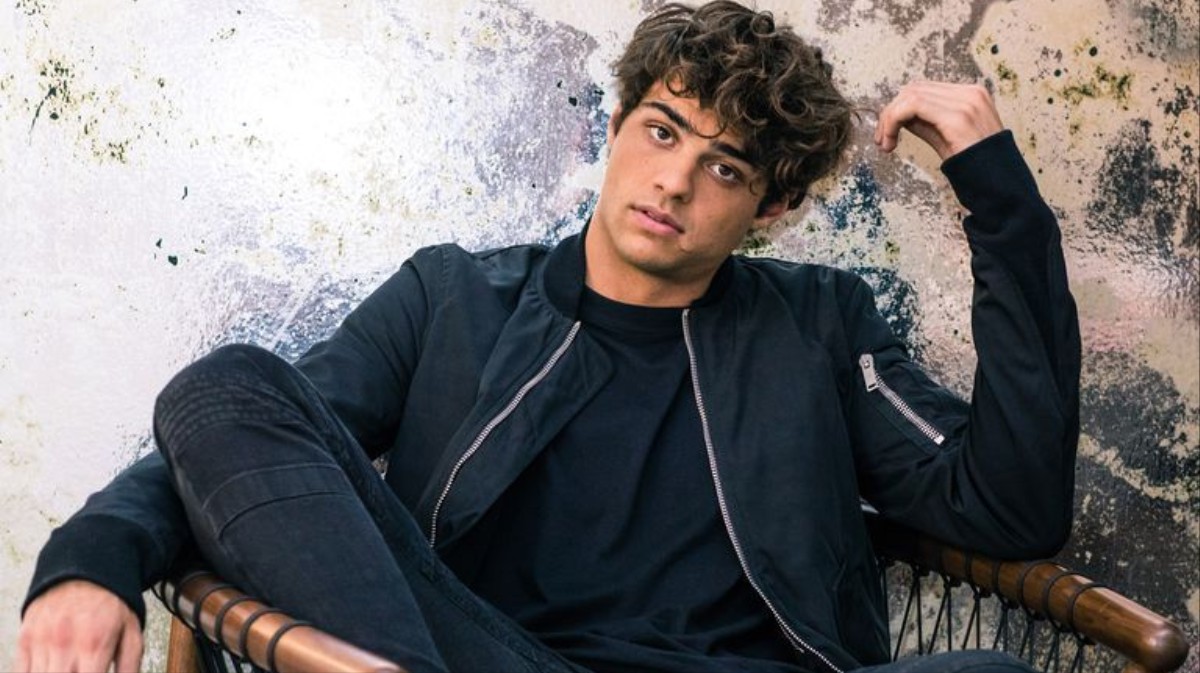 It's been a long road for the defenders of Grayskull, but it looks like the end may now be in sight. Sony Pictures and Mattel Films' big screen reboot of Masters of the Universe has taken a big step forward and may have found it's He-Man in Noah Centineo.
According to Variety, the actor, who recently starred in To All the Boys I've Loved Before, is in talks to play Eternia's iconic champion. Centineo recently starred in Sierra Burgess Is a Loser, and has recently finished filming the upcoming reboot of Charlie's Angels. According to Variety, it was Centineo's work on that movie that has made Sony "eager to find another gig" for him. And that gig turned out to be the lead in Masters of the Universe.
Originally scheduled to be released this year, the fantasy reboot was delayed when director/writer David Goyer left the project in early 2018 due to a scheduling conflict. The Nee brothers, Adam and Aaron, are now set to helm the film with Goyer remaining as an executive producer, with the latest draft of the script written by Adam and Aaron Nee, with Iron Man's Matt Holloway and Art Marcum.
The last attempt to bring these characters to the big screen was with 1987's Masters of the Universe, starring Dolph Lundgren as He-Man and Frank Langella as Skeletor. The film was one of the earlier movies to experiment with post-credits scenes, and it ended on a note revealing that Skeletor survived, and that he'd wreak his vengeance yet. (It goes without saying that, since the movie never had a sequel, that never happened.)
Masters of the Universe does not currently have an official release date and no date has been set for principal photography. But with casting now underway, we should expect more updates on He-Man's long awaited return to the big screen rather soon.