Venom made an obscene amount of money at the box office, ensuring that Sony will have room to develop many sequels and spin-offs to their live-action Spider-Man film continuity set outside the Marvel Cinematic Universe. Spider-Man: Into the Spider-Verse unfortunately made less in spite of being much, much better, but awards attention and a growing fanbase have ensured that it's set to become Sony Pictures Animation's premiere movie franchise very soon. And rumors say that both settings are just getting started.
In a mere five years, the Spider-Man IP has managed to rebound significantly after it appeared to be on its last legs with an underperforming, massively-over-budget The Amazing Spider-Man 2, thanks to a shrewd partnership with Marvel and the launch of two successful franchises made without their help. DiscussingFilm's big report on the future of Sony's own Marvel franchises, which will continue to be developed independently of Marvel Studios as their Marvel Cinematic Universe partnership keeps on trucking, features a lot of details on the two Sony-led franchises: the one that started with Venom and the one that started with Spider-Verse.
Some of the most important details featured in the article are as follows: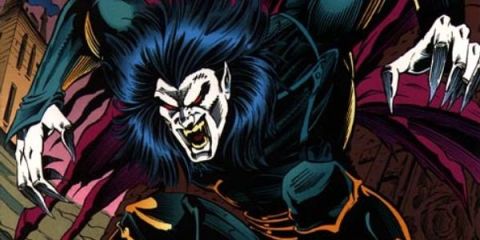 Sony can't use Spider-Man in this setting yet for legal reasons, but they would really like to. It seems likely that this version of the character will be a supporting player instead of the star of his own franchise. He will probably be played by a different actor than Tom Holland, who will continue to appear in the Marvel Cinematic Universe.
The villains of this universe could potentially appear in the Marvel Cinematic Universe, in spite of Sony's universe and the MCU being two separate continuities. This would likely be down to Marvel Studios themselves, who may want to use their own versions of these characters in supporting capacities instead of as franchise leads.
Pre-production on Morbius has recently finished and production started just as recently. The film will be directed by Daniel Espinosa, written by Matt Sazama and Burk Sharpless, and will star Jared Leto, Adria Ajona and Matt Smith. In spite of prior reports, Leto's commitment to this setting signifies that he will not play the Joker in future DC Films projects.
Venom 2's development is moving right along with Kelly Marcel on the script and a the hunt for a new director in progress, as Venom director Ruben Fleischer will not be returning. Tom Hardy, Michelle Williams, and Woody Harrelson are all expected to return.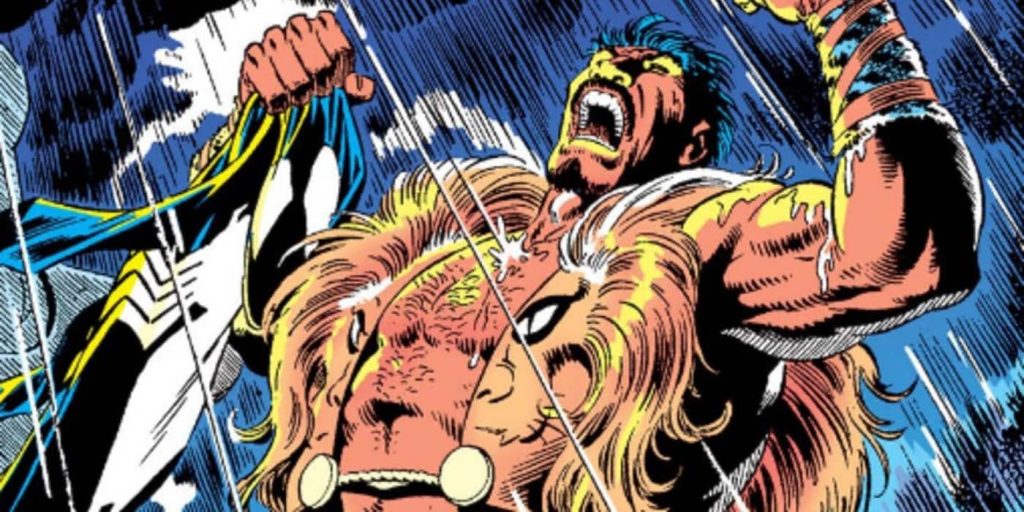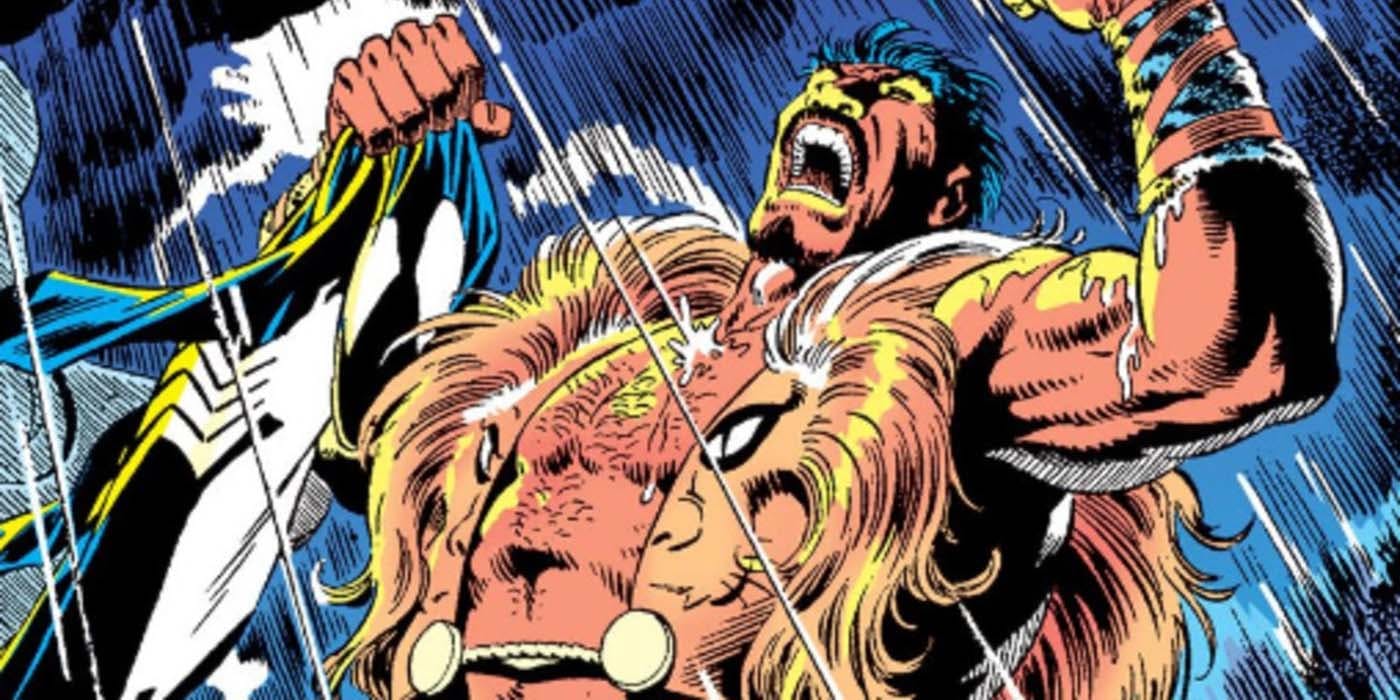 Kraven the Hunter is being written by Richard Wenk and Antoine Fuqua is being groomed to direct. Spider-Man appears in the current draft of the film, which is inspired by the iconic story Kraven's Last Hunt.
Planned live-action spin-offs that are in development, but have no significant updates to them, include Nightwatch, Jackpot, and Silk.
Planned live-action spin-off projects that are completely dead for the time being are The Sinister Six, Mysterio, and Silver and Black. That last film has instead been split up into two unrelated Silver Sable and Black Cat standalone films; Gina Prince-Bythewood, who was set to direct Silver and Black, has moved on to work for Netflix for the movie The Old Guard.
Sony have big plans for the Spider-Verse franchise, but as of right now, they are only focused on two projects in that universe: Spider-Verse 2 and Spider-Women. Shamiek Moore and Hailee Steinfeld are apparently signed-on to return for the sequel, which will reportedly be a love story between Miles Morales and Gwen Stacy. The former is to be directed by Joaquim Dos Santos and written by David Callaham, while the latter is to be directed by Lauren Montgomery and written by Bek Smith. The door is still open for other Spider-Verse movies to be greenlit down the road.
It should also be noted that Sony are interested in developing Spider-Verse TV shows, but cannot do so without Marvel's approval. This is part of the reason why their partnership with Marvel is likely to continue, as it is in the best interests of both companies that successful brands continue expanding (especially since Marvel makes off with all the money on Spider-Man merchandise).
Sony's Morbius and Venom 2 are slated to release on July 10, 2020 and October 2, 2020 respectively. Sony also has two animated projects (Spider-Verse 2 and Spider-Women) in development, but neither of the films have a release date in mind.

Grant Davis is a freelance writer who has covered entertainment news for more than four years. His articles have frequently appeared in Star Wars News Net as well as as other entertainment-related websites. As someone who grew up on Star Wars and comic book movies, he's completely thrilled with the current era of genre entertainment.