'Book of Enchantment' – Title Revealed for Disney Villains Series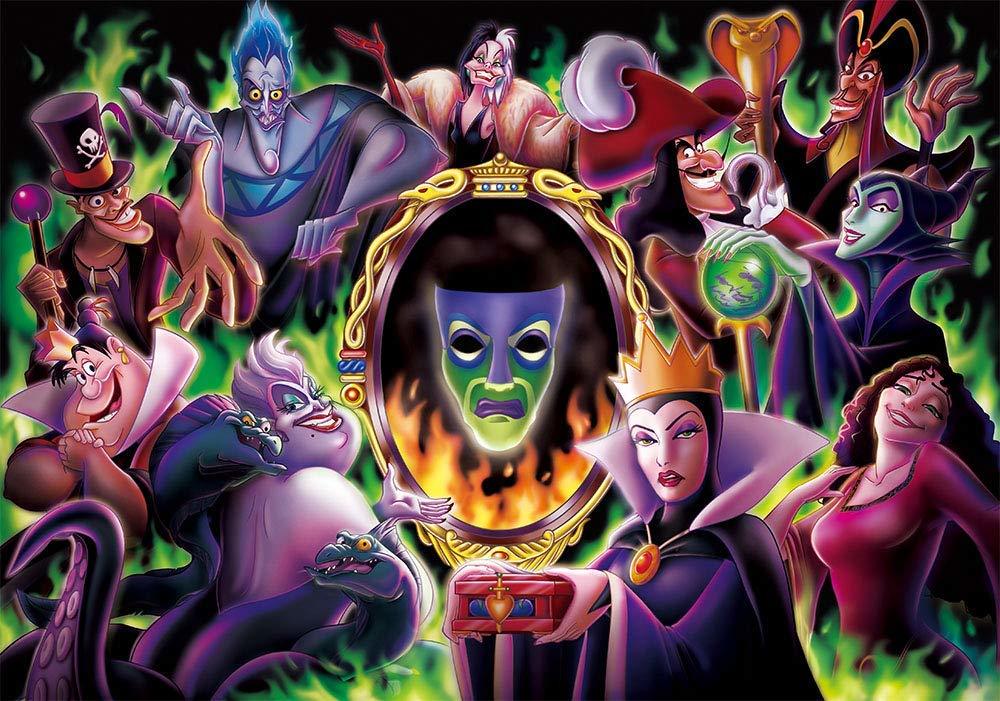 Last week it was revealed that Disney are working on a new series featuring their most iconic villains. Now we have a name. Book of Enchantment. And we know what the series will be based on.
According to a new article from The Hollywood Reporter, the series will be written by Michael Seitzman and based on the novels of Serena Valentino.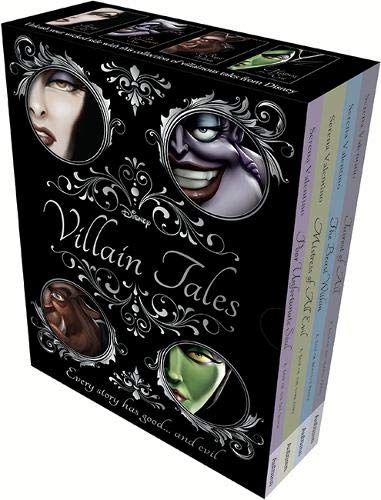 The series retells the classic stories from the villain's perspective, giving readers a deeper look at their motivations and their histories. Whilst the first novel, Fairest of All, was written as a stand alone, since then the series has become more interlinked, with the stories following on from each other rather than being isolated tales, and characters developing across the series.
The best example of this are new characters called The Odd Sisters. At first simply background characters for Fairest of All, they took on an increasingly significant role as the series progressed. Now, the upcoming sixth novel will focus on their story. With Hollywood Reporter's confirmation that Book of Enchantment will be based on Valentino's novels, it's very possible that, whilst the series will feature many of Disney's iconic villains, these relatively unknown sisters could end up being the lead characters of the show.
It's currently unknown whether the series will be a direct adaptation, focusing on a single villain at a time with characters like the Odd Sisters providing the connection between each tale, or if it will have the stories happening more simultaneously, allowing for more interaction between Disney's famous villains.
Book of Enchantment is due to begin filming Quarter 2, 2020 for a future release on Disney+.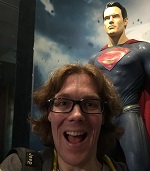 Chris is a lifelong fan of Disney, Star Wars and super heroes who can't quite believe this golden age of movies and TV we're living in. Having written blogs dedicated to Disney's Aladdin musical and Star Wars Celebration, Chris is excited to be part of the MNN team.